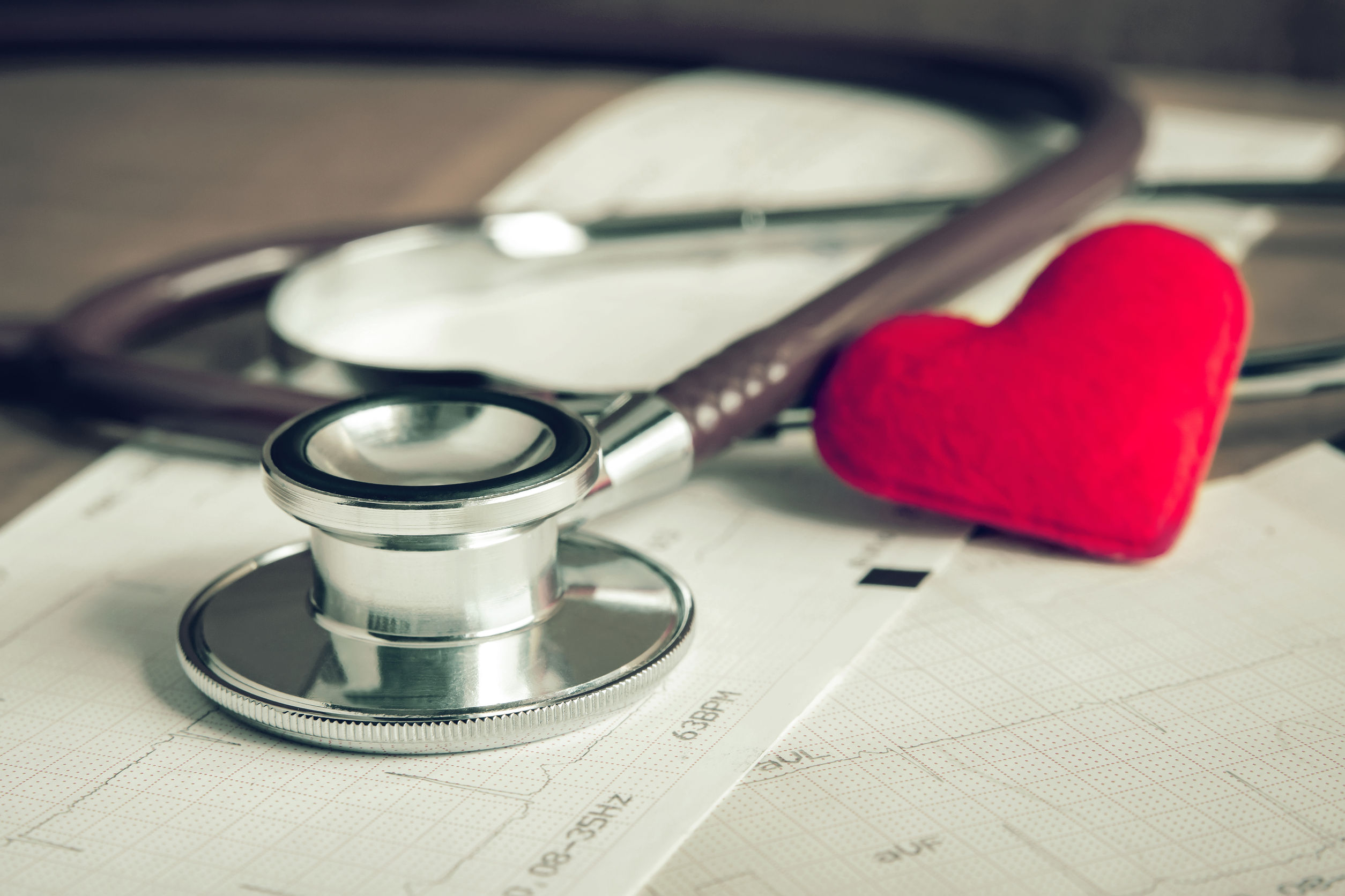 There's no magic plan or formula for keeping your heart healthy. Some heart-related issues can be hereditary, while others are a consequence of lifestyle. That doesn't mean you can't be informed or take preventative measures to a better, healthier you. In honor of National Heart Month, we're bringing you some interesting heart health facts and what you can do to stay heart healthy.
18 Surprising Heart Health Facts
Your heart pumps about five quarts of blood per minute. That's 2,000 gallons per day!
About 20% of blood flow goes directly to your kidneys.
About 15% of blood flow goes to your brain.
The earliest known case of heart disease is from a 3,500-year-old Egyptian mummy.
Heart cancer is very rare. Because your heart cells stop dividing early in life, you're less likely to get cancer-causing mutations.
Visceral fat that you store around your organs and midsection can increase your risk of heart disease.
Studies have shown that the high level of caffeine in energy drinks can cause heart palpitations.
Researchers have found an association between vitamin D deficiency and heart disease, as well as depression, osteoporosis, diabetes, and cancer.
Is a broken heart real? Science suggests that, actually, it is. Sadness and emotional trauma can release stress hormones into your bloodstream, putting you at an increased risk for a heart attack.
Couples' hearts are shown to form synchronized heart beats, suggesting that romantically involved people are linked on a physiological level.
Researchers have found that happy people could be 22% less likely to develop heart disease.
Eating a Mediterranean diet (plant-based foods and monosaturated fats) can lower blood pressure and help prevent heart-related problems.
Developing a meditation or relaxation routine can help lower stress levels and risk of heart attack.
Up to two glasses of wine per day can protect your heart against artery damage, due to its antioxidants and resveratrol.
You can help lower plaque build-up in your arteries by drinking half a glass of pomegranate juice paired with three dates.
The first open-heart surgery was performed by Daniel Hale Williams in 1893.
In recent years, doctors have developed minimally invasive surgeries and catheter techniques to help repair your heart without so much recovery time, and long hospital stays.
Scientists are finding ways to regrow heart tissue that has been damaged through a non-coding ribonucleic acid (ncRNA).
What are you doing to help your heart this month? Maybe a new travel assignment could get it beating a little faster? Check out what we have available: