Big cities are exciting and always buzzing with people and activities. But, if you hop in the car and head somewhere a little smaller, you can experience something new and unique, right next to where you've taken an assignment. Check out these 5 towns you haven't heard of, but will definitely want to visit on your next day off.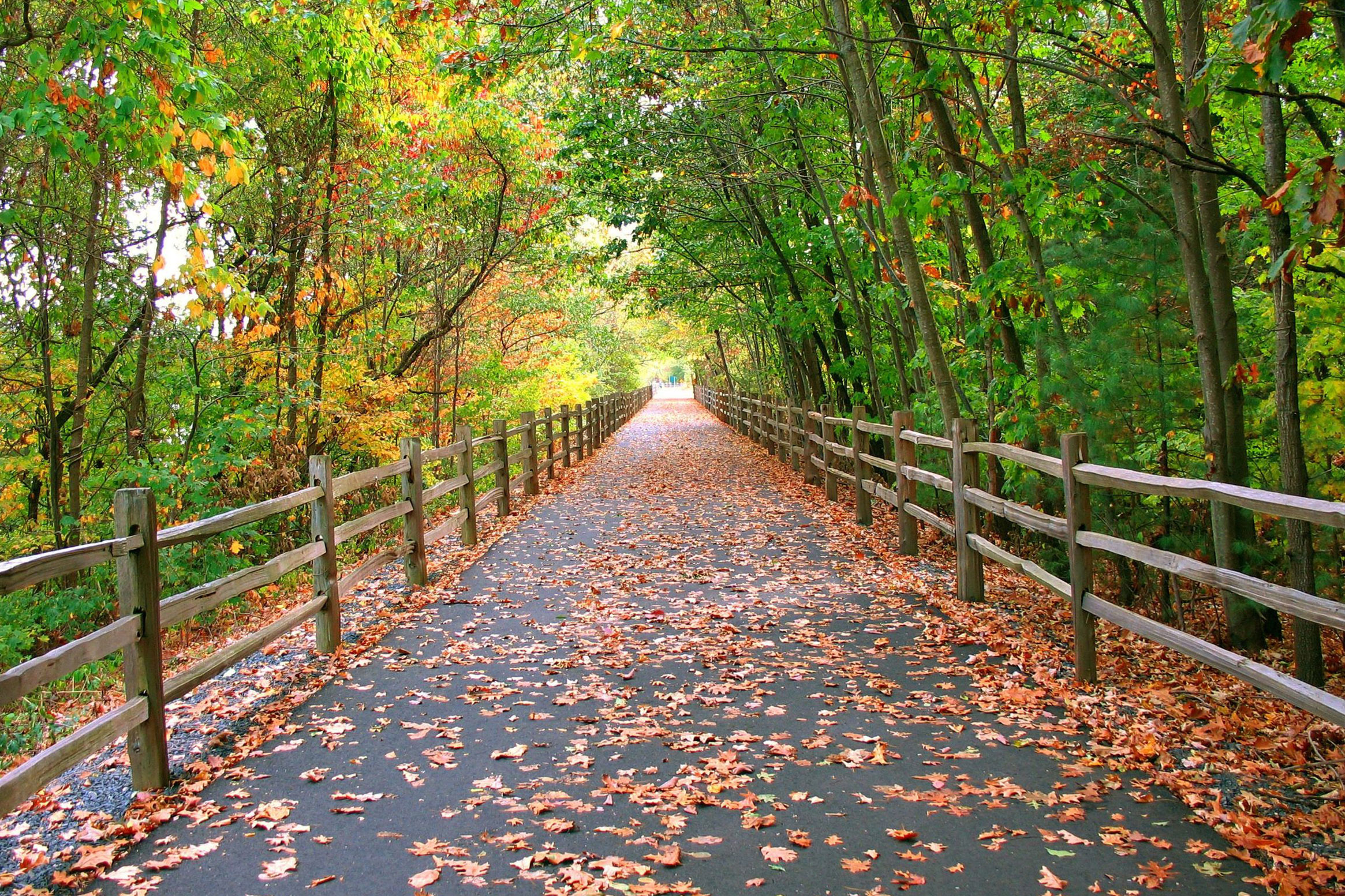 Washington, CT
This little east coast town is situated in Litchfield County, just 50 miles west of Hartford. It's full of rich history and small town farms. Go apple picking at Averill Farm, or check out one of Litchfield County's wineries. Connecticut is known for its antiques, so get your hunt on and hit up Gardenalia, Jennings & Rohn, Housatonic Trading Company, or Jeffrey Tillou Antiques. And if that's not enough to convince you—charming towns in this area, including Washington, are said to be the inspiration behind the quirky TV show, Gilmore Girls. (I mean, obviously. Have you seen the Town Hall?)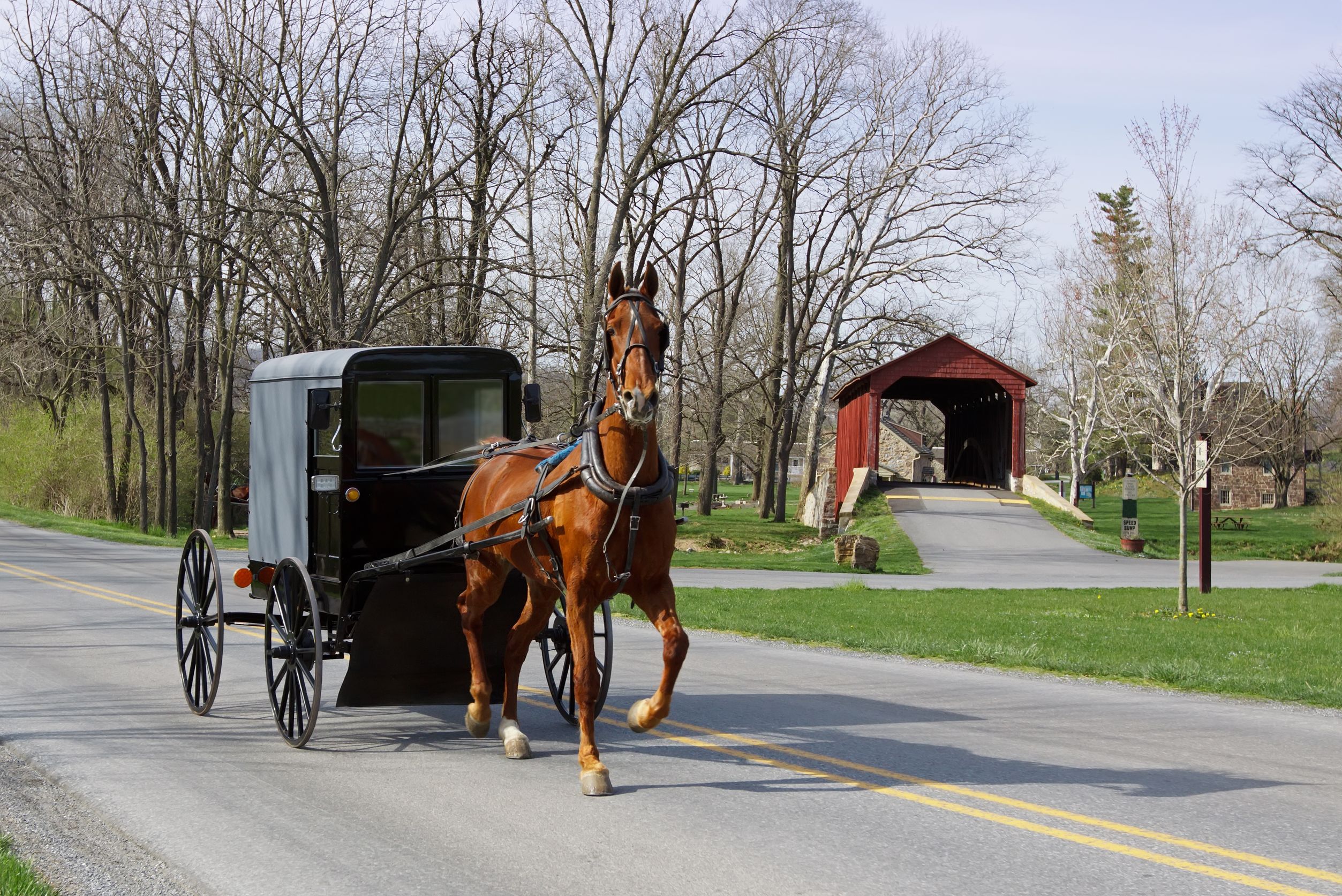 Lancaster, PA
Known as "Pennsylvania Dutch Country', this little town hosts a local Amish community. You can tour the community, learn about the Amish, and pick up some Amish furniture or handmade quilts along the way. If underground dining is more your speed, check out the Catacombs Restaurant, located in the cellars 43 feet below Bubes Brewery. Start off with a tour of the brewery and end up in the stone vaults for your dinner experience. It has a full menu and cocktail list with rotating house brews and draft beers.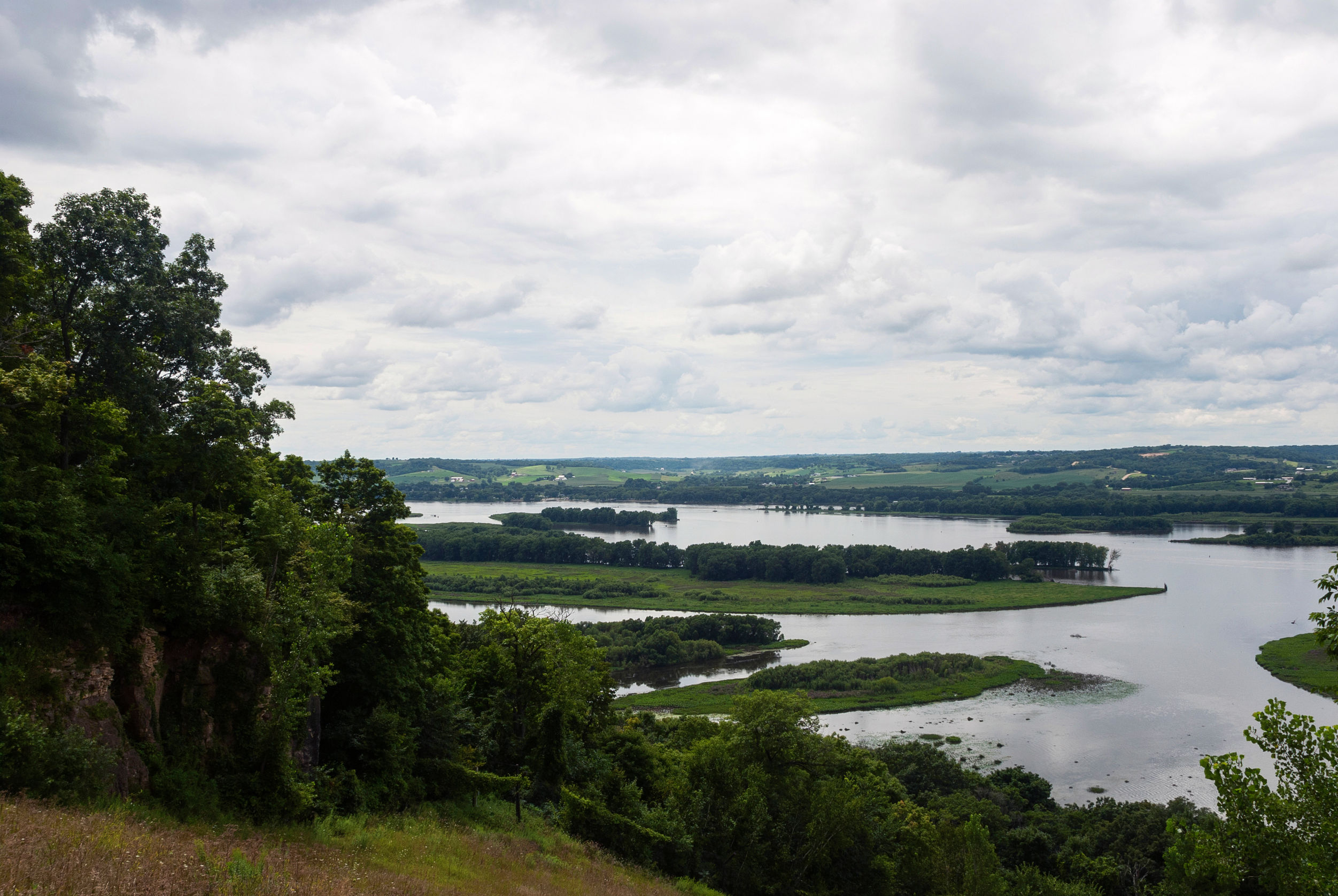 Galena, IL
One of the best small towns in the Midwest, Galena is on the east side of the Mississippi River in northern Illinois. Take a tour of the Blaum Brothers Distilling Company and taste one of their famous bourbons, gins, or vodkas. If you like wine better, check out the Galena Cellars and Vineyard. Or, brush up on your history at the Ulysses S. Grant home. It was gifted to Ulysses S. Grant on his return from the Civil War and is the number one attraction in Galena.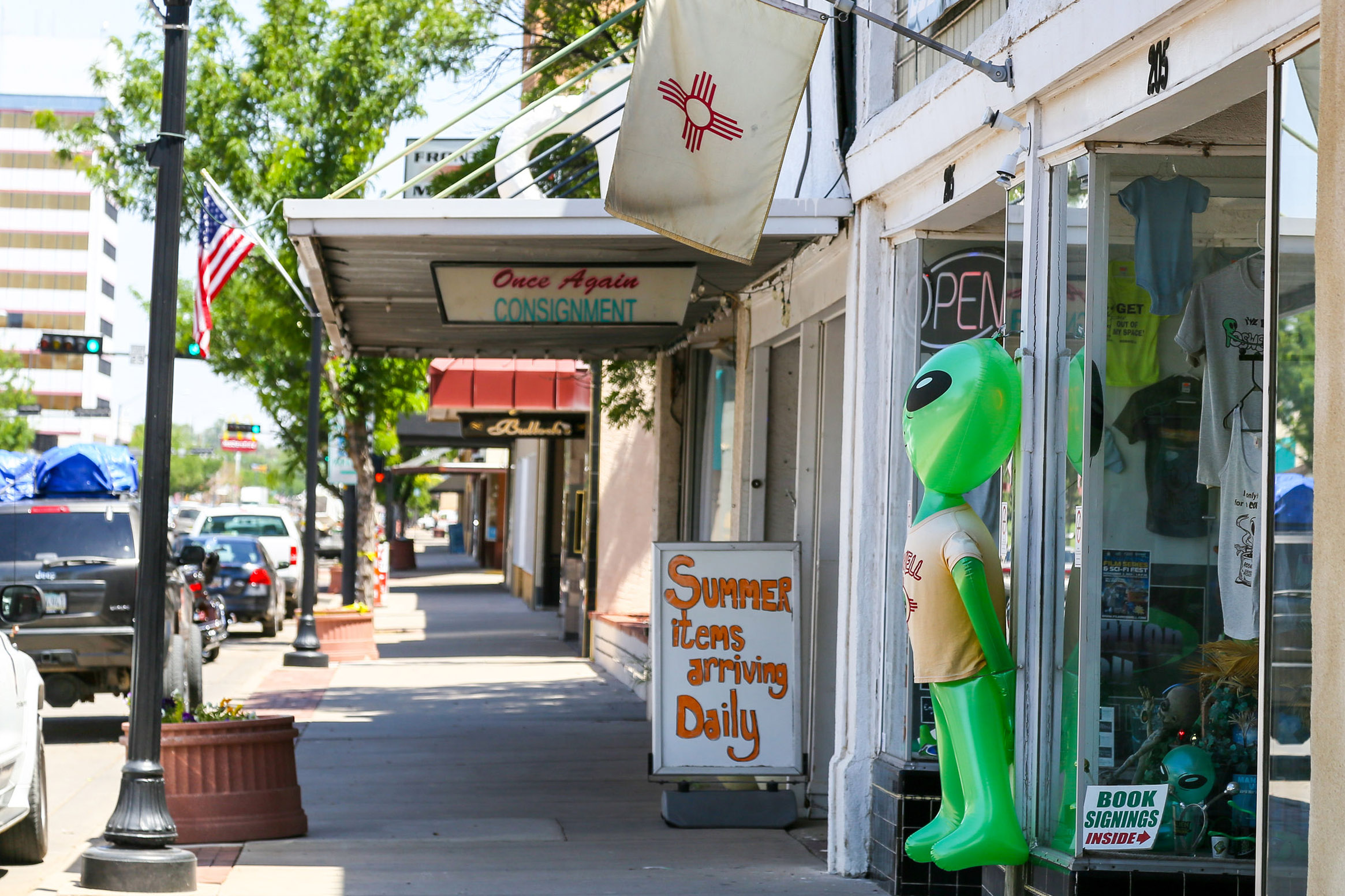 Roswell, NM
This little New Mexico town is all about UFOs and close encounters with… the unknown. Roswell isn't just known for its aliens, though you can certainly get your fill (try the International UFO Museum and Research Center, UFO tours, or its several alien-inspired shops and restaurants). Get another side—a more artistic side, really—with the Roswell Museum and Art Center, the Anderson Museum of Contemporary Art, the Gallery Main Street Arts, and Tokay Beaded Art. Plus, this cool town has theatres, aviation museums and a planetarium too.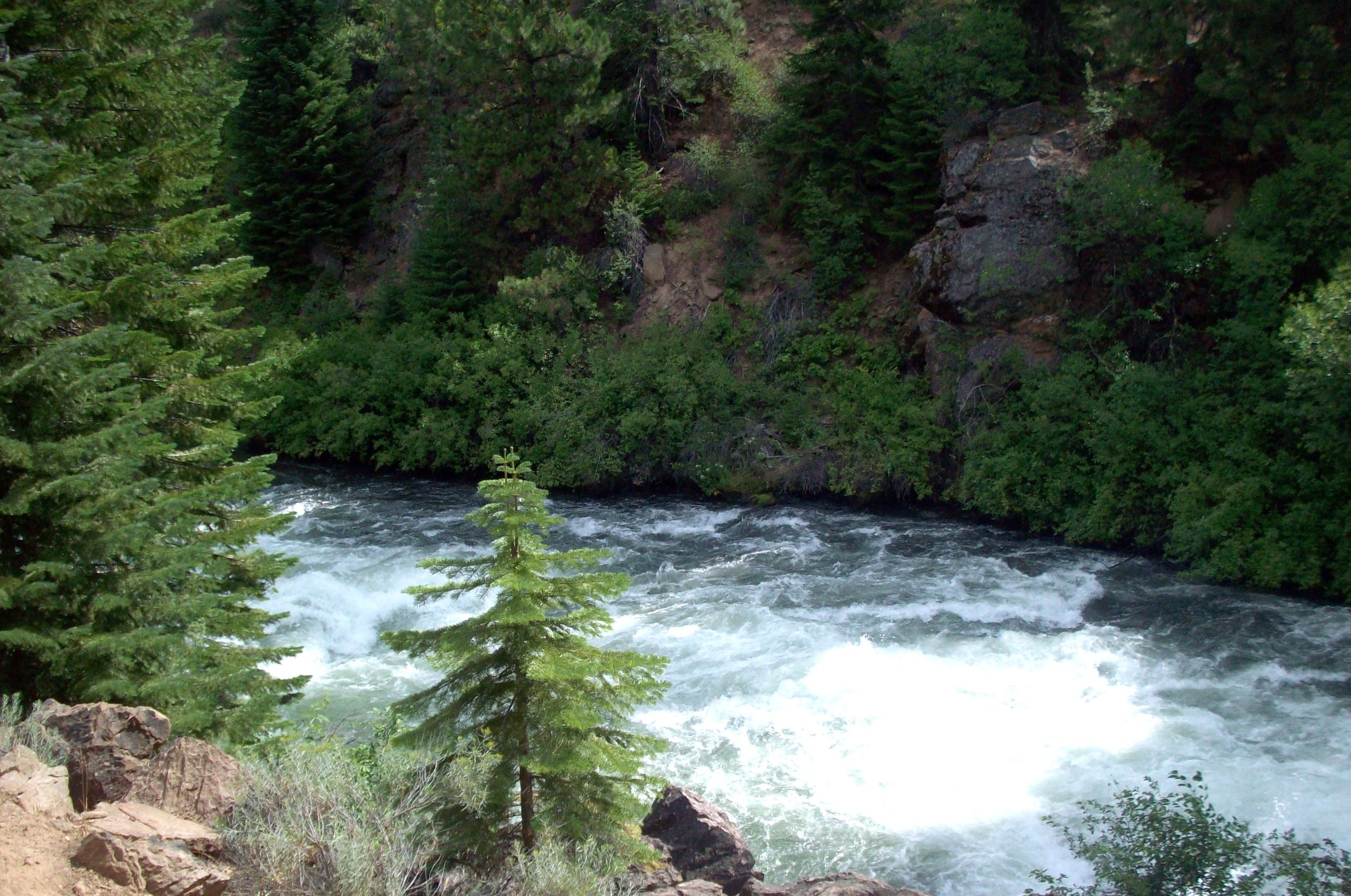 Bend, OR
A beautiful little mountain town on the Pacific Northwest, Bend is full of nature and outdoor experiences. On top of ski resorts dotting the Cascade Mountains, you can visit the High Desert Museum and get a glimpse of local wildlife. Or you can head to Lava Butte and the Newberry National Volcanic Monument to take advantage of the geological features of a real volcano by exploring Lava River Cave, a lava tube created by flowing lava channels that have cooled and created a cave in the Deschutes National Forest.
There's a lot to explore in the unknown small towns near you. You may just find your "home away from home" in these smaller parts of the U.S.
Want an assignment near one of these small-town gems? Talk to a recruiter and get outta town!