A while back, we talked about cool small towns you may not know about but would want to go to. You can read it here. Now, we're bringing you…
*drumroll*
… 5 more towns you'll want to visit. Plan a day trip or a long weekend and get exploring!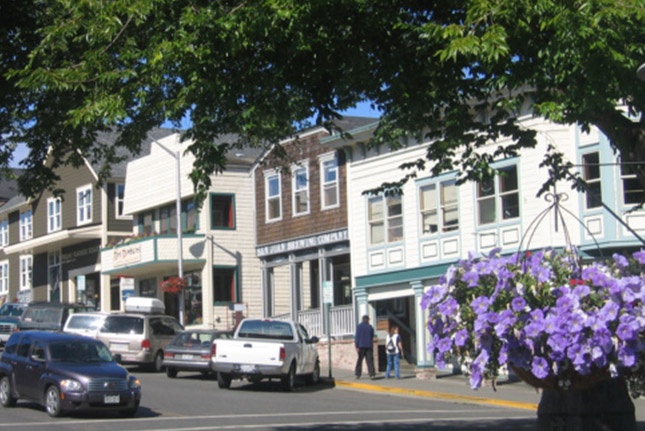 So, where is Friday Harbor? Located on San Juan Island, near Puget Sound, this is the epitome of a "quaint seaside" town. You can get to it via ferry, which runs multiple times per day from Anacortes. Friday Harbor is famous all over the world for its marine biology and for its walkability. It has great dining, art galleries, and a whale museum too, so get out those walking shoes, hop a ferry, and discover more about this little pacific northwest gem.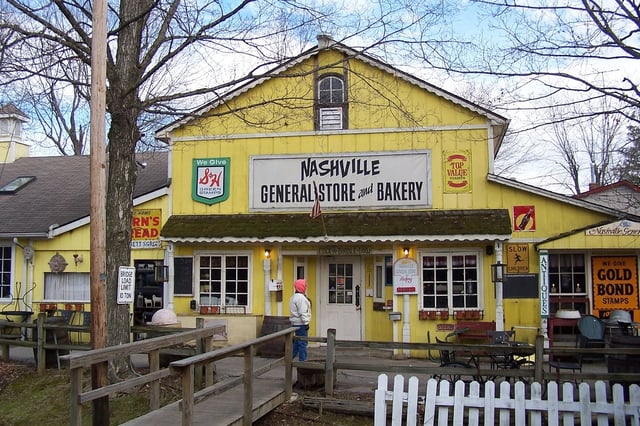 Nope, this isn't a typo. There is, in fact, a Nashville in Indiana as well as in Tennessee. And this little small town has nature to explore. Hike Brown County State Park or Yellowwood State Forest or go horseback riding or ziplining. If that's not your thing, you can go wine tasting at Brown County Winery or tour the Bear Wallow Distillery. Nashville has a ton of quirky, fun shops to check out too. This town is definitely a great weekend getaway to refresh and recharge.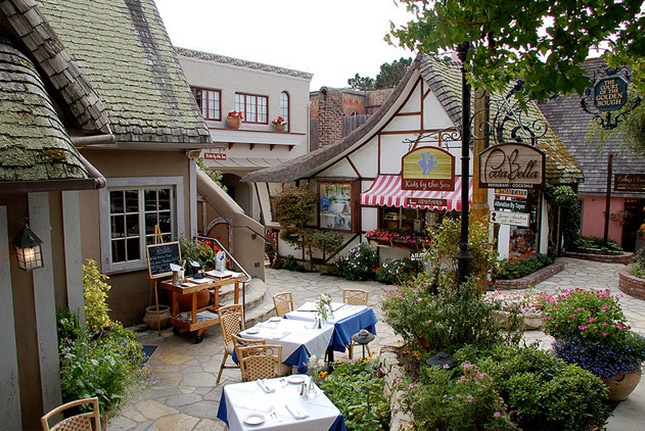 This picturesque city is known for its cottages, historic sites, and all-around gorgeous scenery. There is never a shortage of things to do here. Pamper yourself at a spa, hit up some delicious wine tasting, head to an art gallery, or just spend time by the sea. Plan a romantic getaway or a weekend with friends. Either way, it's easy to get wrapped up in the beauty and culture of this seaside city.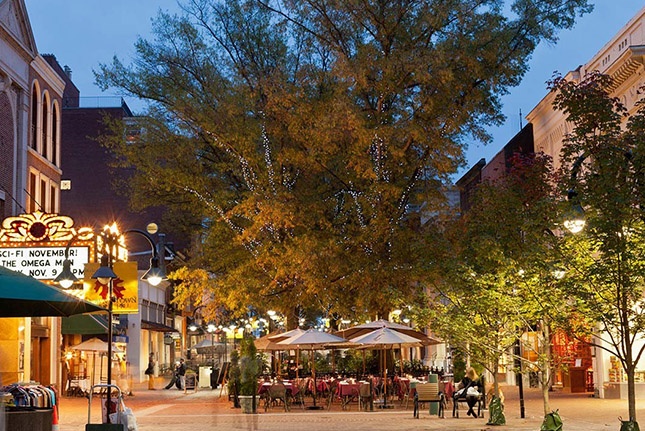 This town is home to the University of Virginia, but it's not just a college town. If you're looking for things to do in Charlottesville, there's history here. Thomas Jefferson founded this University and is still present throughout the town. You can visit his home at Monticello, and head to the University to learn about his contributions. Additionally, Charlottesville offers a unique balance of historic city life with contrasting forests, scenic drives, and orchards.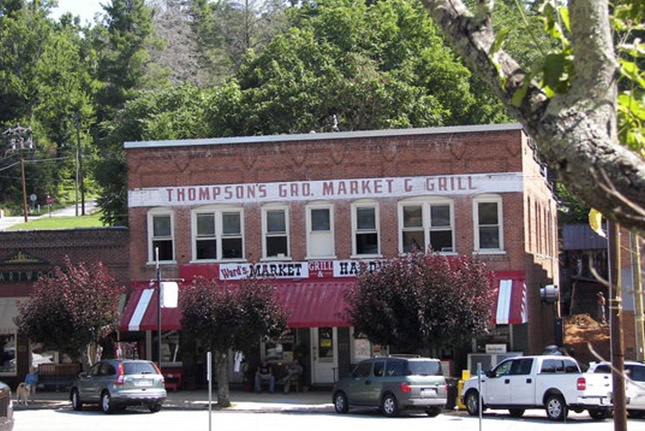 This mountain town is all about the outdoors. There are many forests and trails to explore, including Pearson's Falls Glen, Bradley Falls, Dupont State Recreational Forest, and the Pisgah National Forest. Get out on the water by kayak or canoe, or go tubing down the Green River with a group. Saluda also has a close-knit art community, with galleries and museums being a very short distance away in Asheville. There are always things to do in North Carolina.
Have any other cool towns we didn't get on the list? What places do you like to visit over a long weekend?
Want an assignment near one of these great towns? Talk to a recruiter and get ready for an adventure!