Being an adult is hard. Caring for another adult? That can come with a longer list of responsibilities. On National Senior Day, we've gathered some information about caring for seniors. As we age, we need support to maintain our quality of life. If you're caring for a family member, friend, or partner, these tips can help you along the way.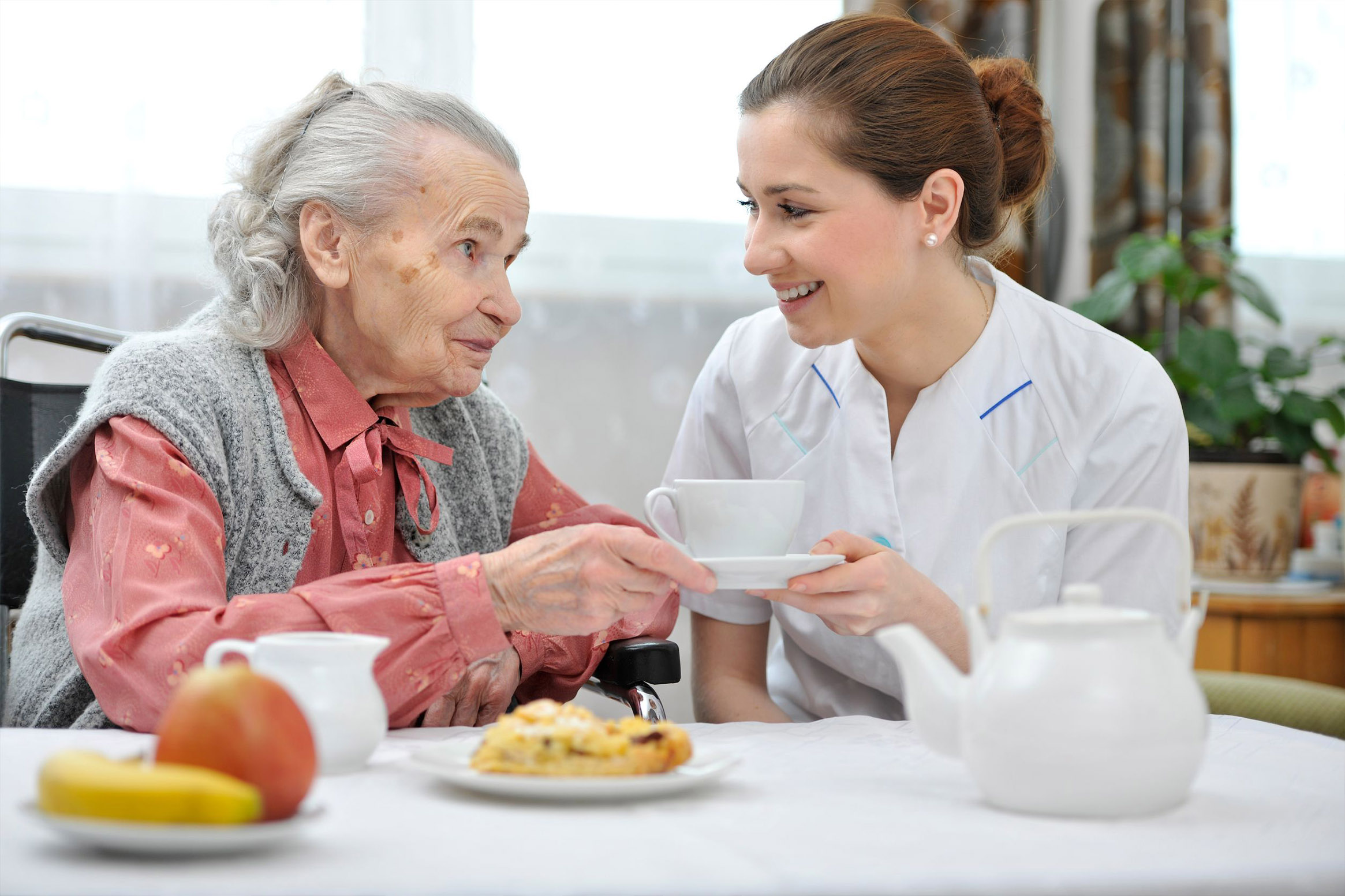 Figure out their living situation.
With age comes the need for more assistance. This can be anything from help cleaning the house and getting groceries to more intensive physical and mental care from a facility or in-home nurse. Perhaps they are going to come live with you or another family member. Make sure the home is prepared for senior living. Talk with your loved one and fellow family members and discuss the best option for them.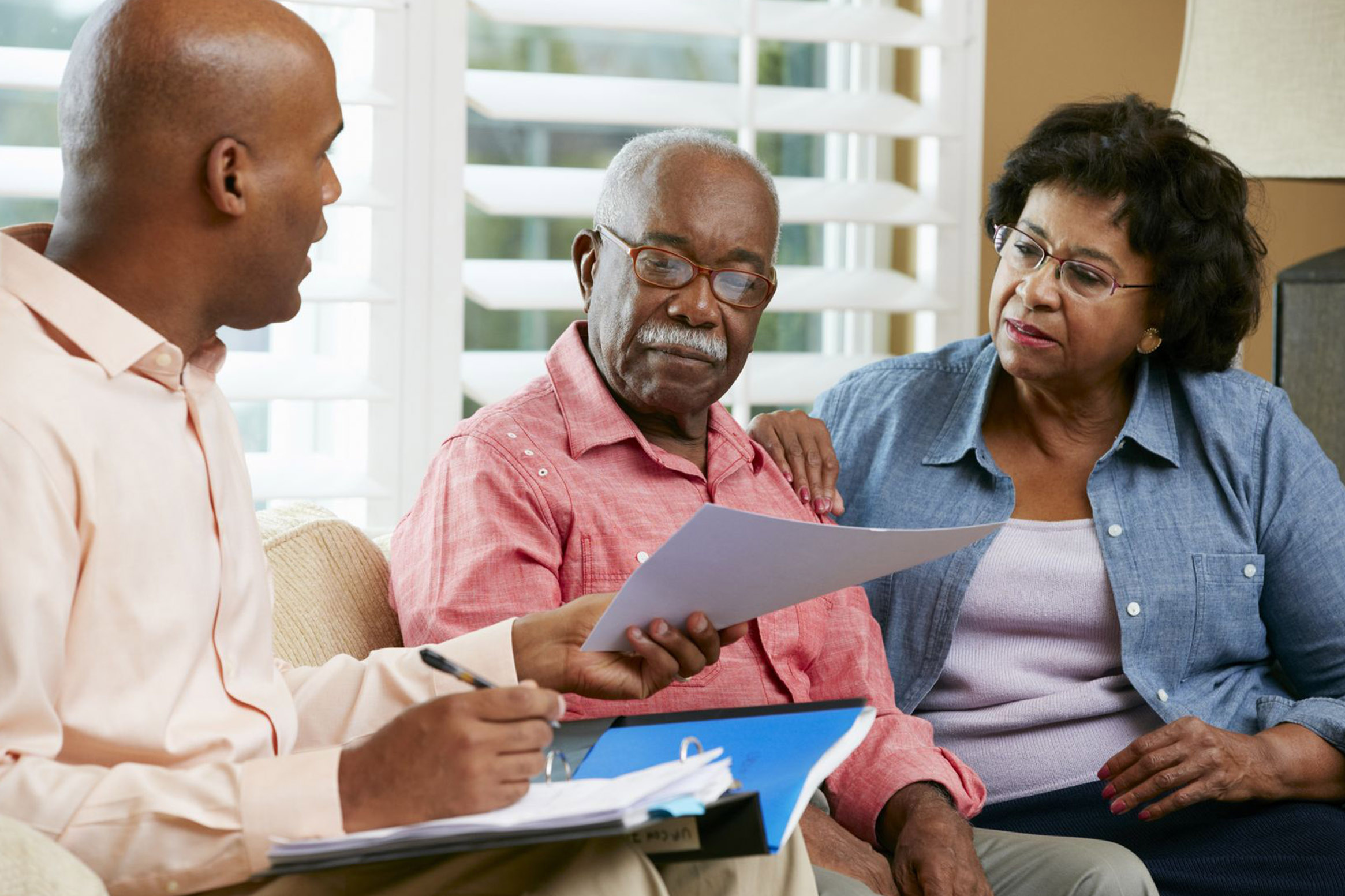 Help protect their finances.
People tend to get tight-lipped about their financial information, which is good for safeguarding against strangers and scams, but can leave the children and family members of a senior in the dark. Finances can make or break their living and care plan. So, talk about money. It's not an easy conversation and could even spark some pushback. But, just like it's important understand the physical and mental health of a senior, it's also important to find out their financial health, to help them make the best decisions about their long-term care.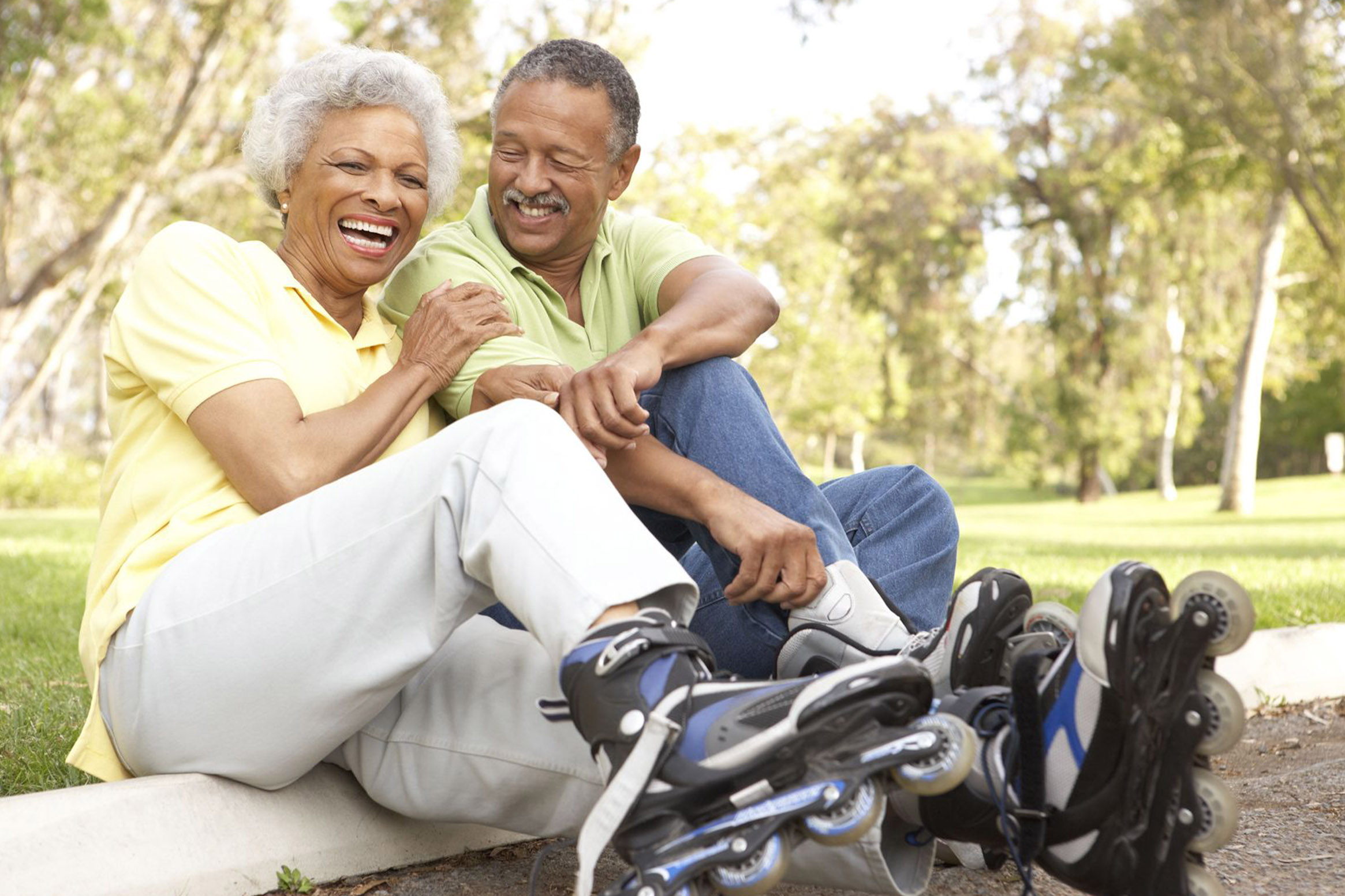 Encourage them to get out and about.
Whether it's weekend morning coffee dates with friends, or a hair appointment every couple of weeks, keeping a social schedule can help establish a routine for a senior, and give them something to look forward to. Help them stay active in the hobbies they're interested in by getting them involved in groups or clubs for fellow enthusiasts. Or, pick up some of their hobbies and do them together. One-on-one interaction is important to keep them socialized and stimulated. You may even learn a thing or two and get some extra bonding time.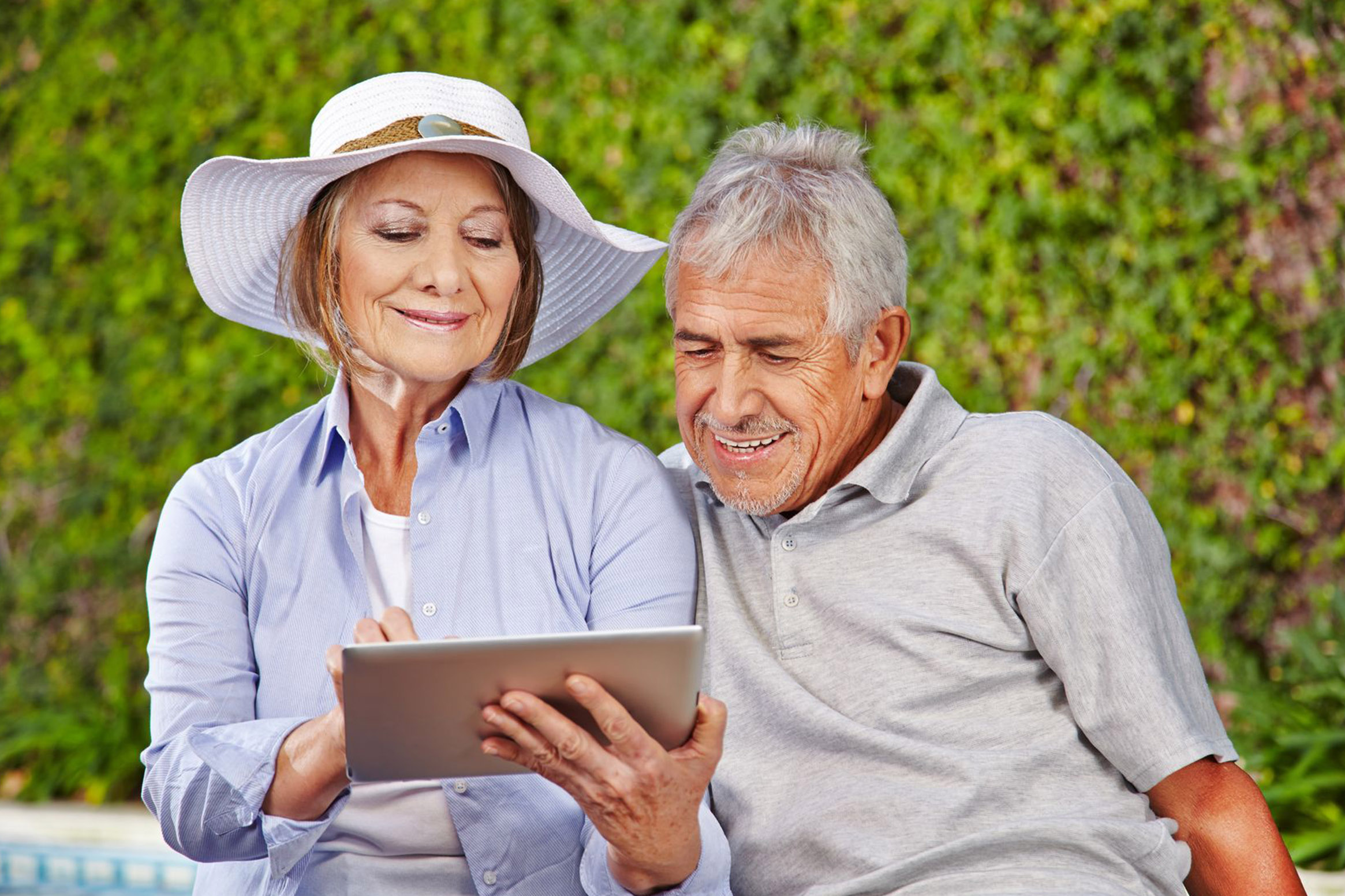 Educate them on technology.
Our world is very technology-based—from online shopping to communicating with loved ones living miles away, we've become very dependent on the convenience of apps, sites, and webcams. Seniors can learn how to use technology to their advantage, helping them become an active participant in their self-care, and staying up-to-date with the lives of loved ones. Teach them the basics. Show them how to get their groceries online. Clue them into the world of email. Get them a webcam and video chat account, like Skype or FaceTime, and use it with them often. If you or your senior are communicating with an Android phone, this Joy of Android article can help you find some helpful FaceTime alternatives. Teach them about smartphones and texting, so they can reach out to friends and family more frequently.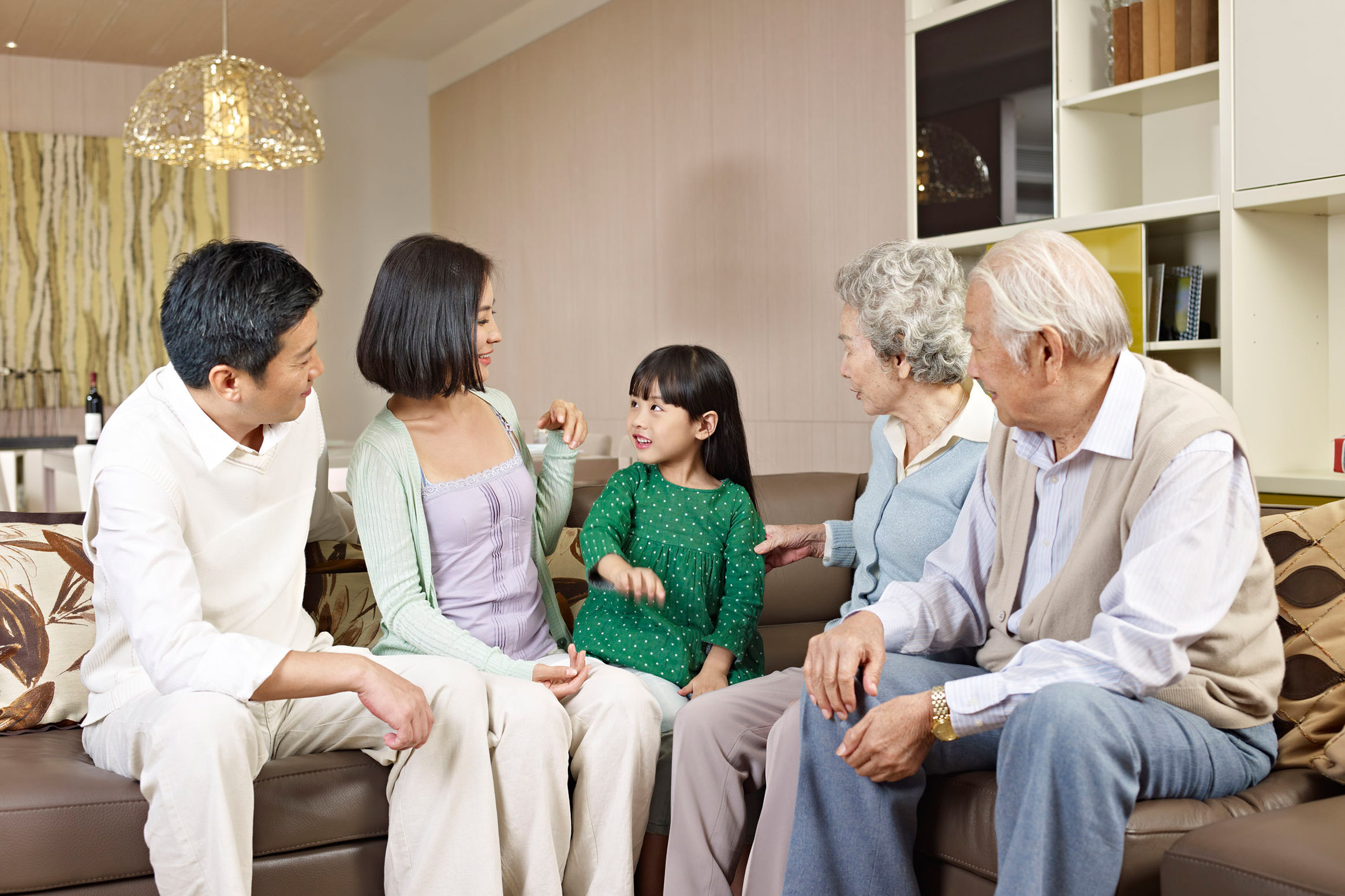 Keep the lines of communication open.
It's important to discuss your loved one's care plan often, whether it's with them individually or with other family members and caregivers involved. Health and activities can change rapidly for seniors, so consistent evaluation and reevaluation is a good idea to make sure they are getting the necessary care for their lifestyle.
If you're helping to care for a senior, the important thing to remember is to be understanding. As we all age, we go through a lot of life changes—it can be overwhelming to deal with all at once. A little patience and love can go a long way in helping them live a longer, happier life.