Classes are done for the season, you've gotten all of your holiday plans in order, and you're ready to take a break. Whether you plan on relaxing or getting in some extra thrills this winter, these 6 ideas can help you make the most of your winter vacation time.
Take it to the slopes
If you're one of those people that gets excited at the possibility of snow, bunny slopes, and moguls then get out there and dust your skis off. Pull up your snow pants, and swoop on into a memorable, fun ski trip with your friends. Don't forget the hot toddies and cocoa!
Just some ideas…
Telluride Ski Resort – Colorado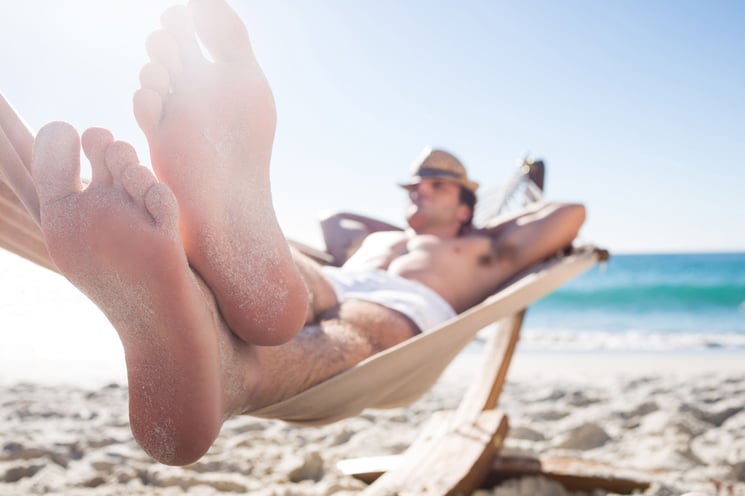 Get out in the sun
What's the best way to avoid the cold and snow? Book a vacation to somewhere toasty! Research the best warm weather destinations in winter, and jet set your way to the nearest sunny beach. You'll be sipping on some tasty tropical beverages, and relaxing with that awesome vitamin D goodness in no time. Plus, you'll get to make everyone jealous with your beach selfies.
Just some ideas…
Plan a staycation
Who says you have to hop a plane to have fun? Use this time to get caught up on your Netflix queue, stay in with friends and talk, or finish a project you haven't had the time for lately. Give your brain a rest and get cozied up in the comforts of your own home—it's the best way to spend your winter break.
Just some ideas…
Top shows on Netflix:
New shows on Netflix:
Our Netflix suggestions:
Do good for others
Volunteering can be an impactful way to spend your free time. Have a few causes you're passionate about? Do a little research and find out how you can help. Whether you're volunteering your time and efforts individually, or rallying other people's time and contributions, you can make a big difference, even in a short amount of time. Plus, you get that warm fuzzy feeling of helping others, and that's always the best.
Just some ideas…
National Voluntary Organizations Active in Disaster (NVOAD)
Or try volunteering abroad here:
Get a head start
Stay on top of your studies and turn that free time into study time. When it comes time to cram for your exams, you won't be so stressed, since you preemptively put that knowledge in your noggin. Check out some of our best study guide suggestions below.
Just some ideas…
Med-Surg Success: Applying Critical Thinking To Test Taking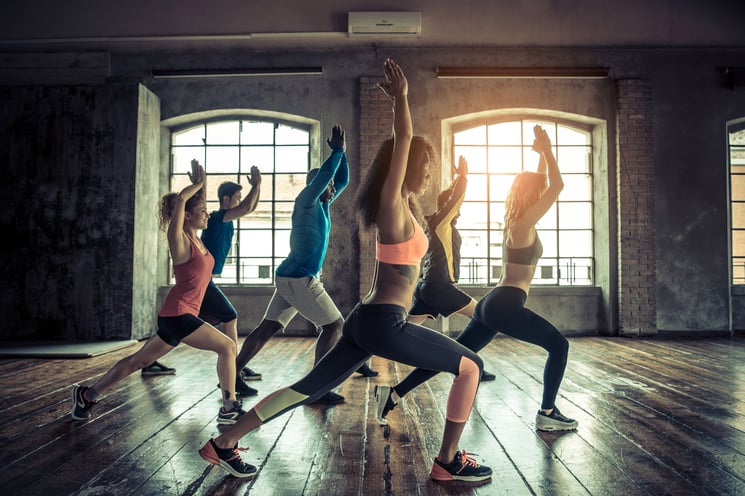 Get active
If you're living in the Midwest like me, it's hard to keep fitness in the forefront of your mind during winter. It's freezing, so not only do you want to hunker down in a blanket and watch TV, but you're always in the mood for comfort food—mac and cheese, warm stews, hot pizza, and other things that can be unhealthy to chow down on all the time. Try a new gym or a new fitness class in your area. Or, try making it fun outdoors—try ice skating, ice hockey, sledding, or just playing around in the snow with a few buddies.
Just some ideas…
Try classes at: PureBarre or Orangetheory
Use fitness class apps like: ClassPass or MINDBODY
Learn more about specialty fitness training like: CrossFit or High-Intensity Interval Training (HIIT)
Whatever you choose to do, the most important thing is that you enjoy your break before getting back into the swing of things. Stay warm!
And if you're looking to get started with your traveling medical career, apply with us: