New year, new you! Well, maybe not a whole new you... but there are some new year's resolutions you can make, so you can put your best self forward. What ones will you make for yourself?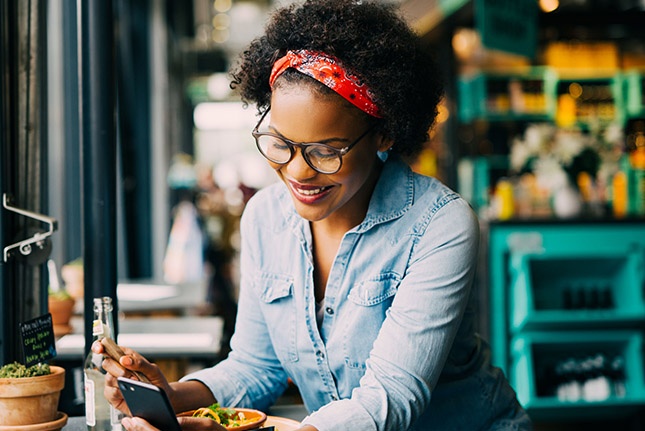 "I will enjoy being alone."
Okay, okay… before you start belting out Eric Carmen's "All By Myself" lyrics, hear me out. Many people get nervous about doing things alone. I have friends who absolutely refuse to go out to eat or to a movie by themselves, whereas, yours truly here pretty much lives for solo experiences like that. Trust me, it's not weird. In fact, spending time by yourself can really improve how you feel about yourself and your independence. So, if you're traveling alone to a new assignment, embrace the solo act and take yourself out for a nice meal.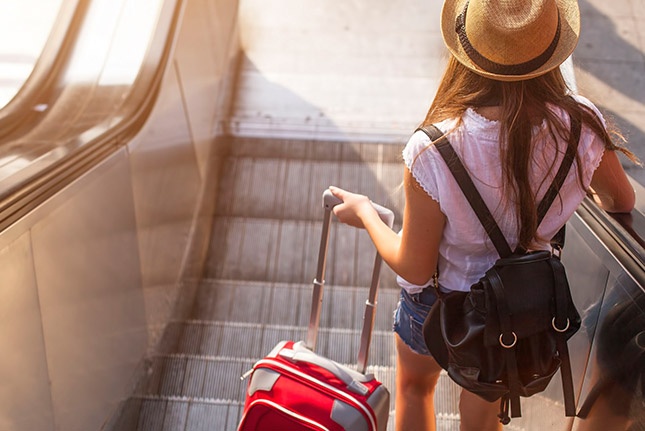 "I will embrace being a tourist."
When you're traveling to different assignments, it's easy to rack up the excitement of visiting new places, eateries, and experiences within your new city. But no matter where we're at, it can be hard to admit when we don't know the cool places to go to. It's ok to be a tourist! Next time you're out and about in a new city, chat up a stranger and ask them the best local coffee joint. Or even utter those cringeworthy words, "I'm not from around here…" Who knows, you could make a new friend and discover some great new places! Don't forget to geek out and take some great pictures of your new adventures.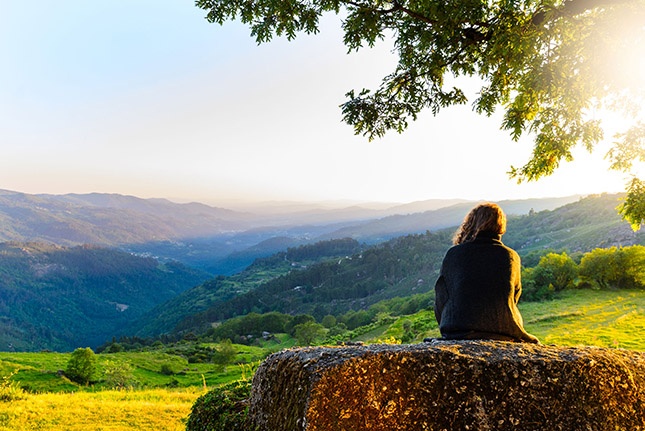 "I will stop and smell the roses… literally."
While there's always new restaurants and city attractions to discover, many of your assignments put you smack dab in the middle of nature too. Find something outdoorsy to do, like hiking, skiing, or water sports. I mean, you can even just lounge on the beach, if that's your thing. Whatever you're doing outside, take a moment to connect with your surroundings and admire the natural beauty in your new city.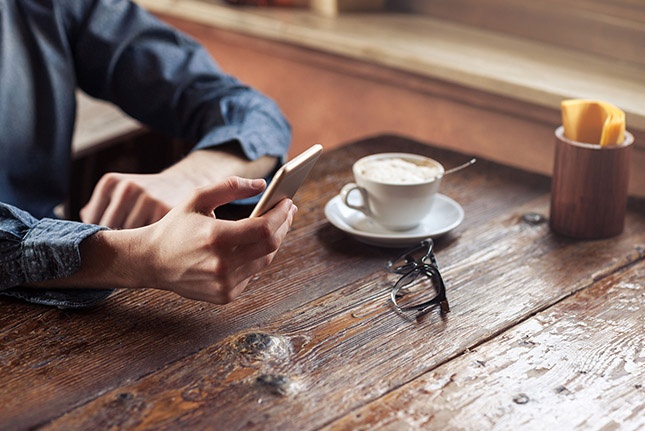 "I will keep in touch with my friends and family more."
Our family and friends are the cornerstone of who we are. Sometimes they're the glue that hold us together when we're having a rough week. Other times they're the people we can talk to about dumb, mundane stuff for, like, 2 hours straight. So, whether it's a weekly phone call, or a barrage of texts with pics from your next adventure, make a point to contact them more.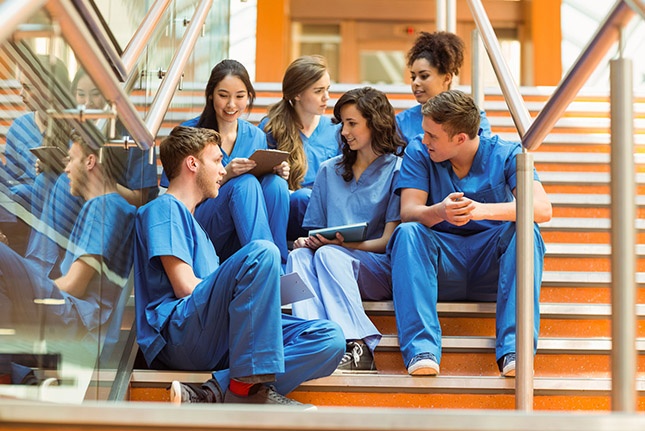 "I will continue to evaluate my career goals and the path I'm taking."
The best way to continue achieving your professional accomplishments is to assess where you're at from time to time. Be honest with what you want from your traveling career, and what you have yet to achieve. Remind yourself why you chose this profession and give yourself kudos for being awesome at it.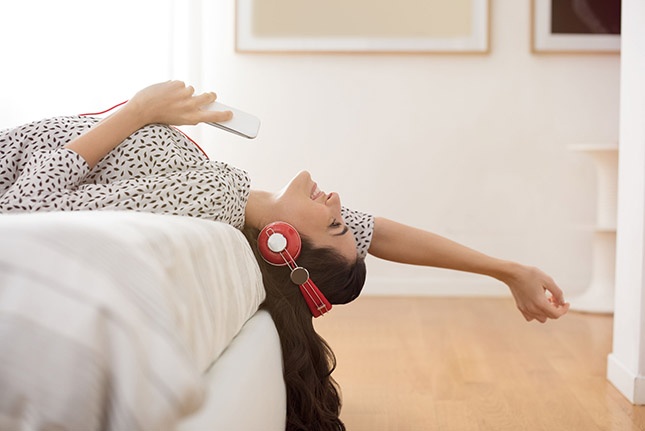 "I will treat myself."
Being in the medical field doesn't exactly leave a lot of room for ourselves. Sometimes we get in the throes of caring for others, that we don't find enough time for self-care. Remember to do something just for you. Whether it's giving yourself a day of relaxation, or treating yourself to your favorite meal, or even taking up a new hobby or class, remember that you need love too!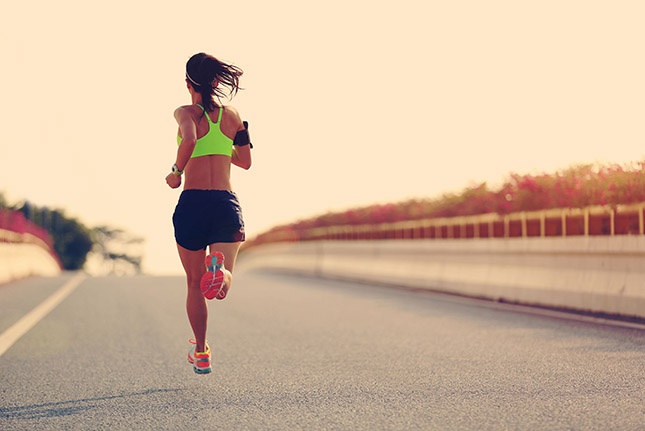 "I will treat myself well."
It can be hard to get on the healthy lifestyle bandwagon sometimes, because making your health a priority when there's not a lot of free time is pretty difficult. Convenience wins in the battle of meal prepping, and going to the gym just isn't an option. If you aren't making healthy choices, now is a good time to start. You don't have to completely overturn your life, but start small. Maybe make a goal to eat a better, more balanced breakfast. If you can, take the stairs instead of the elevator. When you fuel your body with the right food and activity, you'll feel better and have more energy for the other things you like to do—like adventures in your new city!
Cheers to a new year with new places and new possibilities! Let's make it the best one yet.
Looking for a new assignment in the new year? See what we have available here: