We see articles all the time on how to work out, how to get fit, and how to stay healthy. These days, health is a huge priority for some families, but not everyone knows how to get the whole family involved. On National Family Health and Fitness Day, were giving you some great ways to hold each other accountable and cheer each other on. By spending time together as a family, you're also spending time staying healthy and making good choices for your body and lifestyle.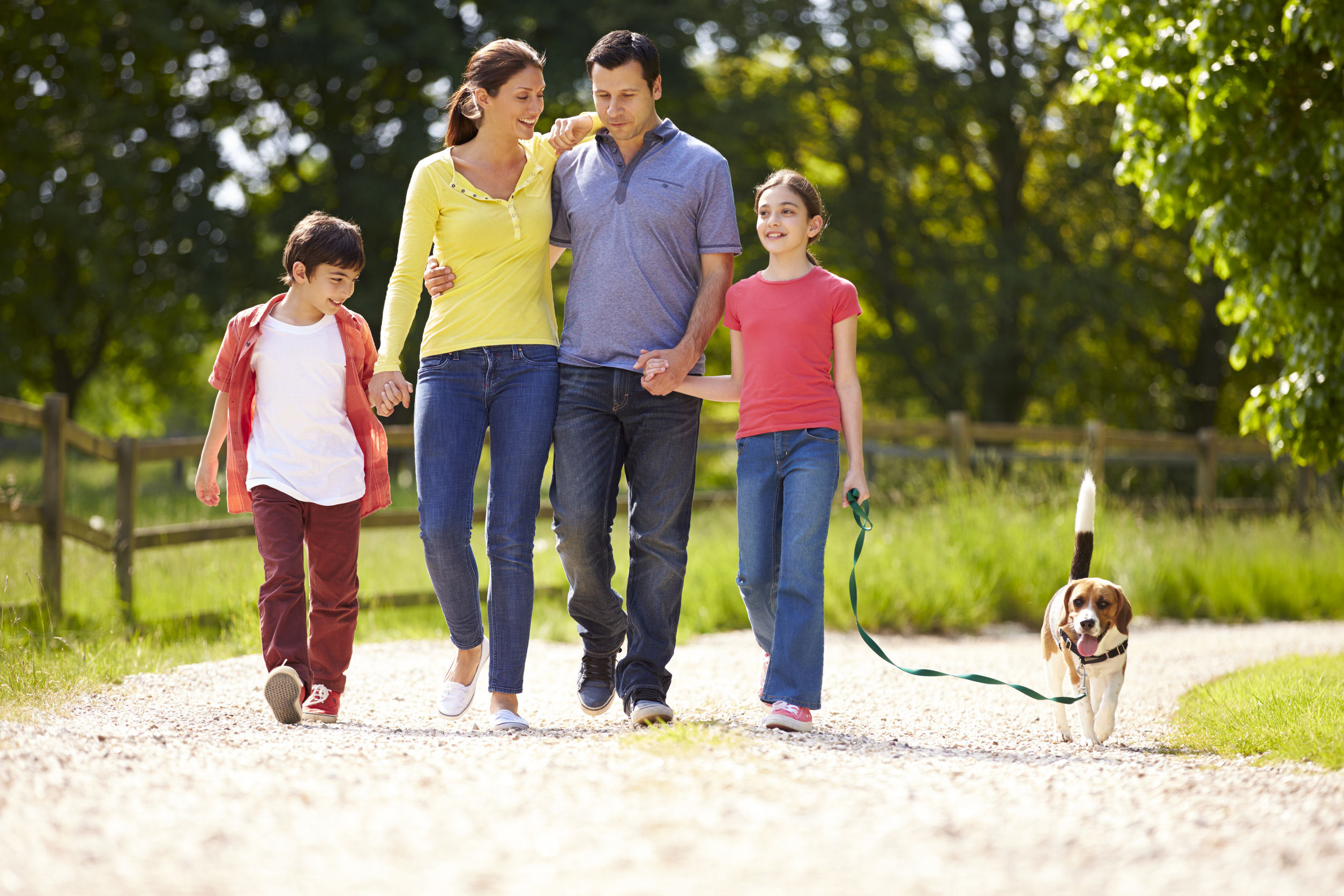 Take a family walk.
Taking a walk together as a family, either before or after dinner, can enhance the dinner table conversation, jumpstart your digestive system, and allow you to indulge in a little more family time. Take the dog along too, so they have a chance to join in on the family fun.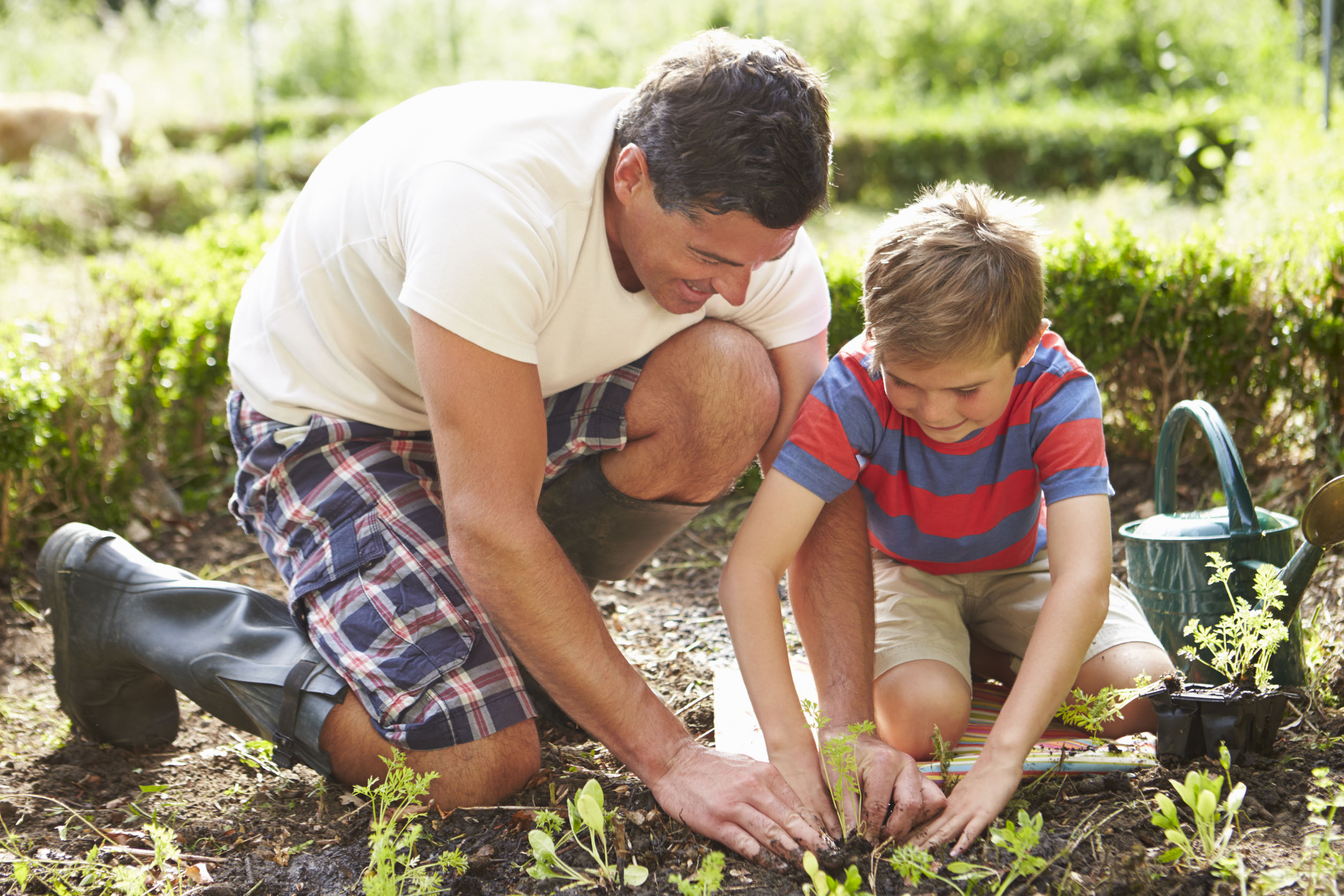 Do some family gardening.
It's really satisfying to grow your own food. It's also a lot of hard work! Teach your kids about growing your own vegetables and herbs by starting a family garden. Take turns, share the responsibilities and make a garden care checklist. By taking care of the plants, not only are you teaching your kids about responsibility and healthy eating, but you're staying active outdoors.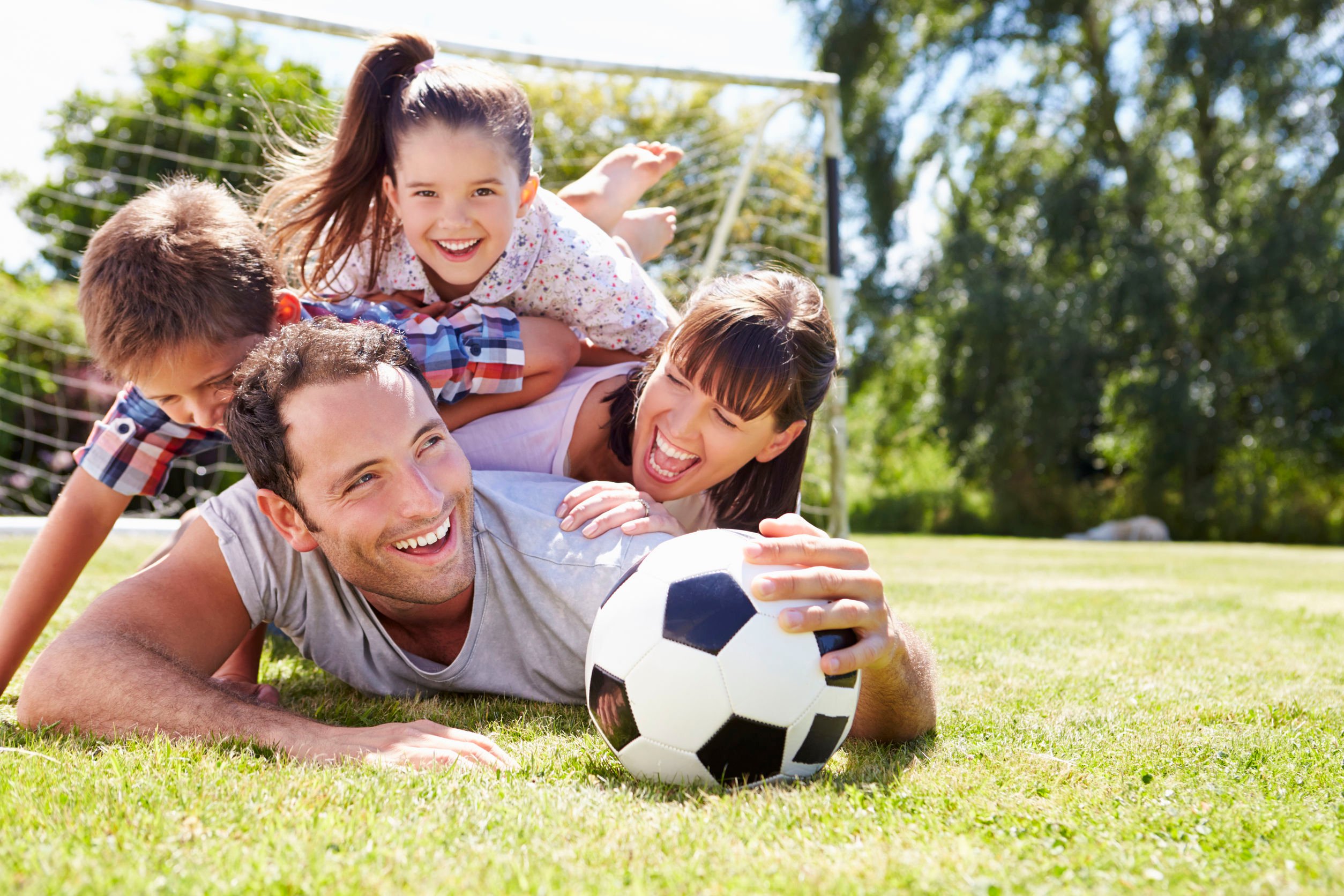 Create a weekly sports night.
Write down a sport or game on different popsicle sticks and place them in a jar. Each week, a family member draws a stick from the jar and everyone participates in that sport as a family. This is a great way to try out new activities with your kids, without the commitment of a team or league sign up. Your kids have the opportunity to stay active while deciding what sports they may or may not be interested in.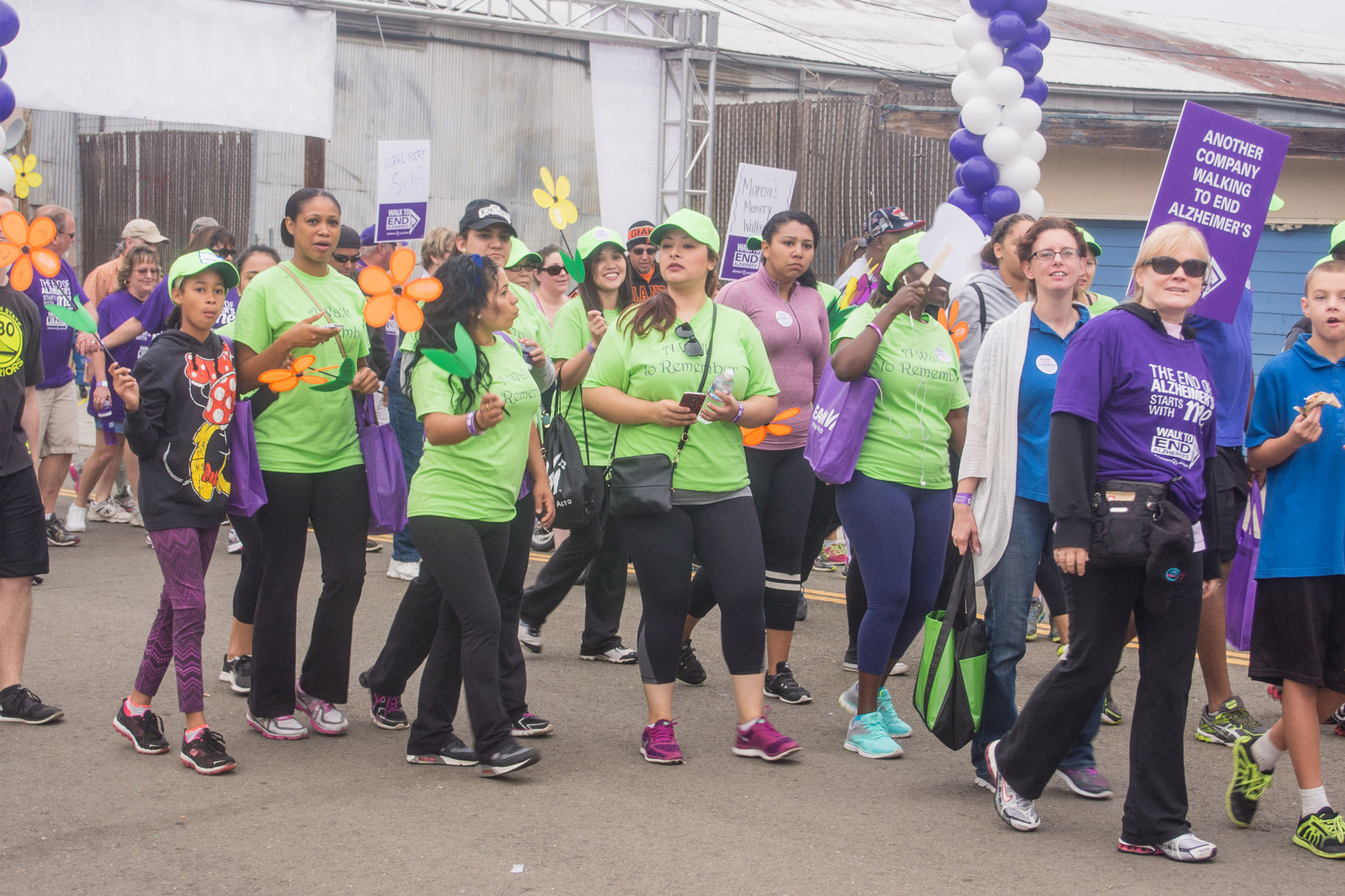 Walk for charity as a family.
Walking for charities that are near and dear to your family can be a great way to get involved in a cause that moves you. Not only will you raise money for a cause, but you'll be staying active and getting healthy too. Pick a charity, sign up as a family, and get walking!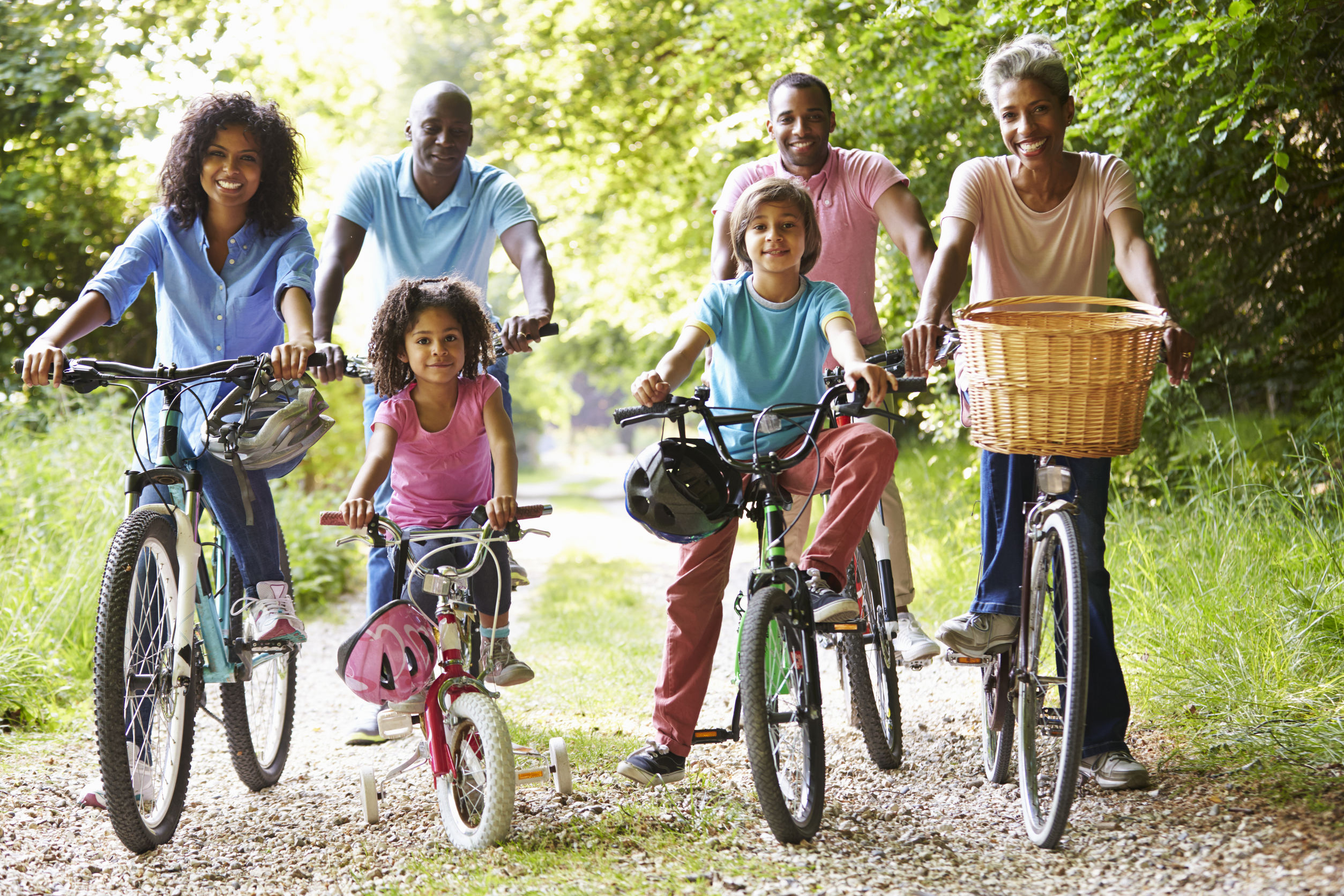 Go on weekend bike rides.
If walking isn't your thing, or you're looking to switch it up a bit, pack up the bikes and hit the trails together. Do some research to find some great family-friendly trails near you and make a day of it. Pack some lunches and get riding. If trail riding is a little too much for your family, take a weekend bike ride to the local ice cream shop and get a treat together. It's important to show your family that staying active can be fun.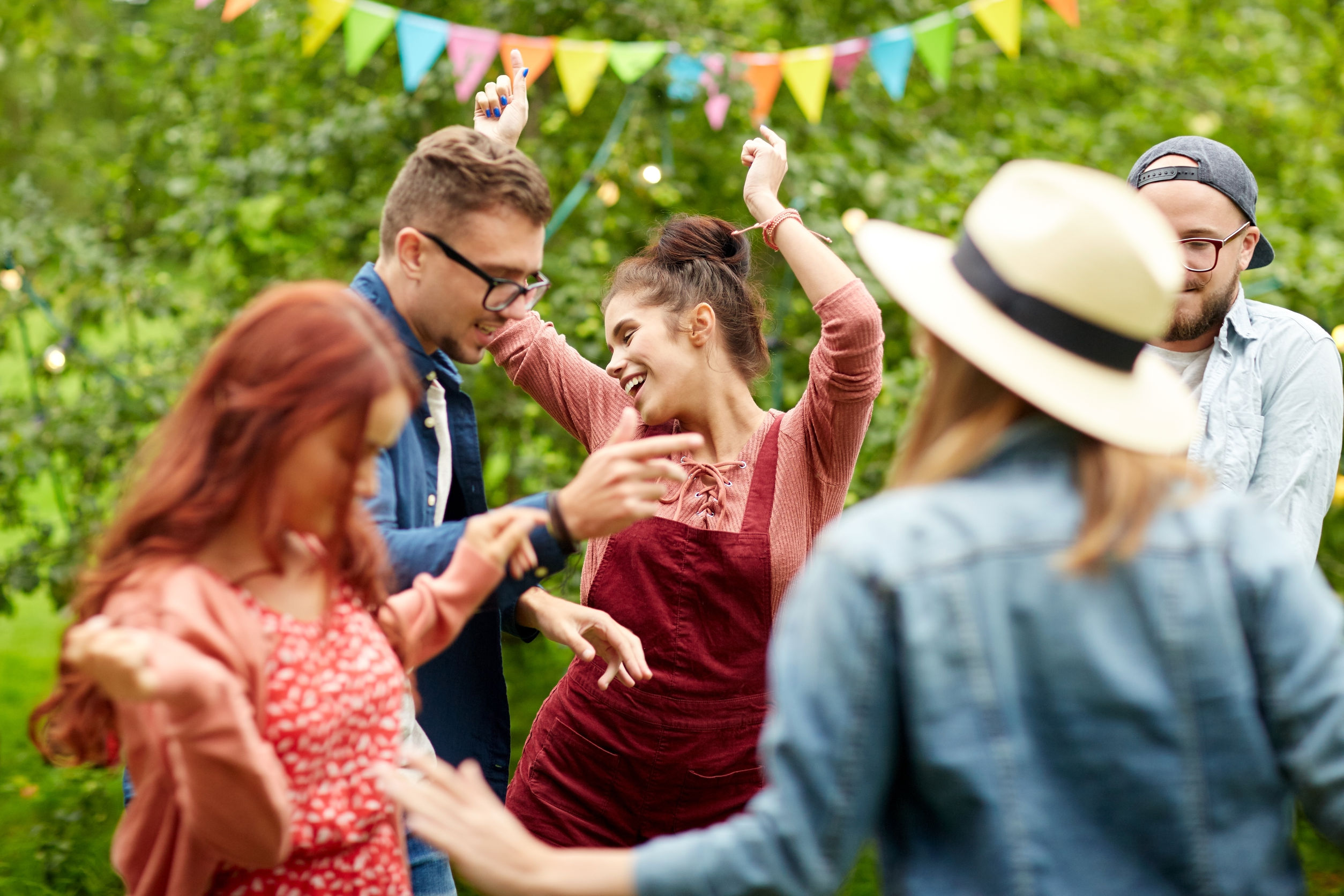 Dance it out together.
Take turns picking out your favorite songs as a family and create a fun dance routine for each one. (We suggest Pharrell's "Happy"… but that's just a personal preference.) Or, better yet, make a playlist together and designate a "dance party night" where you get to party down to your awesome collaboration.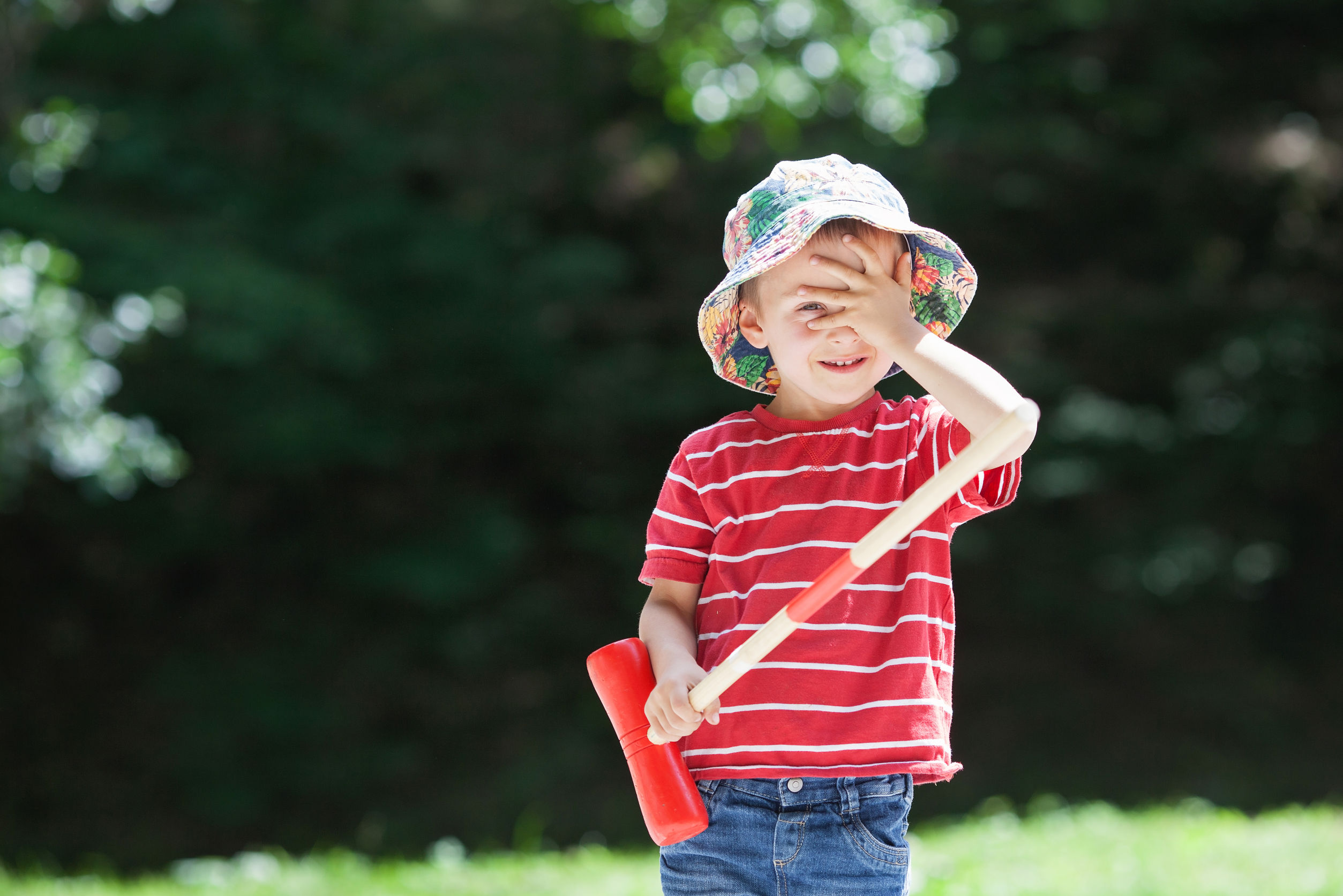 Play some yard games.
Chances are your kiddos (and even yourself) are pretty familiar with gaming consoles. It seems like video games and TV take over our active lives sometimes. While the days are still nice, get outside and try out some yard games instead. Bocce ball, bean bags, horseshoes, and ladder ball are just a few that can keep your family active and entertained. Plus, have you seen those life size Jenga games? So awesome.
Getting fit is more fun when you're a family working towards the same goals. No matter how you decide to stay active, the important thing is that you're doing it together as a family and encouraging healthy habits.
Need some ideas for healthy meals to enjoy as a family? Check out our blog on superfood recipes that will keep you energized.