We could scroll through Instagram for hours (sometimes we do, shhh). If you are a healthcare professional, there are infinite accounts that are great to follow. From graphic medical cases to hilarious memes only you would understand, Instagram is the place to go. Not to mention, as a traveler, you can search tons of different hashtags(#) to see what other travelers are up to. Here are 8 of our favorites right now.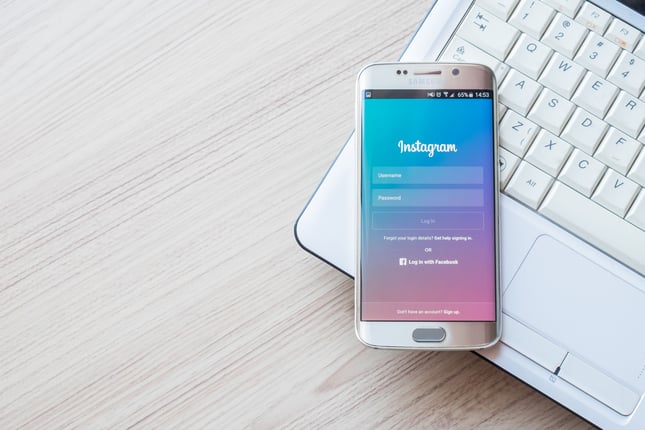 @medicaltalks - While these are as gross or scary as they are fascinating, we think our nurses would love checking out these medical stories!
@figure1 - this account shares some interesting cases that you can't look away from!
@drpimplepopper - It's gross. It's up close and person. And we LOVE IT! Sometimes you just need to watch something you regret afterwards!
@academyforsurgeons - ok, for us normal folks who don't save lives all day, this account is A LOT to handle!
@nurselifern- When it comes to nurse humor, this is our favorite account.
@zdoggmd - You've probably seen one of his hilariously accurate parodies online. For sure check him out on Instagram.
@wearfigs - If you haven't seen these awesome scrubs and this even more amazing company. They do a great job of capturing the nurse life.
@atravelingnurse - Of course we love this account. She travels the world and captures the most beautiful photos.
Don't forget to follow Fusion on Instagram too!
More nurse humor?