May is Speech Language Pathology Month! We wanted to make sure everyone knows just how awesome they are!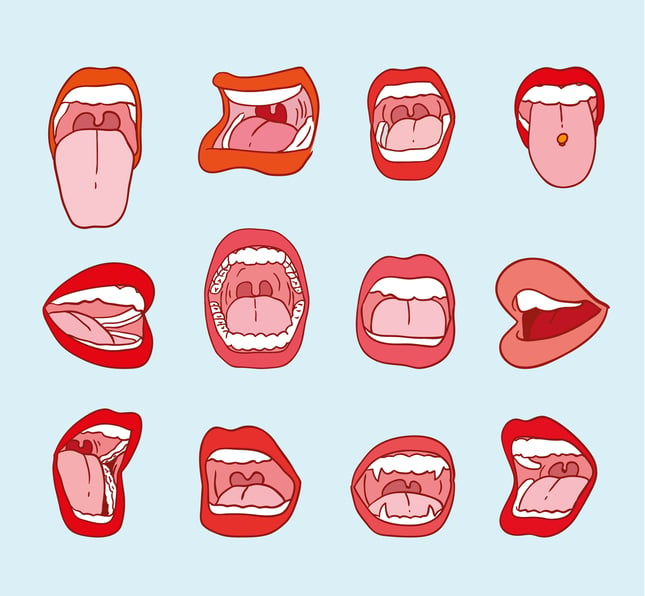 We asked one of our travelers, Kendra, to tell us a little bit more about what a SLP does and what it means to her!
Tell us a little bit about what SLPs do. I tell patients that I work "from the neck on up", and that seems to do the job when explaining what an SLP does! As efficient as I can get without saying, "We work on voice, motor speech, language, AAC, cognitive-communication, dysphagia, speaking valve use" and so on.

What does it to become a SLP and how you chose to be a SLP? I decided to pursue being an SLP after my grandfather's stroke, and just generally becoming more aware of the impact my dad's deafness had on his daily living. Growing up, I thought he was just "one of those cranky old dads" who didn't like to go out much, and who thought it was fun to yell at the grocery/restaurant/general public areas. Nah, he just couldn't hear anything. I was kind of late to the game on that realization! But to become one, I had to get my undergrad, then Master's with clinical rotations, and then a clinical fellowship of 1,260 hours before I had my national license (CCC). I don't want to remember how long all of that took.

What is the most rewarding part about being a SLP? The most rewarding thing for me is getting a patient back home in some capacity. Even more so when I can work with PT/OT/RT extensively!

What makes SLPs superheroes? (because they really are!) Superheroes?? What?! But probably... bringing life and personality back into a person after so many communication obstacles. Oh and safely swallowing that apple martini or beer.


Kendra and the other SLPs are so appreciated! They are all humble and driven in their work, and we are so happy to get to work with each one.

Happy SLP Month!
Looking for a traveling SLP job with Fusion? Check them out here or get in touch with a recruiter today!