I can't tell you how many times I've heard the phrase, "I just wish I had more time to read." We all lead busy lives, giving us virtually no time to curl up with a good novel. But, bookworms, be sad no more! We have a list of audiobooks for you to enjoy. Let your ears have a read for once! After all, we enjoy a good playlist or an interesting podcast from time to time, so why not an audiobook?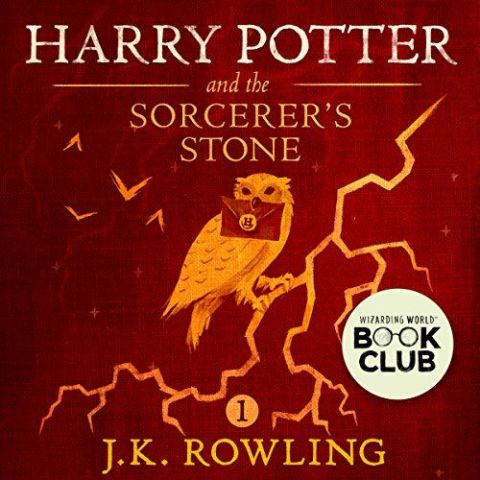 Harry Potter and the Sorcerer's Stone
Leading our audiobook list is none other than the famous first story in the Harry Potter phenomenon. This series needs no explanation, except to say Potterheads exist in both childhood and adulthood. If you've seen the movies, you're probably hooked. If you've already been here and done that, we get it... please be patient as the rest of us jump on board to Hogwarts.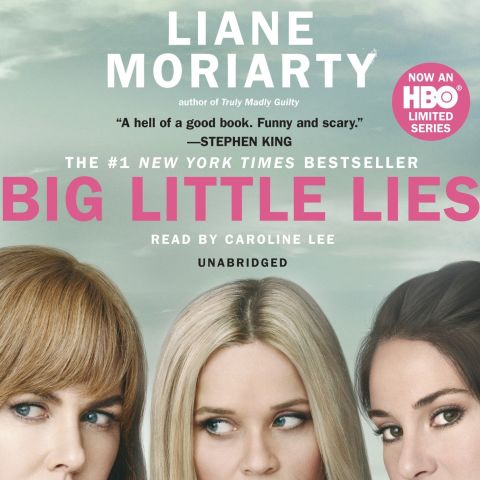 Big Little Lies
Author Liane Moriarty writes quite the pageturner in this story about an Australian beach town and the affluent lives of its residents. Secrets and tension are covered with privilege and money when new resident, Jane Chapman, arrives on the scene and stirs the tension. The HBO screen adaptation is worth checking out too.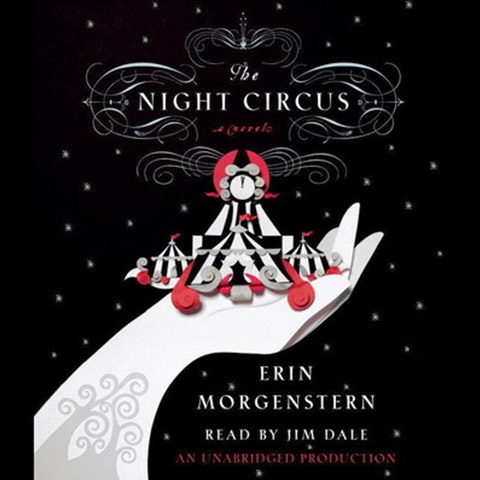 Night Circus
This fantasy novel is something for the Harry Potter and Twilight fans out there. A fairy tale taking place in Victorian London tells the story of a moving circus that seemingly appears and disappears at will. Beyond the circus, two magicians train their offspring protoges to duel in their magical talents, despite their love for each other. Part magical competition, part love story, step right up and join the circus.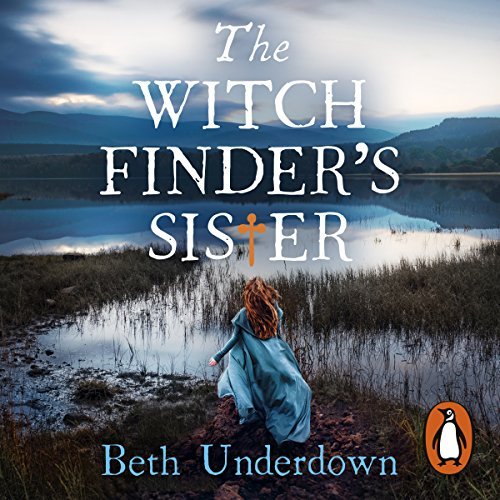 The Witch Finder's Sister
"Beth Underdown brilliantly meditates on the notion of a 'witch hunt' in this sharp work of historical fiction. It's a prescient dystopia that should remind readers of The Handmaid's Tale: A witch story to match the political climate of 2017."
—Entertainment Weekly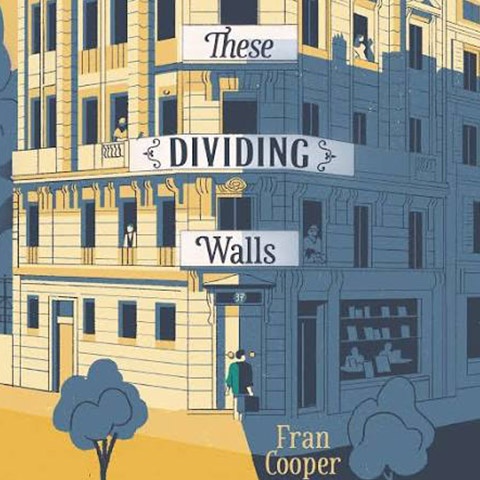 These Dividing Walls
If you're looking for something a little unique, try this interesting tale of the different lives lived in an apartment in Paris. All from various backgrounds, these stories account for the love, sorrows, and turmoil of these people within an apartment block.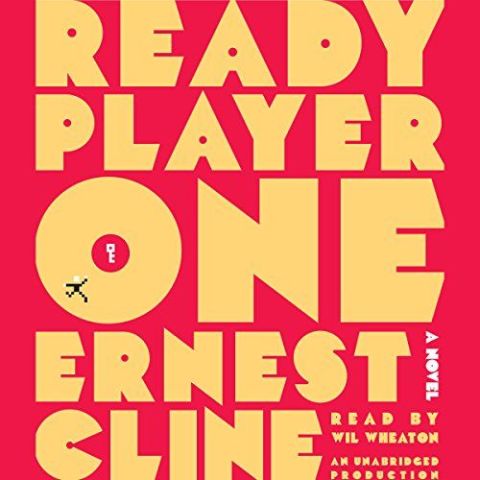 Ready Player One
A sci-fi story, set in a dystopian 2044 tells the story of Wade Watts as he searches the depths of virtual reality game, OASIS, for the fortune hidden within its walls. In a world stricken by energy crisis, depleted fossil fuels, global warming, and a stagnant economy, OASIS is the primary escape for people and the economic and environmental problems they're living in. OASIS' currency is the most stable in the world, and the discovery could lead Wade to inherit all of the company assets, as well as the company itself.
Bonus: Listen to this audiobook, then go see the movie adaptation, directed by Steven Spielberg.

As You Wish
Hey, Princess Bride fans! Wanna know how your beloved movie was made? This audiobook takes you behind the scenes of this cult classic for a first look. There are tons of interviews and never-told stories with Cary Elwes (Westley) and costars Robin Wright, Wallace Shawn, Billy Crystal, Christopher Guest, and Mandy Patinkin, as well as author and screenwriter William Goldman, producer Norman Lear, and director Rob Reiner. Inconceivable!