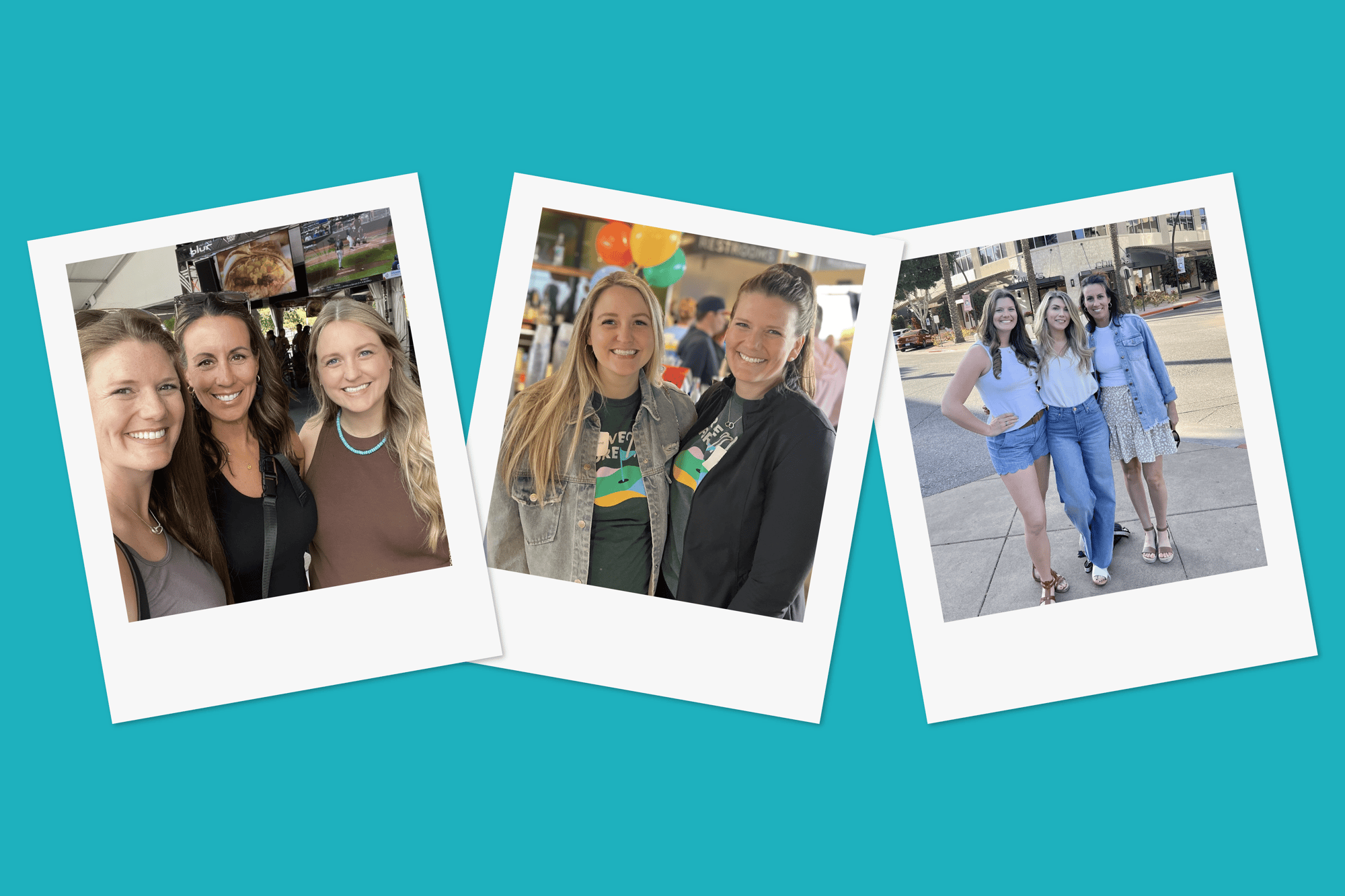 Have you ever been on the struggle bus when it comes to finding temporary lodging? We have exactly what you need: a dedicated housing department.
Ready to help make your life as a travel nurse or allied health traveler a little easier, Fusion Medical Staffing's housing experts have you covered. Find out everything you need to know about this dream team and learn how they can benefit you on your healthcare travel adventures.
3 Benefits of the Housing Department | Fusion Medical Staffing
What does the housing squad do?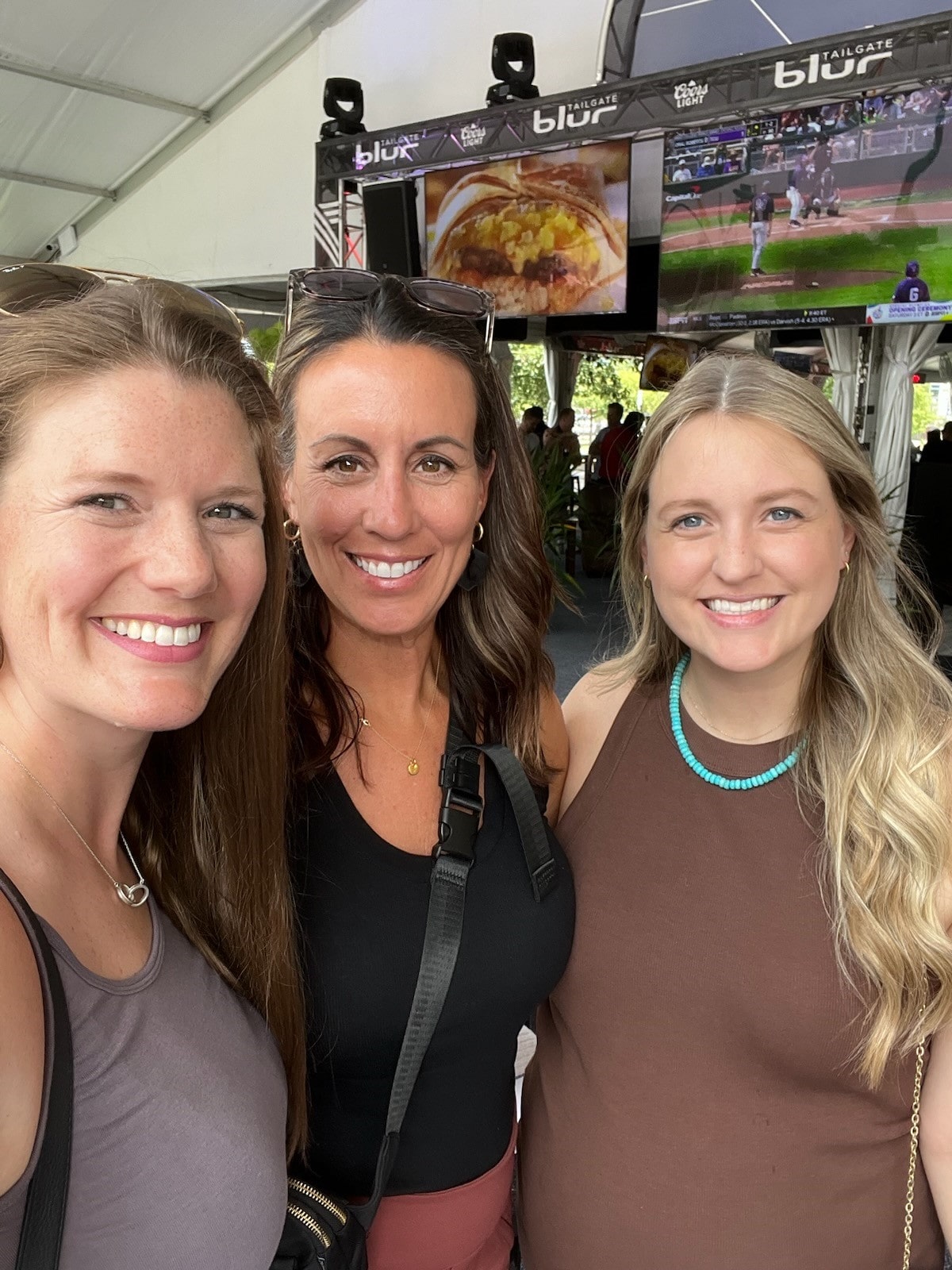 Not many healthcare travel staffing agencies have a dedicated housing team for travelers. Some may not even give you the option of agency-provided lodging! Luckily, Fusion Medical Staffing does things a little differently.
"Fusion-provided housing is here as a perk to our travelers," said Erin Kinney, housing coordinator team lead.
We know how overwhelming it can be to secure a place to live while working a travel job — that's what the Fusion Medical Staffing housing group is for.
"We help travelers find housing options for their assignments if they don't want to or are unable to find housing on their own," said Hannah Espelund, housing coordinator. "In addition to traveler housing, we also handle the rental car process for travelers, if need be."
Want the Fusion Medical Staffing housing squad to find where you stay next? All you have to do is tell your recruiter you'd like a helping hand! Pro tip: help your recruiter help you by giving them all your details ahead of time. Think of things like specific dates, your budget, if you're traveling with family or pets, and any other lodging preferences you may have.
Related: Pet-Friendly Housing Guide for Nurses and Allied Health Travelers
Once your allied health or travel nurse recruiter is in the loop, they'll submit a housing request on your behalf. From there, the assigned housing coordinator will begin their research to locate temporary accommodations that meet your specifications and send a list of options to your recruiter to determine the best fit for you. Lastly, the housing expert will book your reservation, set up utilities, secure furniture, and pay the rental fees.
"We've been doing this a long time," said senior housing coordinator Shannon Schiltz. "Have questions about housing? We probably have the answer."
How the housing team benefits you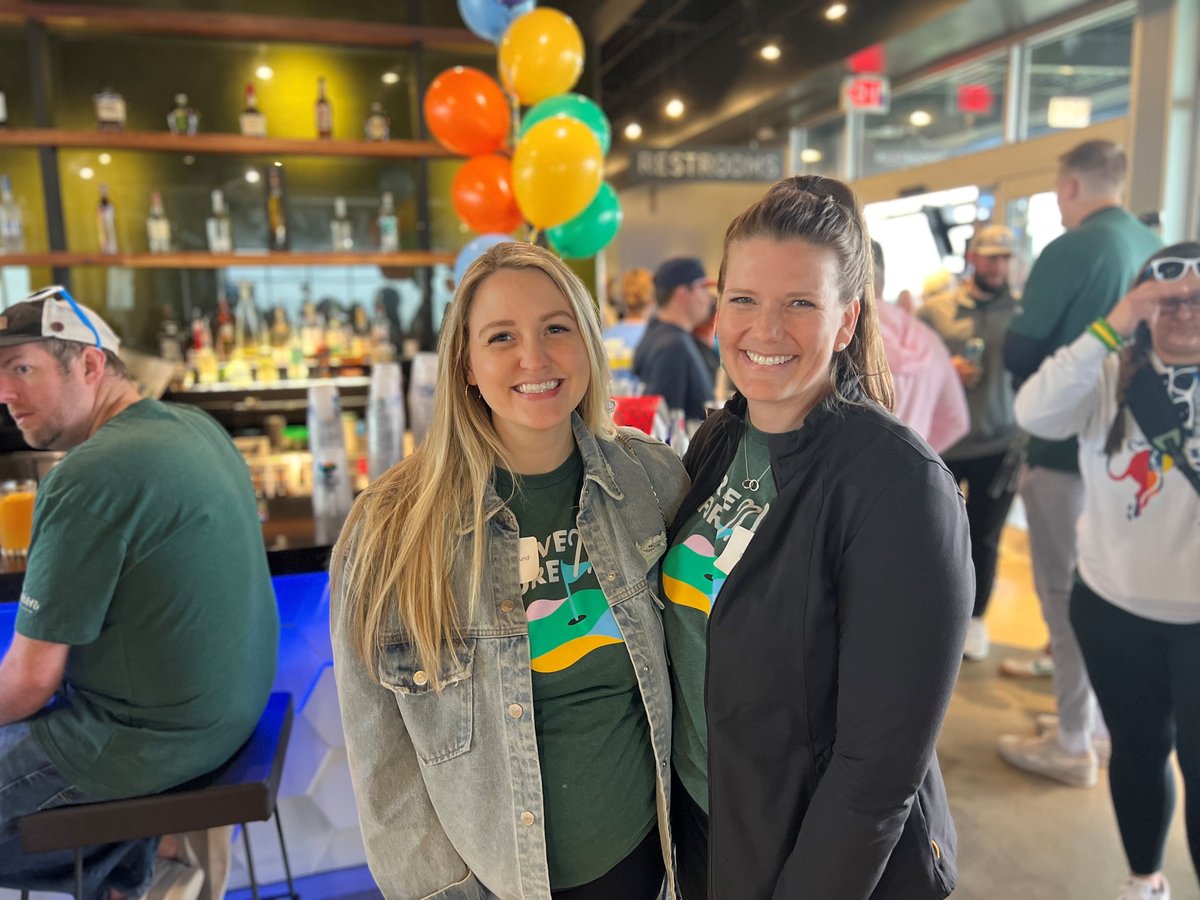 Wondering why to work with Fusion Medical Staffing housing specialists? Here's what's in it for you.
A little less stress
Not interested in the logistics that come with finding new digs? We get it. Go with agency-provided lodging and let the Fusion Medical Staffing housing department handle the heavy lifting for you.
"When you opt for Fusion Medical Staffing-provided housing, you don't have the added stress of finding housing in a new city on top of other stressors," said Erin. "You don't have to take the time to search for eligible housing that fits your wants/needs, budget, and availability. Plus, you don't have to have the funds in hand to pay rent, deposits, and fees. We cover that for you."
In addition to locating where you'll reside during a healthcare travel job, the housing team can lift the financial burden of temporary lodging. That way, you can save more money for other expenses or savings.
"We can relieve the pressure of making weekly payments toward your living expenses," said Hannah. "Not everyone is comfortable budgeting their money, so by letting us take care of the bill, you can have peace of mind knowing you have somewhere to live and know exactly how much will be in your paycheck each week."
Allowing Fusion Medical Staffing to find your housing gives you one less thing to worry about. Using this service, you might still have 99 problems, but lodging won't be one.
Comfy living at negotiated rates
Negotiating can be a lot. Through the years, we've built invaluable connections with housing vendors so we can offer you more affordable negotiated rates.
"We are expert negotiators!" Erin said. "Our team has the skills to work with the vendors to negotiate the best rates. As a Fusion Medical Staffing traveler, you also have the benefit of taking advantage of our preferred hotel negotiated rates! The more reservations that are reflected with our codes, the better rates we can get for our future travelers. So, we're happy to share our travel discounts, whereas some other companies keep that information private."
Whether you want to live in an extended-stay hotel, an Airbnb, a rental house, or another type of unit, the Fusion Medical Staffing housing squad can help get you where you want to go. (And often at a cheaper price.)
"Negotiating isn't always easy and it can be intimidating to speak with property managers, so we can do that dirty work for you," said Hannah.
In a rapidly evolving healthcare landscape, staffing agencies play a crucial role in negotiating better lodging rates for travel nurses and allied health travelers like you. Letting us do the "dirty work," as Hannah said, allows you to focus on what you do best: making a positive difference in the lives of others.
Lodging in the right place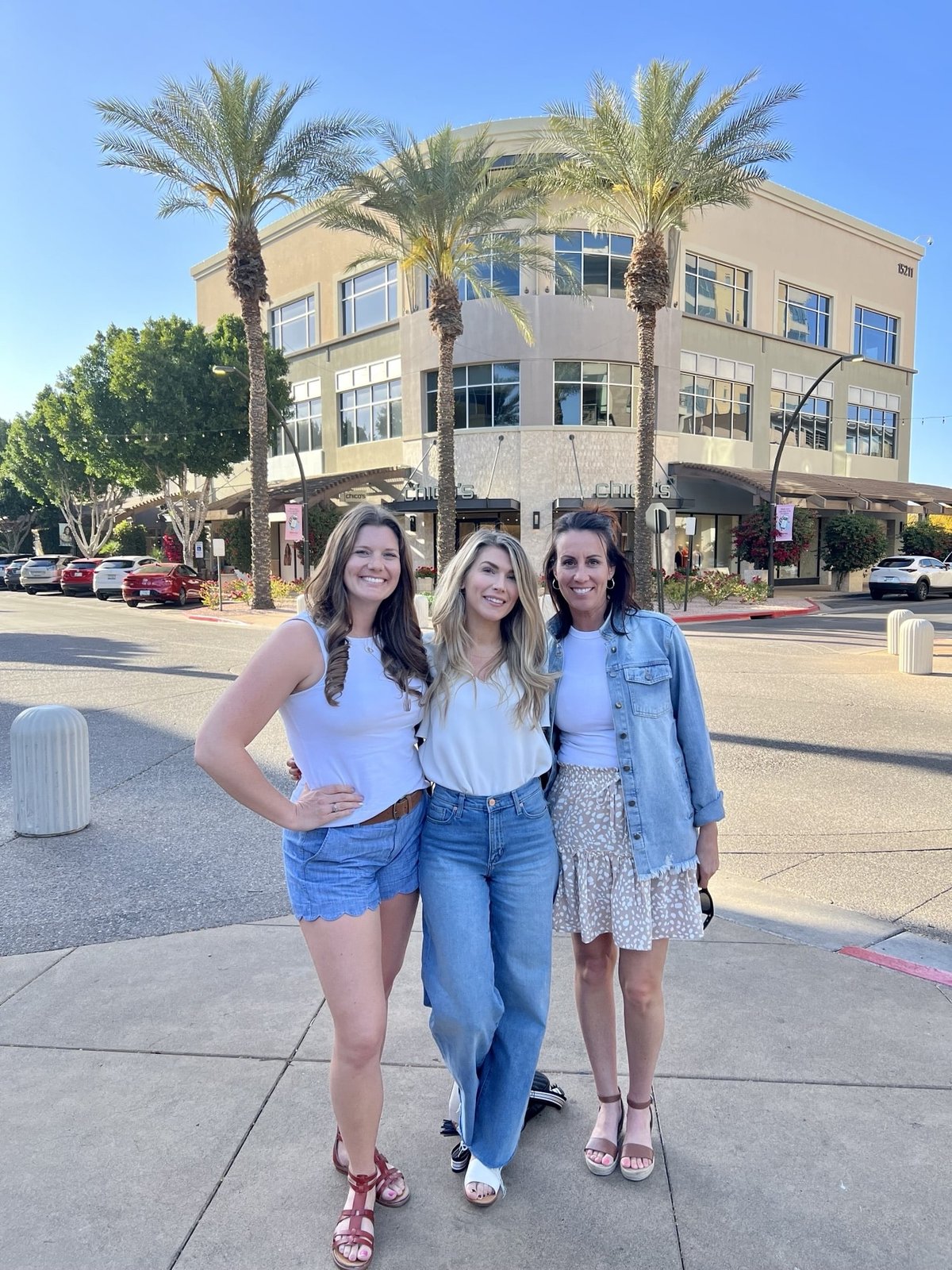 Where you live while on a travel assignment can truly make or break your experience. While it's important for you to secure a place to stay, it's also about finding the right digs for you. And that's what the trusty Fusion Medical Staffing housing crew is here for.
With their knowledge of various locations and collaborations with vendors nationwide, the housing division can pinpoint lodging that is not only comfortable and secure, but also strategically located near your work assignment and essential amenities.
"We find the needle in the haystack," said Hannah. "I've had some really difficult areas to find housing for, and it takes a lot of time to research good/affordable/available options. Finding the right place for our travelers is what it's all about."
Travel healthcare professional housing options
The healthcare travel lifestyle offers incredible flexibility on many levels, including housing options. To narrow down your choices, you'll first have to decide what's right for you: the tax-free housing stipend or agency-provided housing?
No matter what you go with, you'll have a myriad of housing possibilities ranging from hotels and Airbnbs to apartments and condos to entire houses. Alternatively, some travel nurses and allied health professionals have hopped on the mobile living trend, traveling in RVs and campers or reaping the benefits of van life. With so many options, it's nice to have a team of experts available to answer your questions and provide guidance if needed.
Frequently asked questions
Can the housing team pay for me to live in a room in a house?
Unfortunately, no. Due to liability purposes, Fusion Medical Staffing can only provide accommodations that are completely private. However, if you opt for the tax-free stipend, you could use those funds to cover the cost of renting a room in your new city.
Can my pets live with me in my temporary housing unit?
Yes! You can still go with agency-provided housing if you travel with pets or additional loved ones. If this is the case for you, just let the housing department know upfront so they can research properties that have enough space and are pet friendly. Finding a place for you and your pet could be made even easier by accepting a travel job near one of the most pet-friendly cities in the U.S.
Where are the most affordable cities for healthcare travelers to live?
From locations in Illinois to Texas to New York, there are affordable cities spread across the country. But the overall affordability of cities for travel healthcare professionals may depend on your specialty and the current demand. Since certain specialties may be in higher demand in some destinations, you could find better compensation rates with a more financially manageable lifestyle.
Thankfully, the Fusion Medical Staffing housing department has extensive experience in providing affordable housing to healthcare travelers in cities nationwide. With their help, you can take comfort knowing you're not only safe and secure, but also getting the most bang for your buck.
Are you into having less stress? Looking for a cozy homey vibe without exorbitant housing fees? Want to find the right temporary living space for you? These are all things the Fusion Medical Staffing housing crew can check off your list. ✅
Whether you go with agency-provided housing or choose to find your own, you'll be supported every step of the way when you travel with Fusion Medical Staffing.