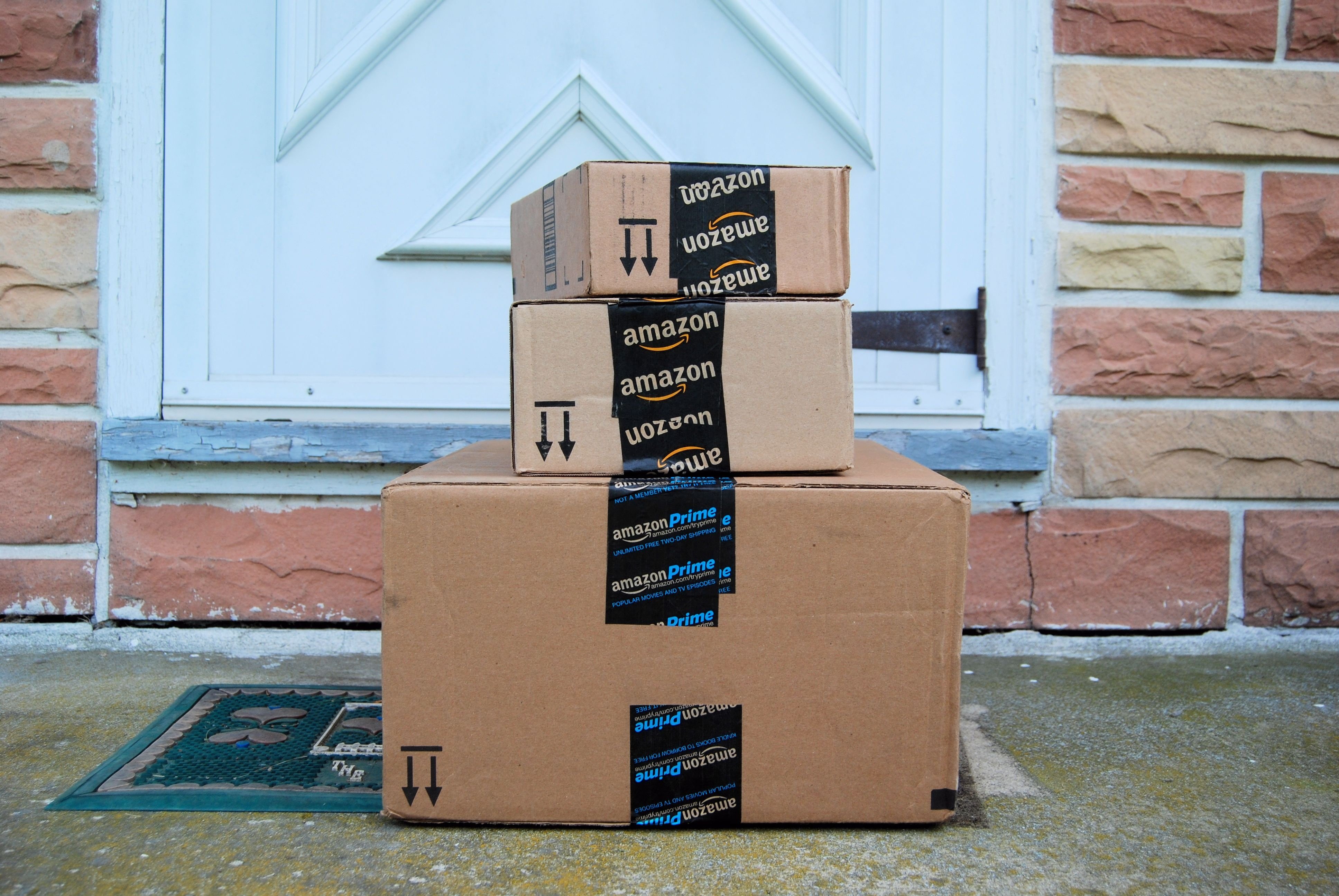 It's time for that techy holiday all Amazon lovers are talking about! It's creeping up and slapping our wallets out of our hands…
Medical travelers need stuff too! And how easy is it to get a good deal and easy delivery while you're on a travel assignment?!
Best 2019 Prime Day Predictions For Medical Travelers
Amazon officially announced their Amazon Prime Day 2019 dates:
Monday, July 15 through Tuesday, July 16
Check out how to take part in Prime Day here!
While you can't view the deals until it's actually happening, we have a few top Amazon deals that you can get your hands on right now while you wait. Find out what can be a steal for medical travelers during Prime Day.
Top Amazon Deals You Can Buy Now
Just because it's not Prime Day 2019 yet doesn't mean you can't grab some sweet stuff! There are still great Amazon deals even without Prime Day, and when you're taking on a new travel assignment, you can always use a fast and easy way to score new things to make your travel life easier. Here's our best Amazon deals for medical travelers: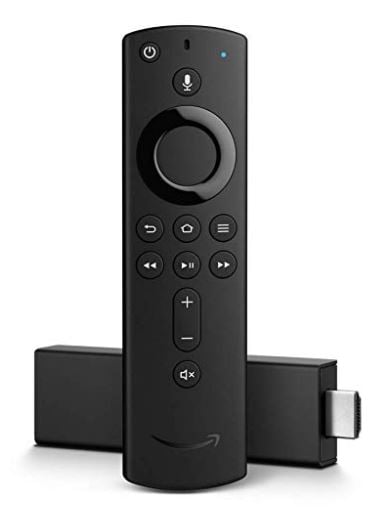 4K Fire TV Stick Streaming Media Player
$49.99 at Amazon
Catch up on all your shows in your down time. Enjoy a 4K Ultra HD streaming experience, powered by Alexa with the 4K Fire TV stick. The streaming media player is on sale for $49.99 for Prime members.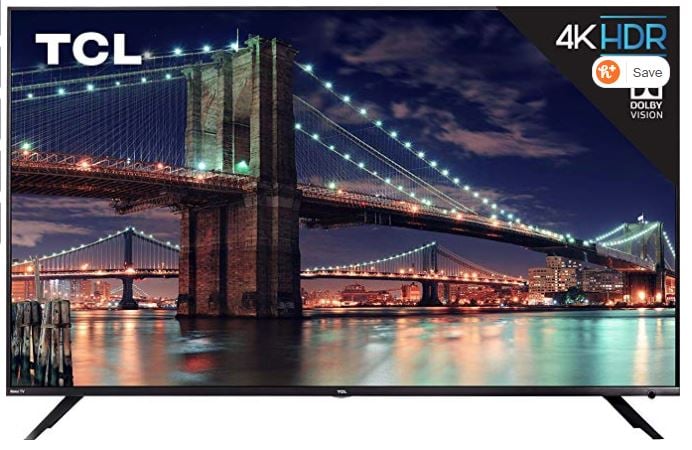 TCL 55R617 55-Inch 4K Ultra HD Roku Smart LED TV
$528.99 at Amazon
Another way to chill on your couch in your down time. Get the TLC 55-inch 4K TV on sale at Amazon for $528.99. The TCL 55R617 features Dolby Vision HDR, voice remote and a built-in Roku so you can stream thousands of movies and TV shows directly from your TV.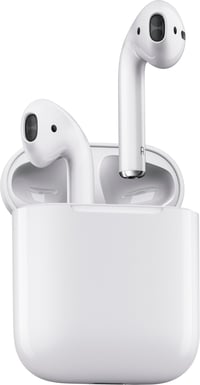 Apple AirPods with Charging Case
$139.99 at Amazon
Drown out the sound of your fellow airplane passenger's chatter or snoring with a new audiobook, album or podcast. Save $19 on Apple's latest model AirPods at Amazon. That's the best price we've found for the truly wireless earbuds that come with a charging case.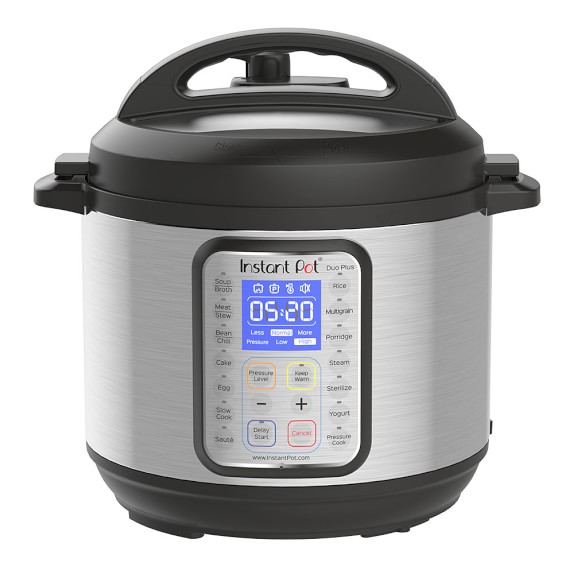 Instant Pot DUO Plus 60 Pressure Cooker
$119.95 at Amazon
An Instant Pot Duo Plus is always a must for medical travelers who don't have time to spend in the kitchen every day. Get a good meal prepped! The 6 QT pressure cooker prepares dishes 70% faster. It's on sale for $119.99.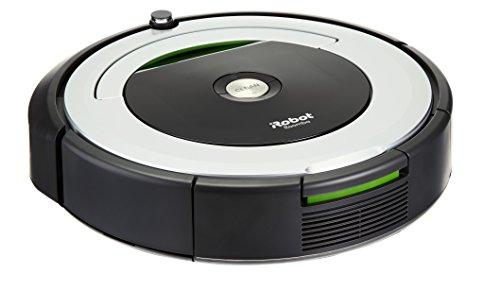 iRobot Roomba 690 Robot Vacuum with Wi-Fi Connectivity
$297.49 at Amazon
Who is vacuuming? Seriously, your medical traveler life allows no time for cleaning. You have places to go and things to see. Use the iRobot Home app to clean your floors from anywhere (yes- even work!) The sensors will even alert Roomba to work harder on specific areas of dirt. On sale and $77 off at Amazon.
Amazon finds we think medical travelers will like anyway…
These aren't big ticket items like TVs and tech, but they could be useful for your next travel assignment: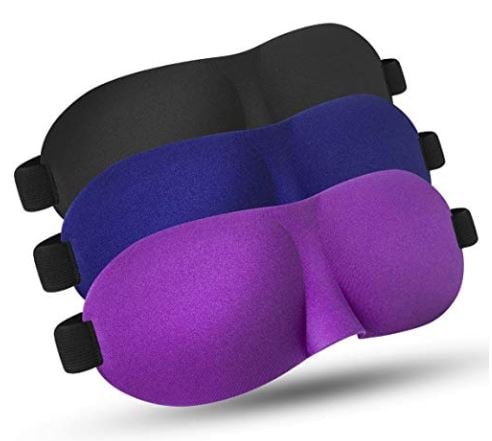 YIVIEW Sleep Mask Pack of 3
$9.99 at Amazon
This sleep mask is contoured to not touch your eyelids, so there's no pressure on your eyes while you're trying to catch some good rest.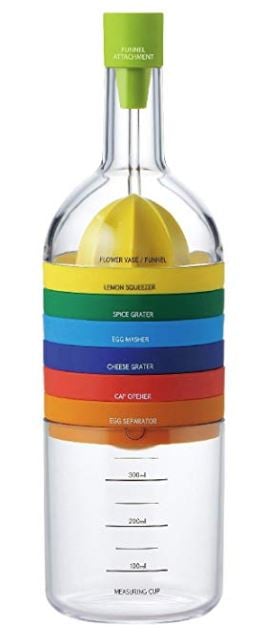 Bin 8 Multi Kitchen Tool
$8.99 at Amazon
It's a funnel, a vase, a lemon squeezer, a spice grater, an egg masher, a cheese grater, a cap opener, an egg separator, and a measuring cup... in one! This combines 8 different kitchen tools into one easy to use and easy to travel with item, and it all stacks together in the shape of a wine bottle!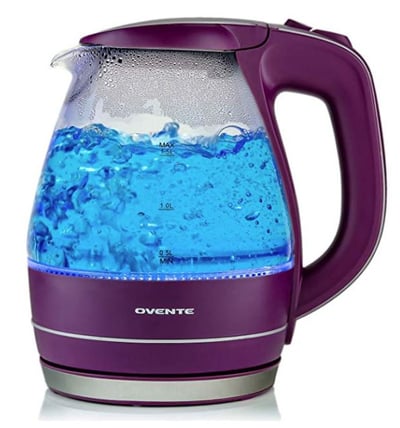 Ovente 1.5L BPA-Free Glass Electric Kettle
$21 at Amazon
A long-lasting electric kettle is a great thing to have on hand when you're on a travel assignment. Boil water quickly and easily for on-the-go coffee, tea, or fast-made soups. It can come in handy if you don't have a good stovetop to cook water-based meals as well.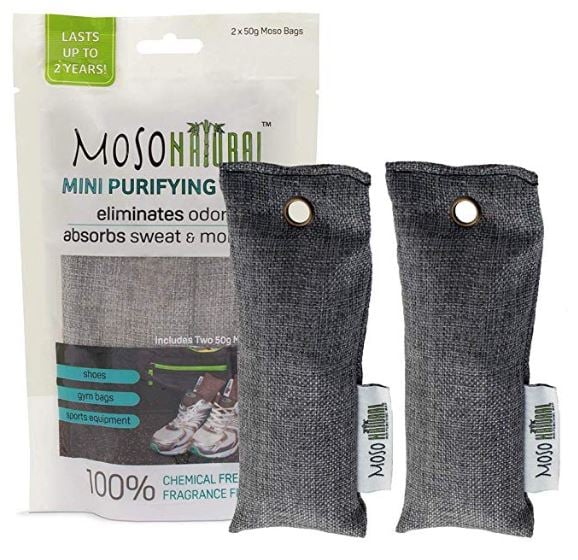 MOSO NATURAL Mini Air Purifying Bag Shoe Deodorizer
$9.95 at Amazon
We've already talked about feet that smell like cheese in our previous road trip blog. Walking around all day in your work shoes can kick the odor up a notch too. These charcoal shoe deodorizer inserts are non-toxic and 100% natural. Plus, they prevent mold, mildew and bacteria from forming by absorbing extra moisture. Don't be the stinky traveler! Get these!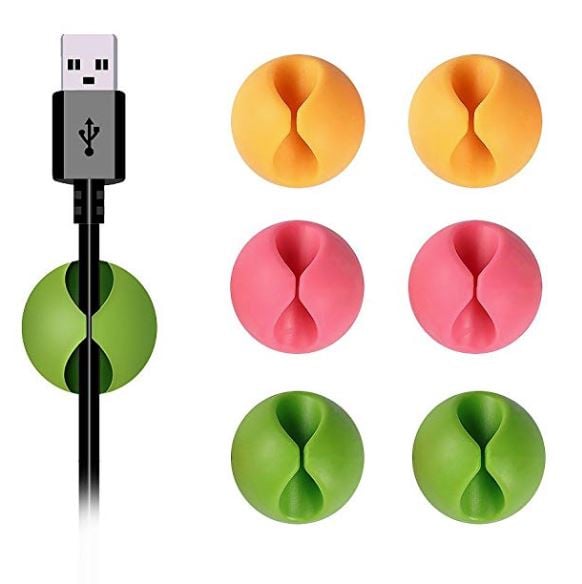 Shintop Cable Clips
$5.99 at Amazon
Finally, your cables and chargers aren't falling behind your bed or table! No more fishing around for your charger when it's time to go to sleep! These cable clips hold your cords in place and adhere to most furniture. They're available in a variety of fun colors, or in natural colors to discreetly match your wood furniture.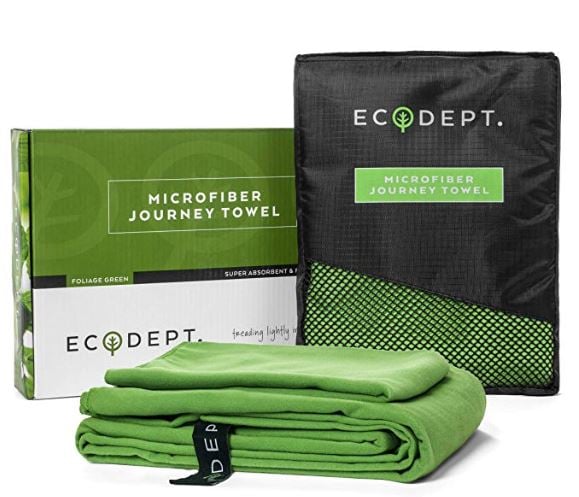 ECOdept Microfiber Travel Towel Set
$17.95 at Amazon
Toss it in your gym bag, take it camping, or keep it in your car for impromptu road trips. This microfiber towel is super absorbent, antibacterial, and takes up less space than your standard towel. Stop wasting space with bigger towels or wasting paper towels—this does the trick better and it helps the environment.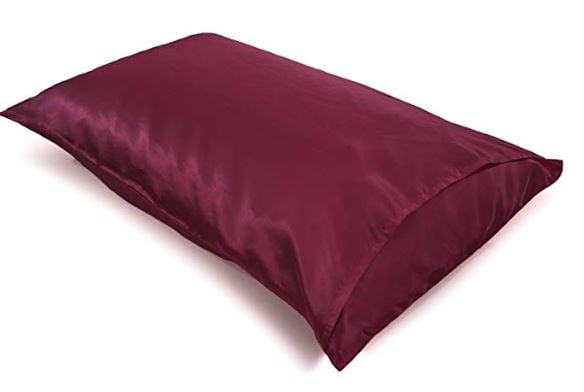 Fishers Finery 25mm Luxury 100% Pure Mulberry Silk Pillowcase
$43.99 at Amazon
There's nothing worse than getting those pillow lines all over your face after a good night's rest. Silk pillowcases don't get wrinkled and they keep your bedhead at bay.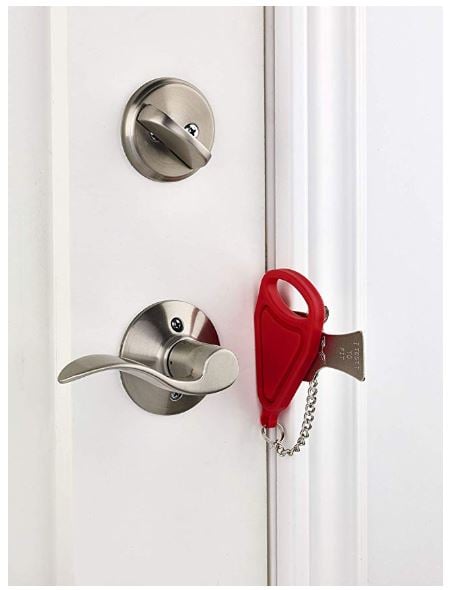 Addalock Portable Door Lock
$21.95 at Amazon
This travel lock is perfect for your travel assignments! Staying somewhere where others can have access to your space is stressful. This portable door lock installs in seconds without any tools, giving you added piece of mind and extra security.
Amazon's Travel-Must Haves
Have you seen the Watch & Shop section on Amazon? They have categories of great items, including a "travel must-haves" section. You can shop them here, but these were our favorites: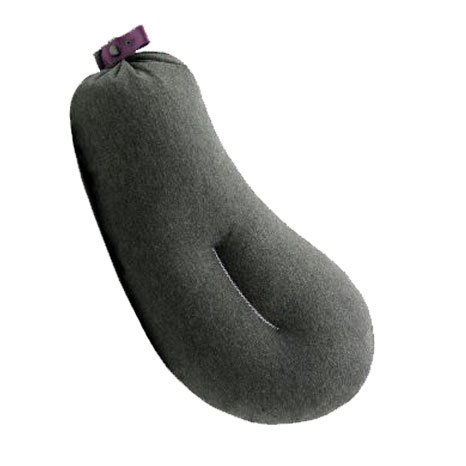 BIGMOUNT&Co. Inflatable Aubergine Shape Air Pillow Cushion
$27 at Amazon
An inflatable pillow that plumps up in one puff and compacts to the size of an iPhone, so you can bring it everywhere. It's the first inflatable pillow ever to employ the Bernoulli Effect, allowing the pillow to inflate in just a single breath. No mouth valve! Washing machine safe.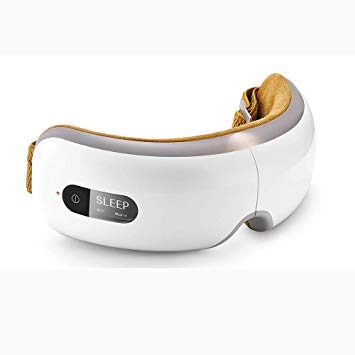 Breo iSee4 Electric Portable Eye Massager
$129.99 at Amazon
This face mask relieves eye strain, eye puffiness, dry eyes, sinus pressure, and headaches so you can relax and get better sleep. It has built-in heating air pressure and kneading vibration and comes equipped with three modes: Sleep, MED and HARD. Relax your eyes after a long shift!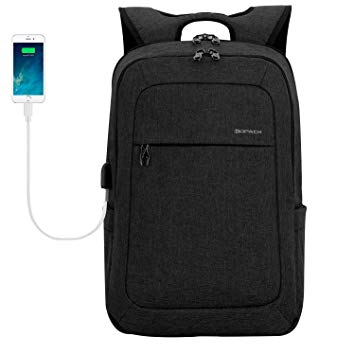 KOPACK Lightweight Laptop Backpack
$32.99 at Amazon
This backpack is designed for people who want a lightweight but durable backpack for everyday usage. It features an anti-theft laptop compartment, detachable USB cable, dual-layer zippers and a padded back/strap. Make this your go-to work bag!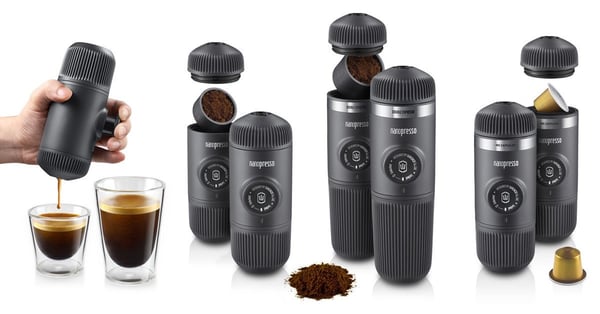 Wacaco Nanopresso Portable Espresso Maker
$65.99 at Amazon
What kind of magic is this?! Espresso anytime? Espresso anywhere? Take this little gadget with you anywhere and be the coolest coworker on the block with ready-to-go espresso wherever you are.
"I'm not a Prime member… Should I sign up for Amazon Prime?"
The Prime Day sale is exclusively for Amazon Prime subscribers. An annual subscription costs $119 (or $13 per month) and comes with a list of perks:
Free 2-day shipping on most products
Prime Now: Free 2-hour delivery on groceries and restaurant food
Free or flat-rate grocery and household item delivery
Alexa deals: If you have a device like Echo or a Dash Wand, just say "Alexa, what are your deals?" She'll give you a list of Prime-exclusive deals and ask if you want to buy them
Whole Foods perks: 5% back on all Whole Foods purchases with Amazon Prime credit card
Access to Amazon Dash: Streamlined reordering on products (like paper towels, laundry detergent, etc.)
Access to Amazon Elements: Premium every day essentials for babies and kiddos
Unlimited video, movie and TV show streaming
Unlimited photo storage: Plus, Prime Photos gives you 5GB of document and video storage
Music streaming: Ad-free music! Pick from over 2 million tracks, stream them or download to your devices for offline listening
Free e-book each month
Free audiobooks
Free access to Washington Post: free 6-month digital subscription, discounted $3.99 monthly afterward
If you're doing it just for Prime Day, it might not be worth a full year subscription, but you could sign up monthly (you get a free one-month trial!) and cancel if you don't want to continue your perks. Personally, Prime may be worth it if you're on the move and want the convenience, plus all the perks can be taken with you and used wherever you're taking your next travel assignment at.