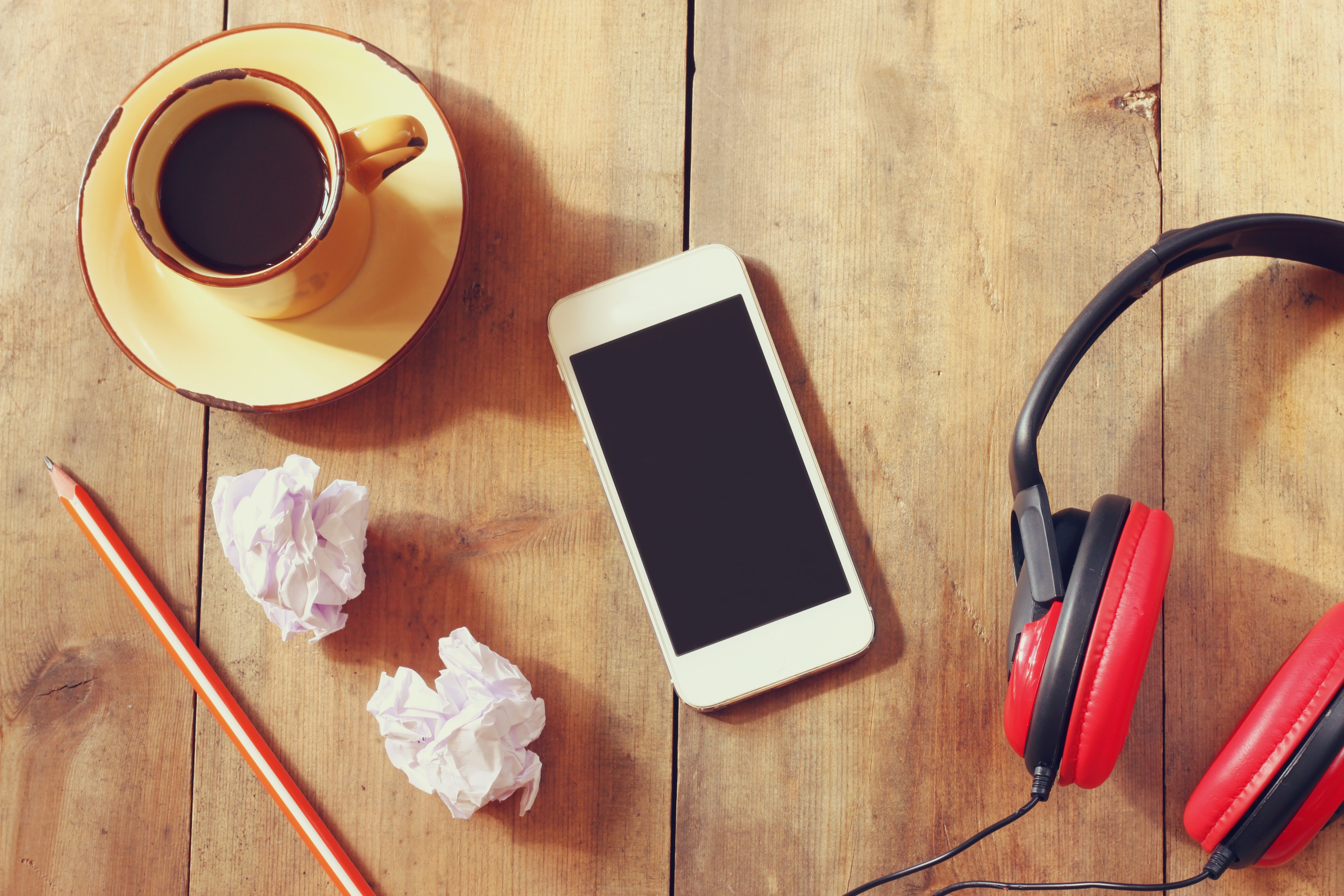 Being a traveling medical professional can be an adventure, but if you don't have the right gear to get going, things can get dicey pretty quickly. Hey, don't stress! (Seriously, your travel life shouldn't be full of stress.) Here are some of the best gadgets for travelers. Shop our suggestions and simplify your day.
The Best 10 (or more) Gadgets For Travelers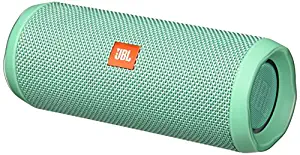 Portable Speaker
Yes, there are a million options when it comes to a Bluetooth speaker, but THIS is an office favorite. The sound is perfect and the size is ideal. This is one of those gadgets you can take to each assignment, take it on a hike, or wherever you go without taking up any room! Where's your next impromptu dance party? Camping? Hiking? Pool party? Work? Your own backyard? Connect your smartphone via Bluetooth and start jamming out! You have a variety of color options too, but our favorite is the teal.
JBL Flip Waterproof Speaker | $84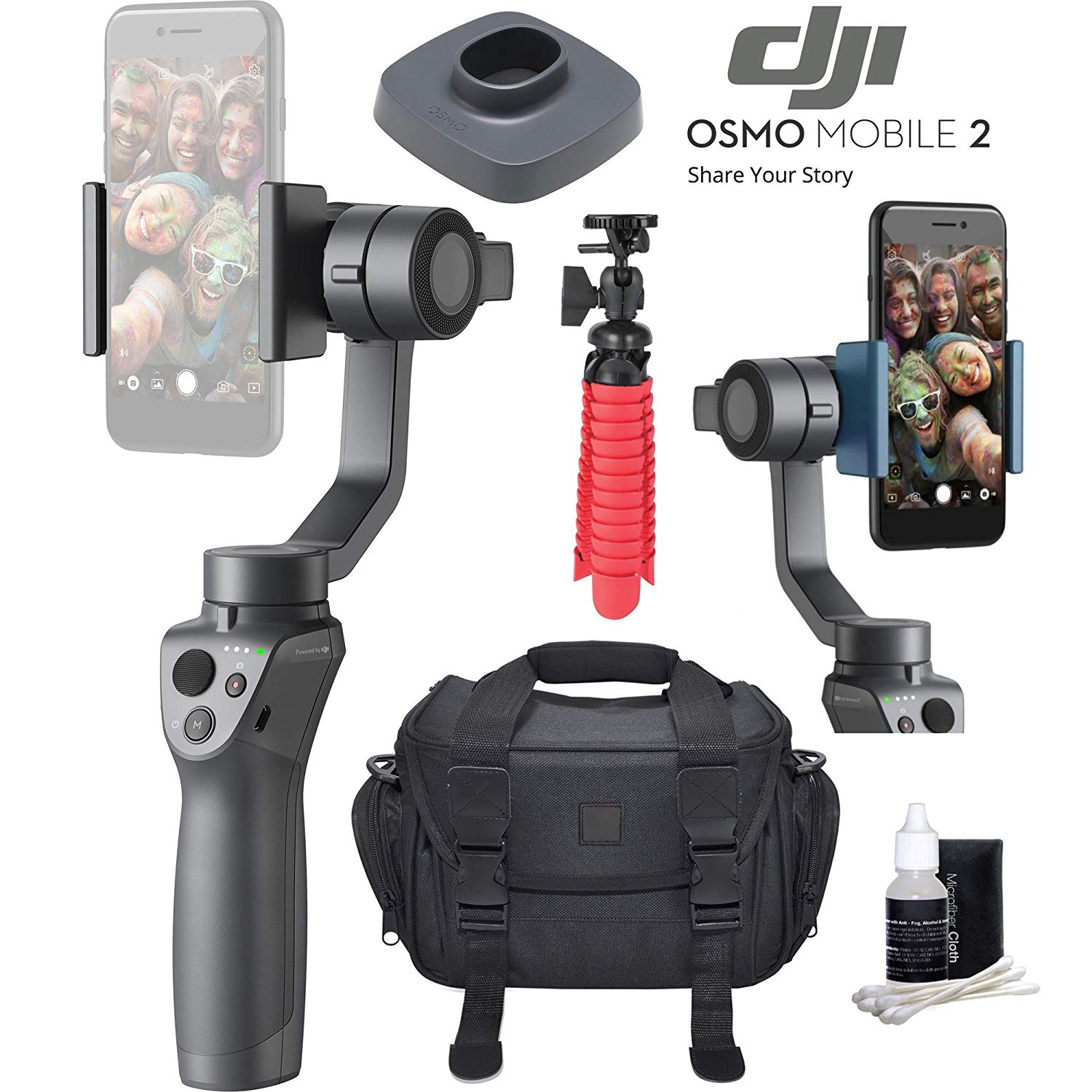 DJI Osmo Mobile 2 Handheld Smartphone Gimbal
Want to take footage like a pro? Want to feel like you have your very own personal videographer following you around like you're famous? You can get smooth and stable footage of your adventures with this gadget bundle. So adventurous! So professional!
DJI Osmo Mobile 2 Handheld Smartphone Gimbal | $59.99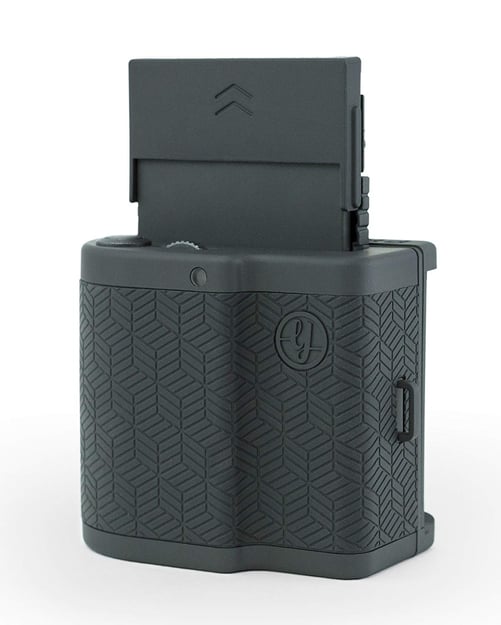 Instant Photo Printer
Transform your iPhone photos to print instantly. Leave your mark everywhere, or maybe stash these for a cool traveler's collage. Peel the back off your print to turn it into a sticker. This Prynt Pocket photo printer makes it easy for you to instantly leave your mark (or, your picture) wherever you like.
Prynt Pocket | $149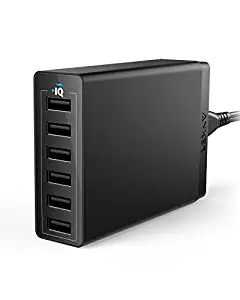 USB Wall Charger
Are you panicking in an airport right now because all your devices are sitting at 10% battery? We've all been there. Avoid the stress and get this USB wall charger. You're able to charge up to 6 devices at once too, so you can get your headphones at 100% while surfing on your phone, and making sure your laptop is juiced too. Or you can charge your whole family's devices in one fell swoop. Or maybe you're traveling solo and you want to be nice to strangers and let them in on the charging action. In any case, this device is a lifesaver.
Anker | $27.99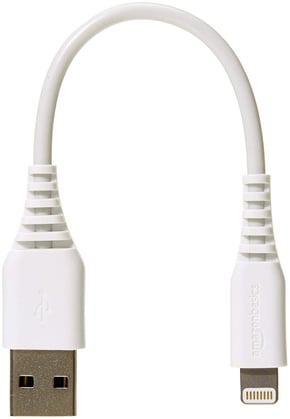 USB A Cable
You may think you already have a bunch of these floating around your junk drawer, or you use the one you got with your smartphone. But! This USB A cable is a smaller, 4-inch version of the standard and it's perfect to add with your power bank. It's compact, quick, convenient and so much easier to carry around than 2-3 foot USB cables wadded up in the bottom of your bag or pocket.
AmazonBasics | $5.99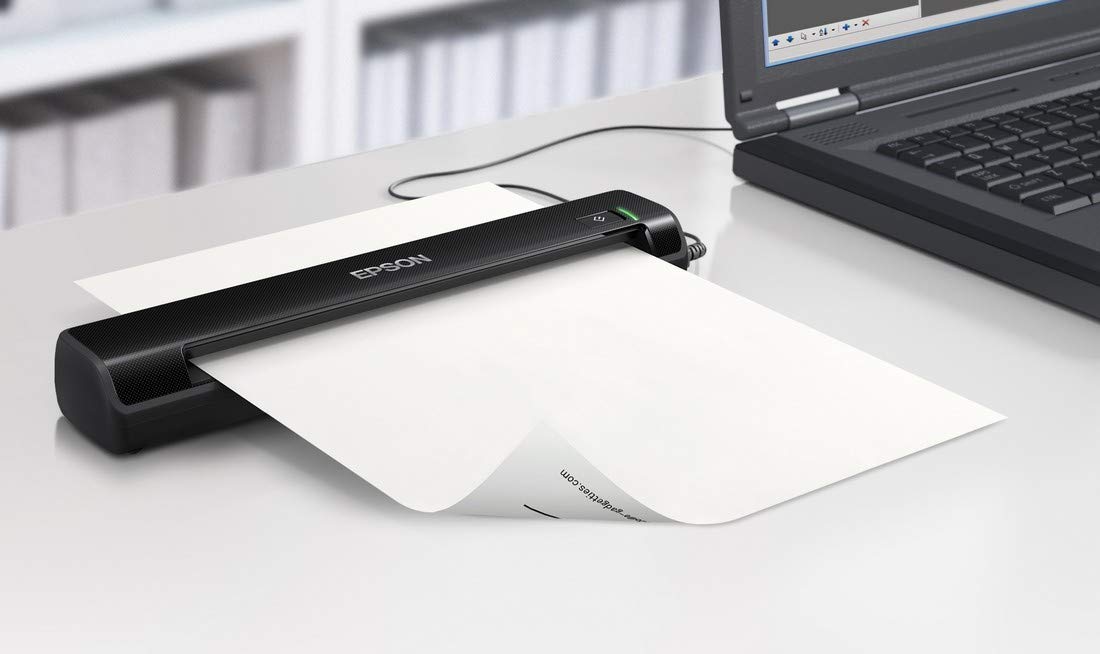 Portable Scanner
We know there is a ton of paperwork involved with each assignment you take. This scanner is great for the healthcare traveler. It is small and portable, plus it will allow you to quickly get over the necessary documents to your company. Not to mention you can quickly scan over any receipts that you need reimbursed for! If you are in it for the long haul, invest in your own little scanner!
Epson WorkForce Portable Scanner | $158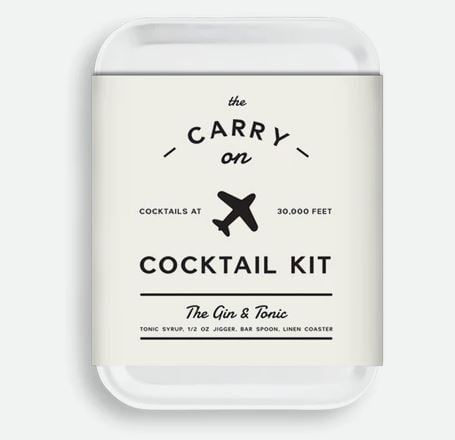 Cocktail Kit
You can wait until you're wheels up in the air for the airline attendant to take your drink order... or you can just bring your own kit! Plus, it's much cuter and classier to prep your own G&T. Some people like drinking on planes. Some people like being classy on planes. Is this you? Then get this kit and make your flights both classy and enjoyable. Cheers!
Carry on Cocktail Kit | $24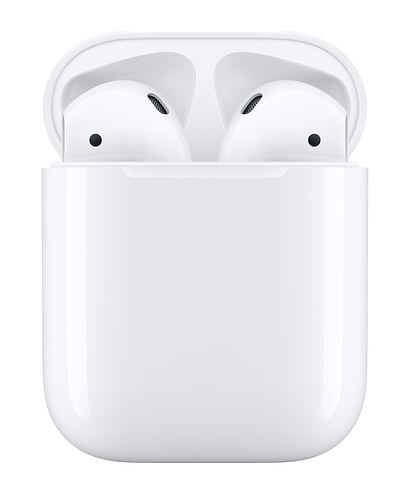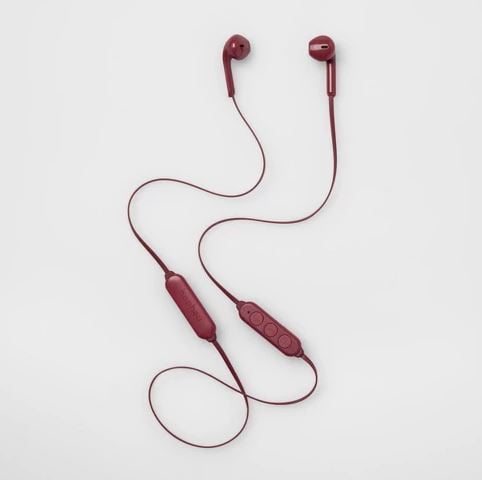 Wireless Earbuds
Considered an every day staple item, wireless earbuds are absolutely a must-have when traveling. There are a ton of wireless earbud options, depending on your smartphone, devices and personal preferences, but these two were our picks. These options are lightweight, have quality sound, and have good battery life: the best cord-free options for every day and cross-country travel.
Apple AirPods | $159
heyday Wireless Flat Bluetooth Earbuds | $7.49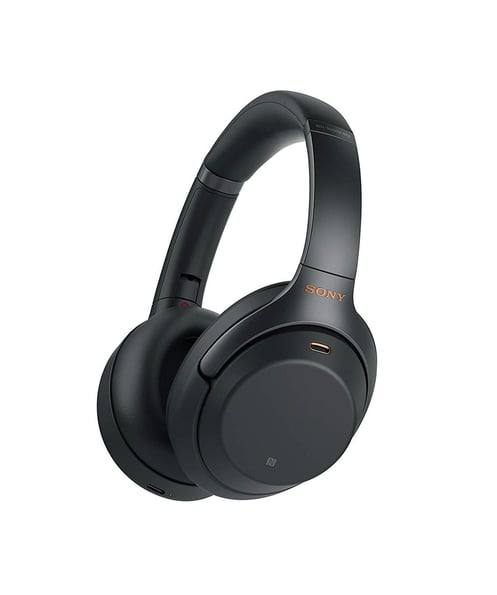 Noise-Canceling Headphones
If earbuds aren't doing the trick to drown out the outside noise, consider getting some actual noise-canceling headphones. If you have a long flight or maybe you just want some personal time with your favorite album or podcast, these comfy, lightweight headphones will make your ears happy.
Sony Noise Cancelling Headphones | $348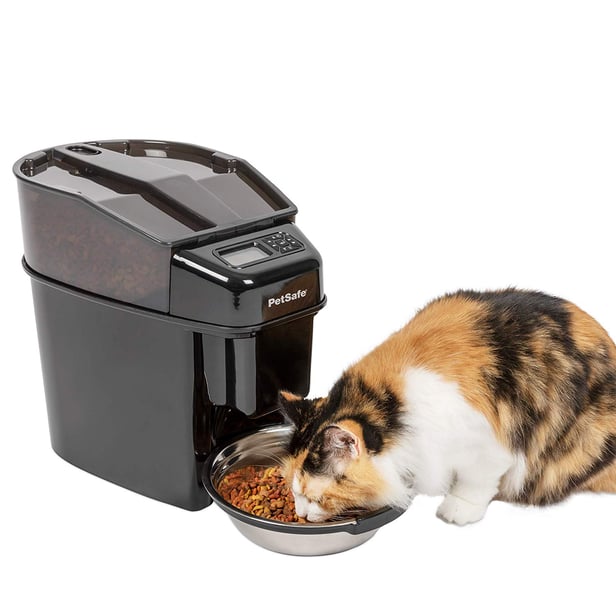 Automatic Pet Feeder
Traveling leaves people anxious about their pets. Are they lonely? Are they mad at you for leaving them at home? And most importantly, who will feed them? Long shifts and frequent travel can be hard for your pet. Keep them fed and happy with an automatic pet feeder.
PetSafe Feeder | $99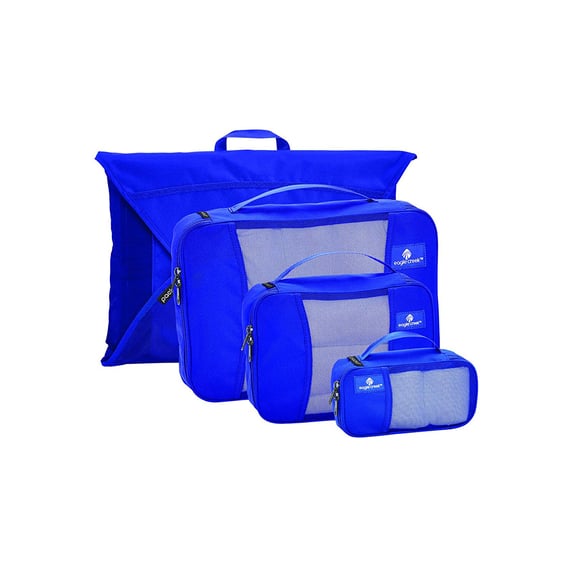 Packing Organizers
Are you one of those people that throws your stuff in a suitcase or tote and hopes for the best? Digging through your stuff to find your socks and coming up with mixing bowls? Get organized! Find your underwear the first try! Packing cubes are a lifesaver.
Pack-It Cubes | $40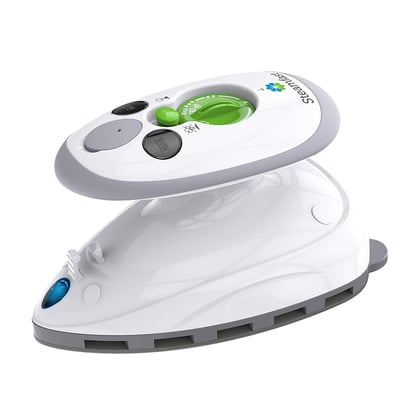 Portable Steam Iron
Don't look like a scrub when you're not in scrubs. We know you grabbed that shirt from a bunched-up pile on your floor. Or maybe you didn't pack your stuff with packing organizers like we suggested. Either way, take a quick steam iron to your clothes and look instantly put together.
Steamfast Iron | $29.99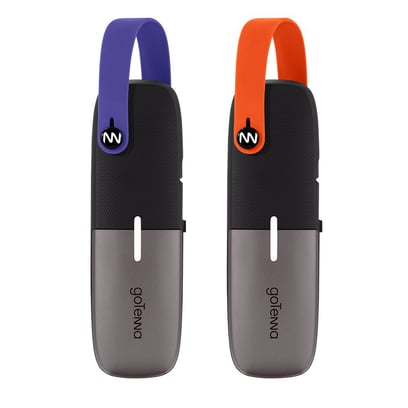 Off-grid GPS
Keep your phone connected in emergencies or adventuring when the mobile service is lookin' dreary. What emergency or adventure would that be, you ask? Stuck in a car on a remote highway? Hiking in the mountains? Skiing in the mountains? Really, basically any mountain situation? This will have you covered. It's durable and small so you won't break it easily or feel like you're hauling around some big tech device.
goTenna Mesh | $179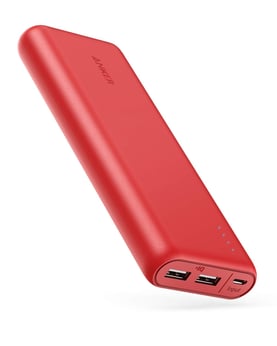 Power Bank
Speaking of staying connected, there's not always an outlet when you're on-the-go. What if you want to charge your phone on a train or while you're out and about? Get yourself a power bank and keep your tech all ready to go no matter where the day takes you.
Anker PowerCore 20100 Power Bank | $49.99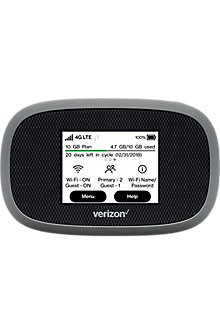 Verizon Jetpack MiFi
Are you worried about your WiFi? The Verizon Jetpack lets you connect 15 different devices to your personal network and holds a long battery life, and it doubles as a charger! It's the Swiss army knife of tech!
Verizon Jetpack MiFi | $99.99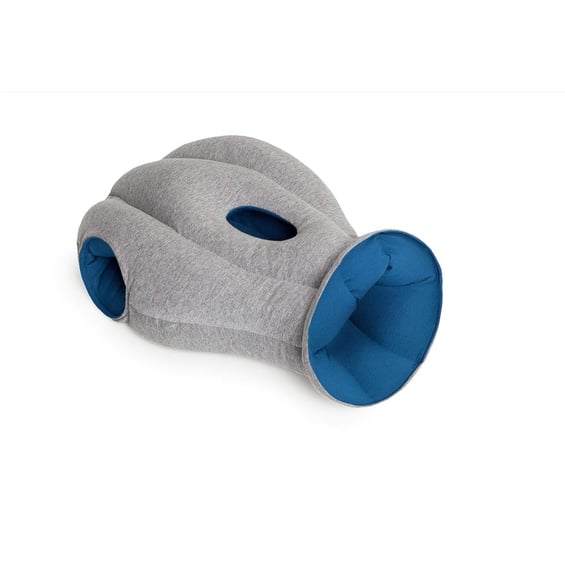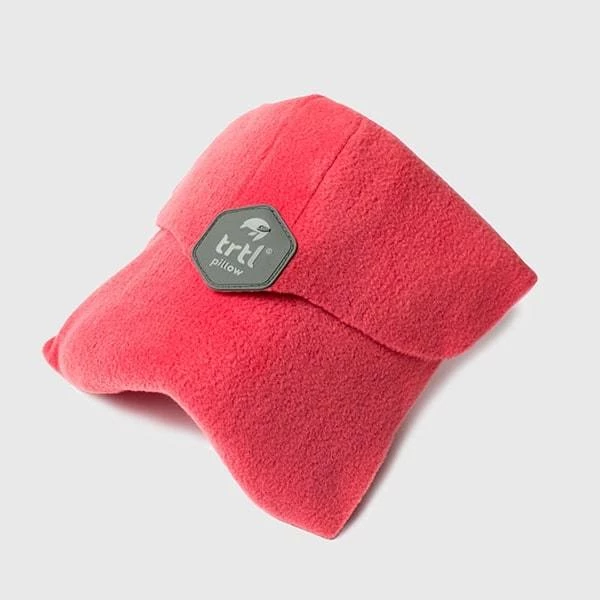 Travel Pillow
Take your napping game to the next level. Some may think you look a little goofy wearing a travel pillow, but really, you look goofier when you're not well-rested.
Ostrich Pillow | $98.99
Trtl Pillow | $29.99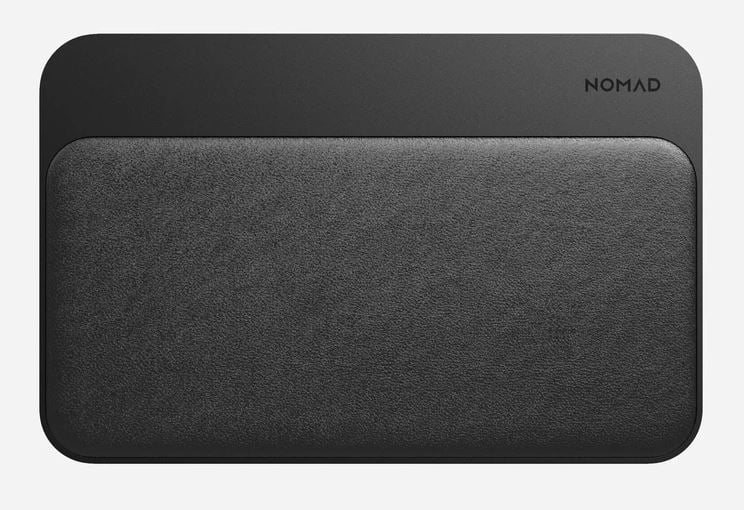 The Nomad
This base station has you covered when you want a wireless charging station. Base Station Hub is a central charging station for all your devices. Power your devices however you need - wirelessly, USB-C, and USB-A. The thin, sleek design works seamlessly on a nightstand or desk.
Nomad Base Station Hub | $99.95
The Tile app
The only thing more frustrating than trying to find your personal items, is trying to find them while far away on assignment without someone who can come help you! You need TILE! There are a variety of options with Tile, like the Tile Mate (pictured). You can attach it to anything, especially those items you frequently misplace (keys, phone, wallet , etc) and it will help you track it down.
The Tile app | $100
Upgrade your travel life with any of these gadgets and make traveling that much easier when you're on your next assignment. Whether you're traveling for a vacation or for your traveling medical career, you'll be living in convenience and techy, gadget luxury.