February is known for love and all things sweet. It is also, more importantly, Heart Awareness month. Fusion has been closely involved and helped support the group, Heart Heroes. This wonderful cause works to provide superhero capes to children who are born with CHD (Congenital Heart Defects). Many of these children have to undergo heart surgeries (sometimes multiple) at a very young age, and these capes help to provide these children with the courage they need to be a real life super hero. It is estimated that more than 2 million individuals in the United States are living with a CHD! An alarming 1 in 100 babies will be born with CHD this year.
We at Fusion just so happen to have one of these amazing fighters as part of our fusion family! Jackson Katelman is our 8 month old Superhero and isn't he the cutest, sweetest boy!? This little man is the son of our Housing Coordinator, Chelsea Katelman.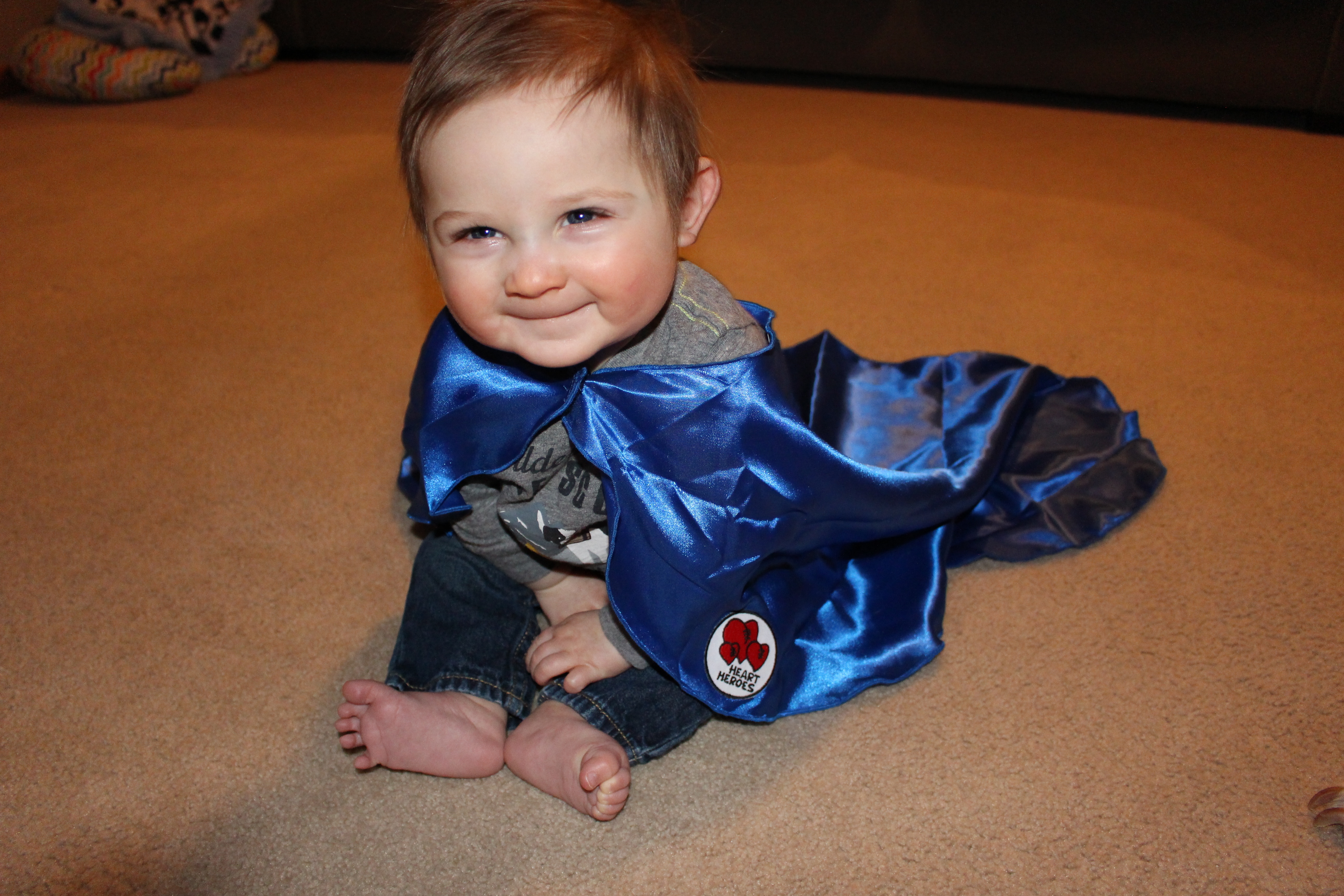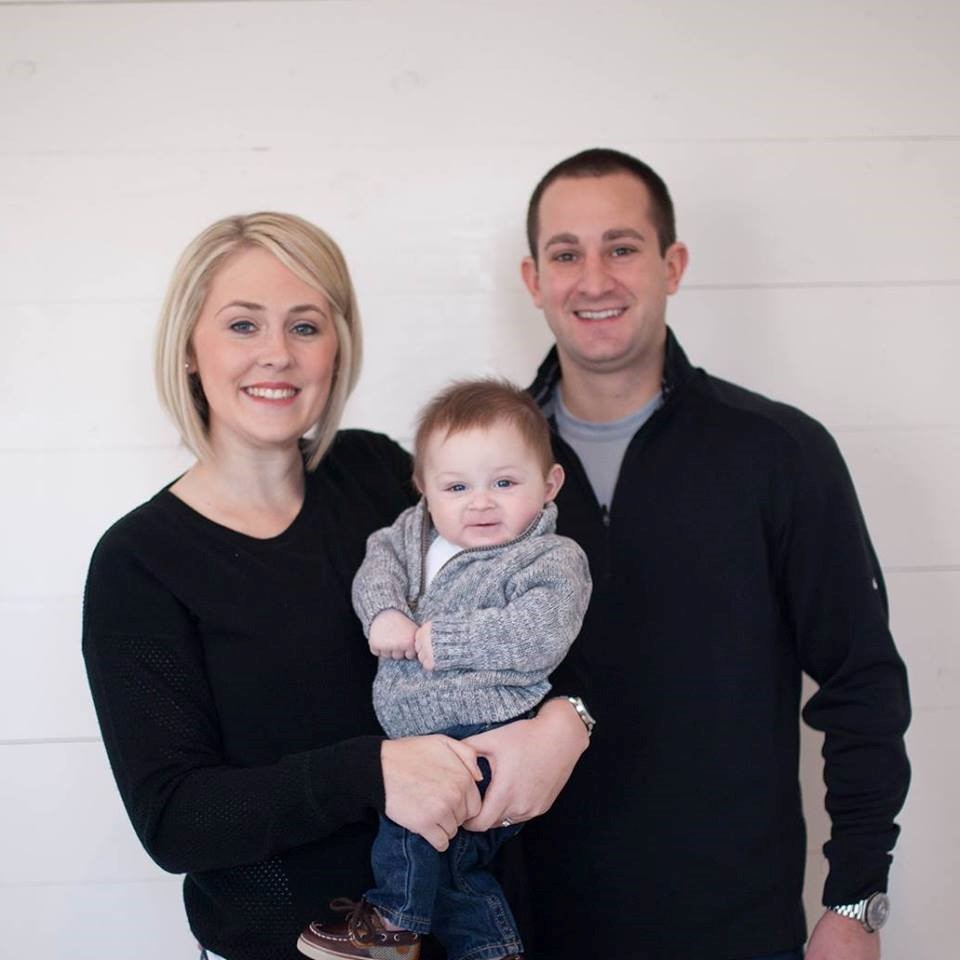 Jackson has a Partial Atrioventricular Septal Defect (ASD) A "hole" in the wall that separates the top two chambers of the heart. When there is an ASD the heart generally does not work at its most efficient level.
Superhero Jackson will be having a surgery in April to help correct his ASD. He will have his cape ready and all the support in the world from his family and friends…. including his fusion family!
Congenital Heart Defects Awareness week is February 7th -14th. If you would like to know more about the Heart Heroes program we help support, please visit: http://heartheroes.org
Follow Fusion's Be The Change page to learn more.