Because we never know when an emergency may strike, we urge all of our travelers to do this IMMEDIATELY! A problem hospitals and emergency personnel are having is being unable to identify patients. By adding a few things to the Health app on your phone, it could very well save your life as well as make it easier to contact your emergency contact!
For iphone users:
Find your HEALTH APP Find the MEDICAL ID button on your Dashboard
Click on CREATE MEDICAL ID
Make sure it says SHOW WHEN LOCKED!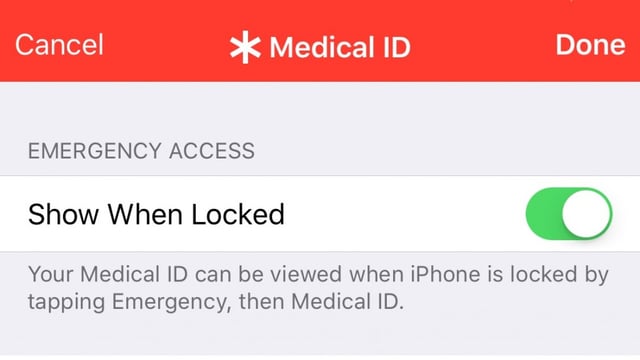 Update any information you want to give. Medical conditions, allergies, contacts, blood type, organ donor!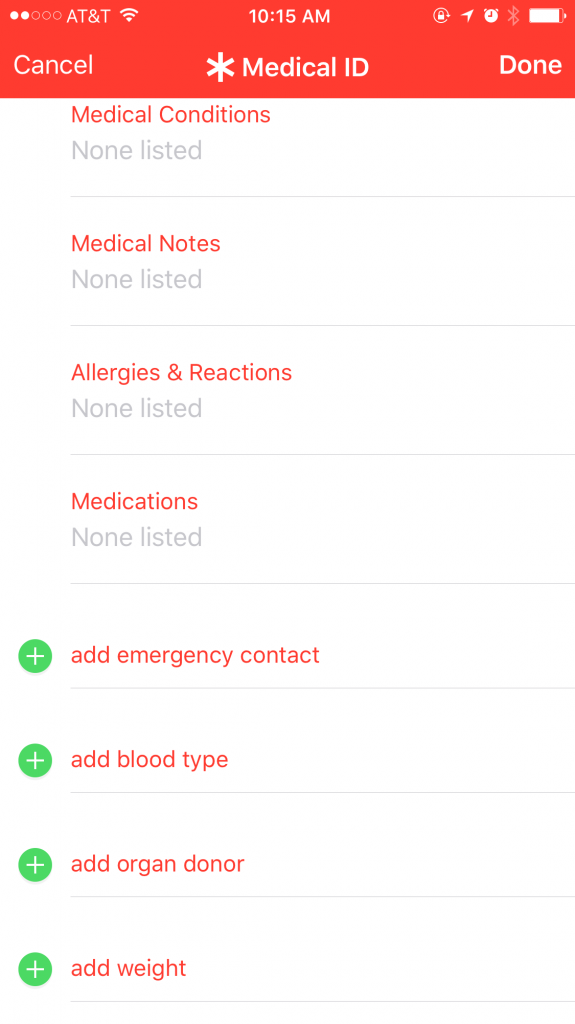 Now when your phone is used for an emergency call, the MEDICAL ID option is on the lower left corner!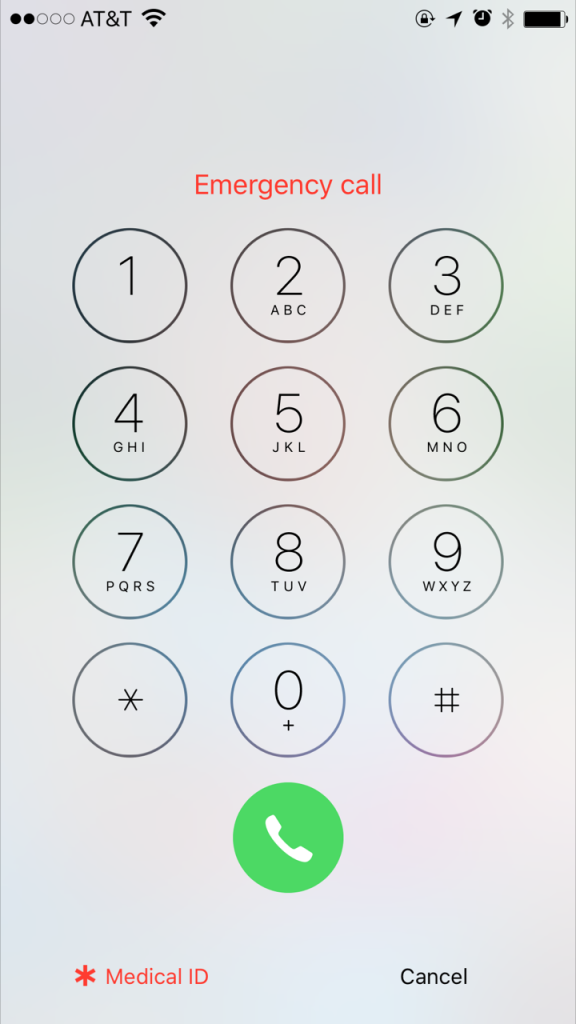 You can never be too careful! We hope all of our travelers have something in place in case of emergency on assignment!
For android users, click HERE to learn how to utilize their safety features. There are also apps you can add, one of them is called ICE
If you want to know more about how traveling can help your medical career, download our free eBook.