Through the month of February, heart health and awareness are spread in many forms. The Heart Heroes organization is one of our favorite groups, and very close to our hearts. You have probably heard us talk about them before, from their awesome mission, to participation in the Superhero Heart Run.
Their story: In 2009, moms of children battling CHD wanted to empower their children throughout their journey. They learned by wrapping their child in the simple idea of a superhero cape, their children felt invincible while visiting their cardiologists. In many cases, the children found comfort in their cape amidst a crowd of medical professionals, especially if they couldn't have the comfort of their parents' arms during some procedures.
They found the "superpower" their children gained through the cape is something that should be shared with all CHD children. Heart Heroes was created with the hope that all children will feel these superpowers – and that their parents will be comforted knowing that the arms that always protect them can momentarily be substituted with the superpowers of the Heart Hero cape.

How awesome is that?
Still wondering what a Heart Hero is? They are any child with CHD. Their undeniable strength and courage qualifies them to sit among the greatest heroes of our time.
What to get involved? Check our their awesome website and blog for ways to help. You can donate a cape to a Heart Hero in need, help fund their mission trips, or just become a supporter. Here is a list of the upcoming Superhero Heart Runs that you could join in on too! We want to encourage any of our travelers on their to join in a run if you are near one of the locations!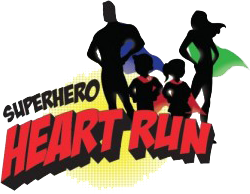 March 29th Houston, TX
Sept. 20th Omaha, NE Stinson Park
September 13th Kearney, NE
September 6th (Tentative) Des Moines, IA
Additional locations to be announced soon!!
Here we are at last year's run!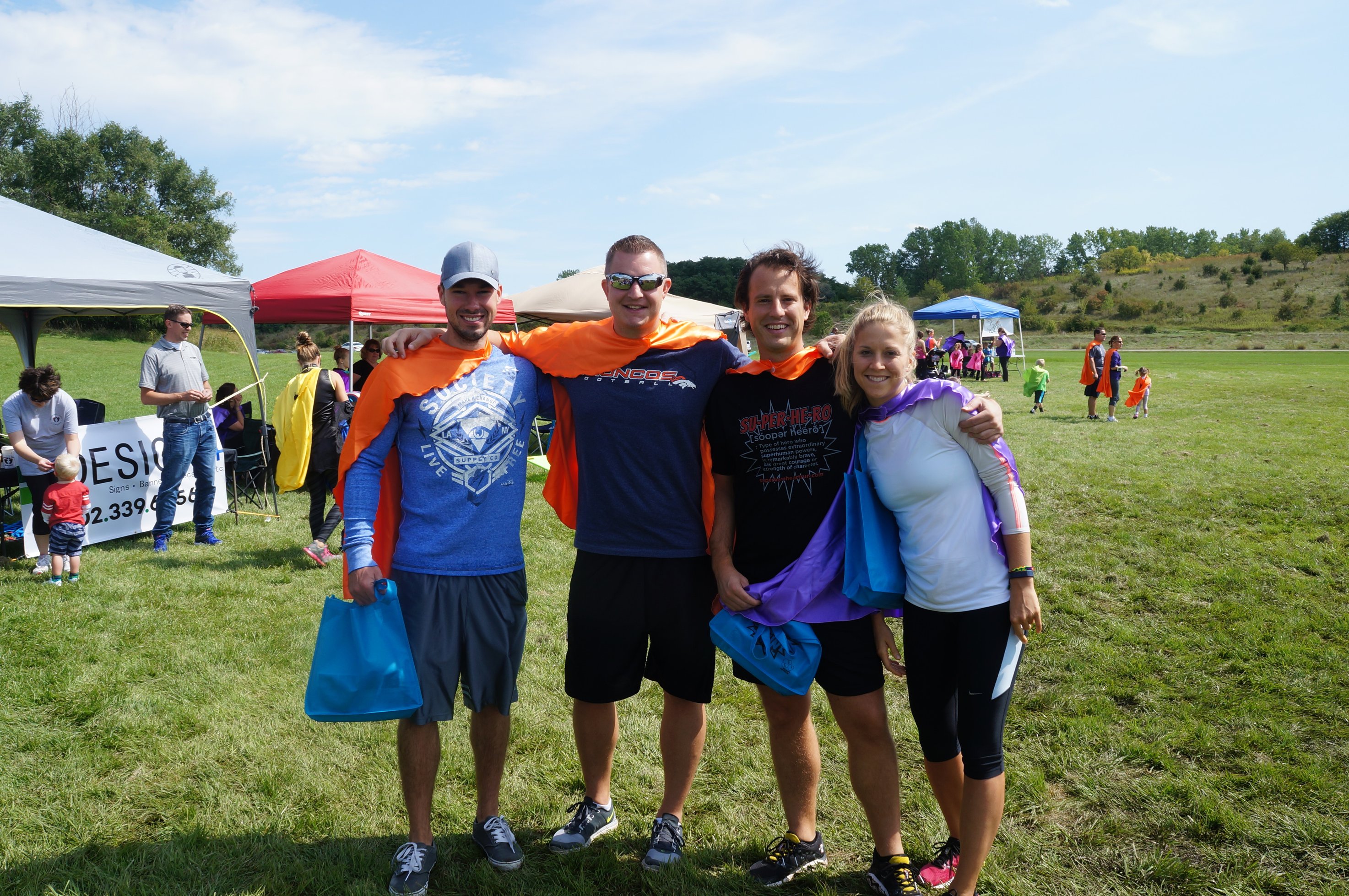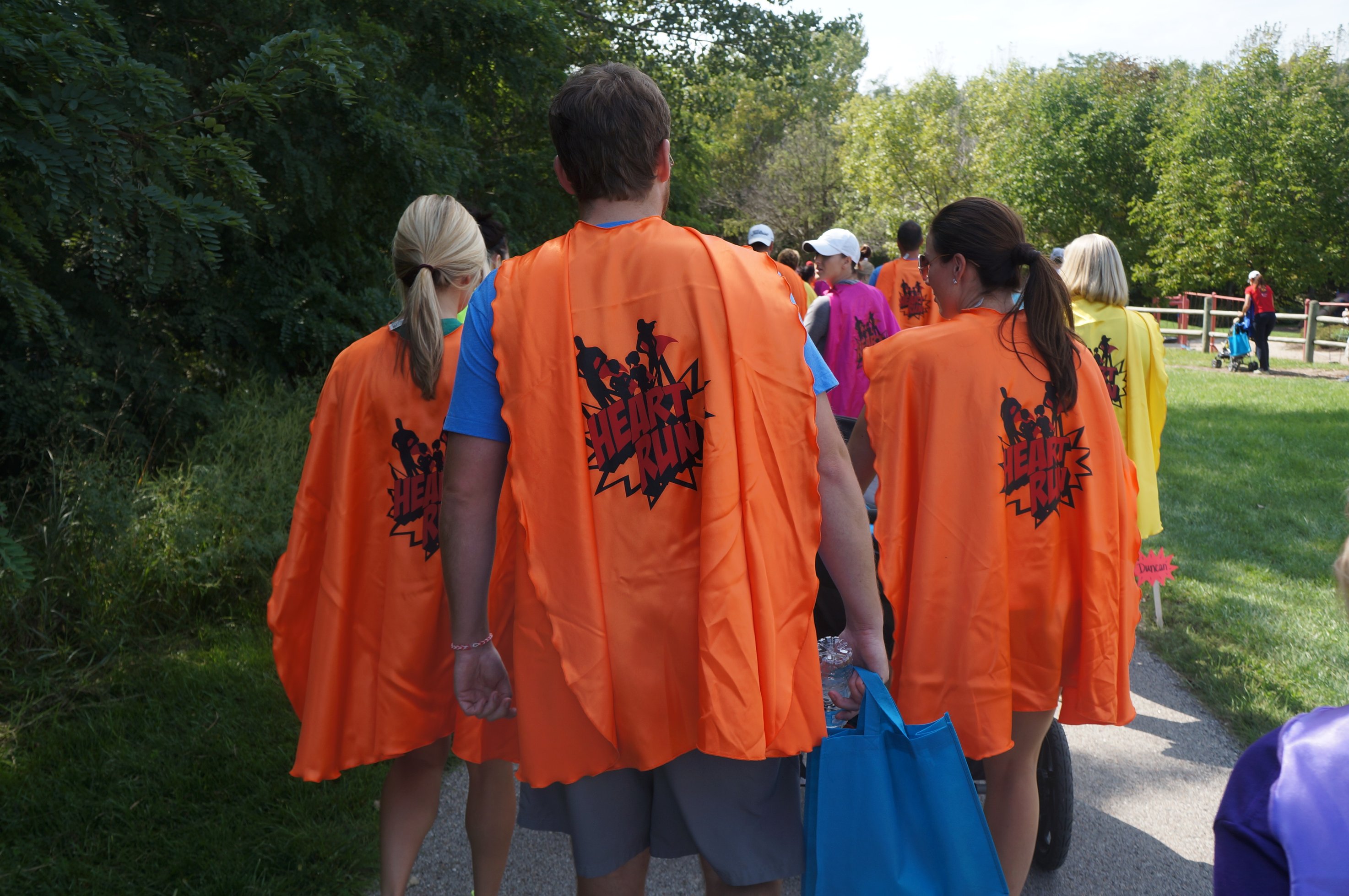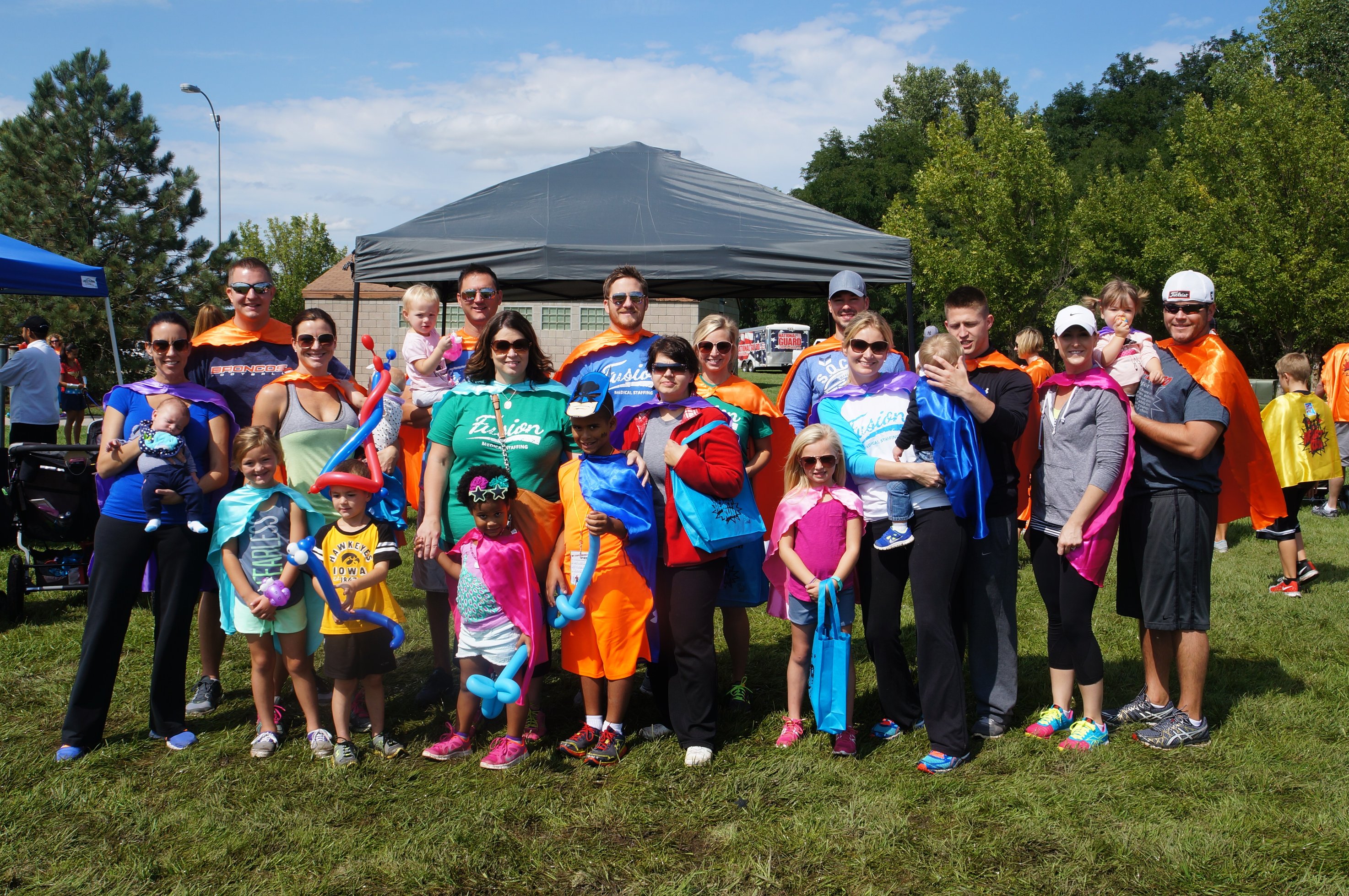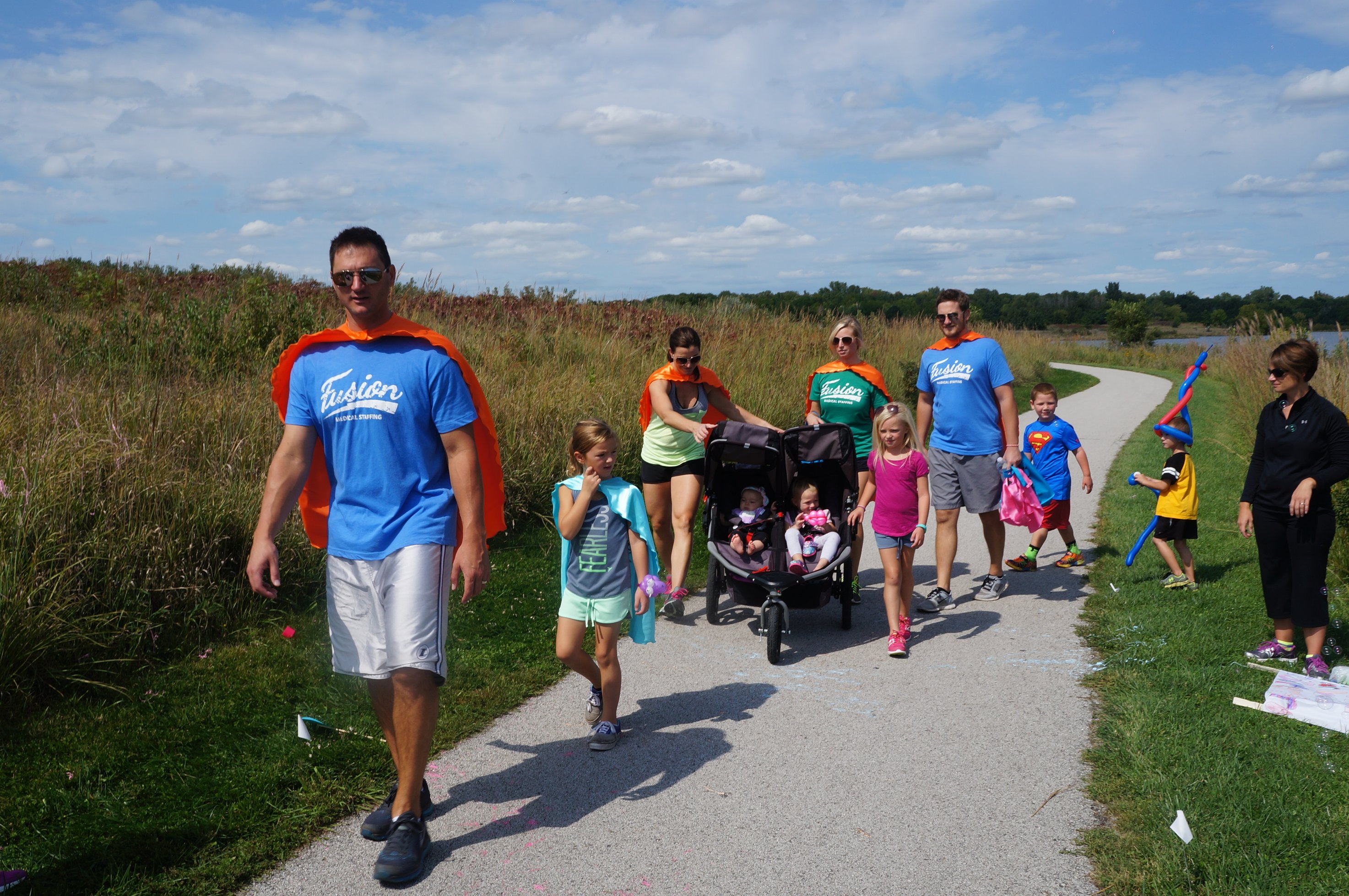 Do you know a Heart Hero? Share their story!