Multiple Sclerosis (MS) Awareness Month takes place in March, but for some of us at Fusion, it is something we like to spread awareness for every single day. Each year as a company we participate in the Omaha MS Walk in support of friends and family who battle MS each day.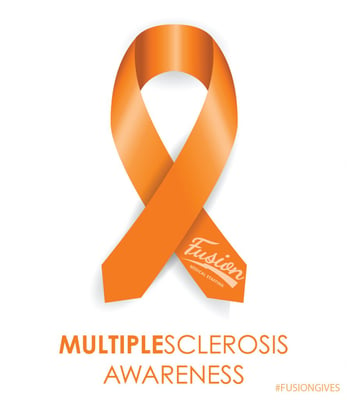 Want to get involved? The great news is, you can help support the Fusion team, no matter where you are! Whether through a donation, or participation in the state you are currently in, we appreciate and encourage the support!
How to help us support MS:
1. Go to the MS Walk site

2. Click Register to join a walk or click Donate to support the Fusion Medical Staffing team. Fusion will be matching the donation of any of our travelers out there!
3. Check out the list of walks near YOU! We would love to hear about your joining!
4. Tell us why you support MS Awareness/Research using #fusiongives
Follow Fusion's Be The Change page to learn more.