March 7th – 12th is National MS Awareness Week. This week allows us to reflect on how this disease has impacted those that we care about, and more importantly, how we intend to inspire one another and work together to defy MS!
Multiple Sclerosis is a disease of the central nervous system and it is estimated that 2.3 million people currently live with this disease. Several of our Fusion employees have family members with this disease and each one of these individuals fight the symptoms daily with the tenacity and grace. Please see some of these inspiring individuals below.
Lab Department Manager Chad Crawford's mother Janelle Barber was diagnosed with MS over 20 years ago. She is pictured with her sons; Chris, Corby, Chad and granddaughter Sydney.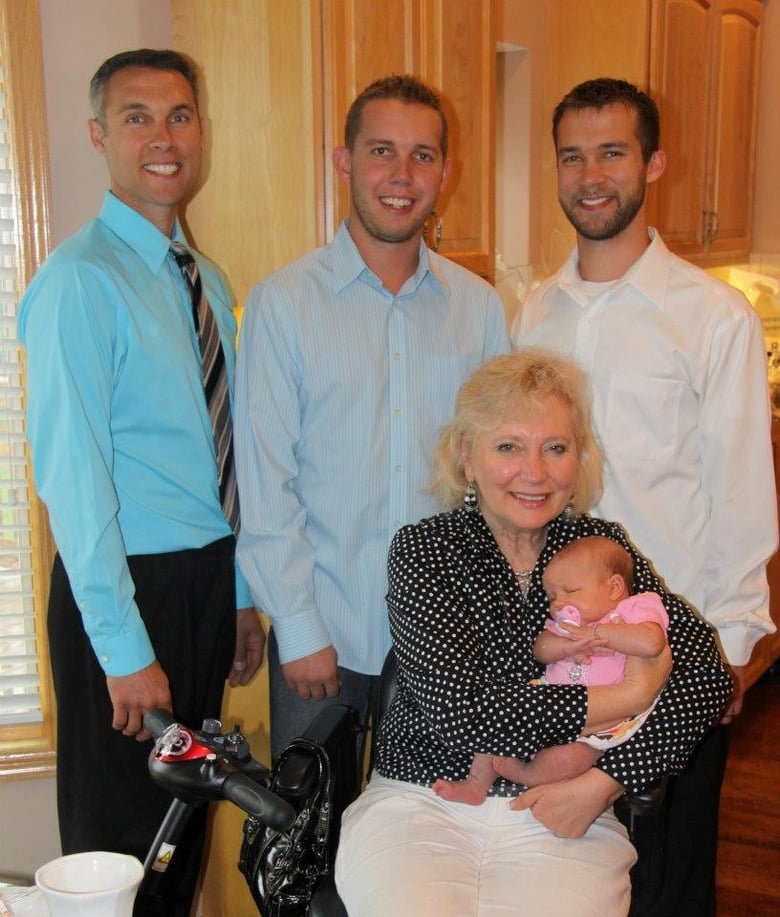 Nursing Recruiter, Jeff Peterson and his mother, Joanne Peterson. She has been living with MS for 14 years.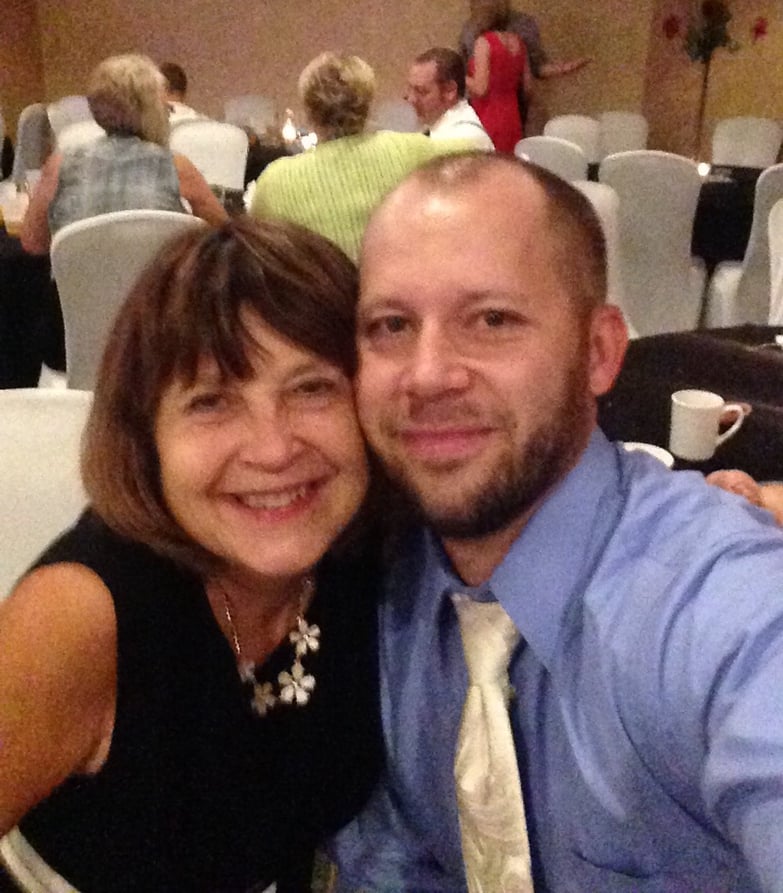 Lab Department Manager, Corey Paulsen's mother Catherine Paulsen is pictured with her grandson Devon, daughter Bridgette, daughter Carri, granddaughter Cailey, her son Corey and grandson Zach. Catherine has been living with MS for 15 Years.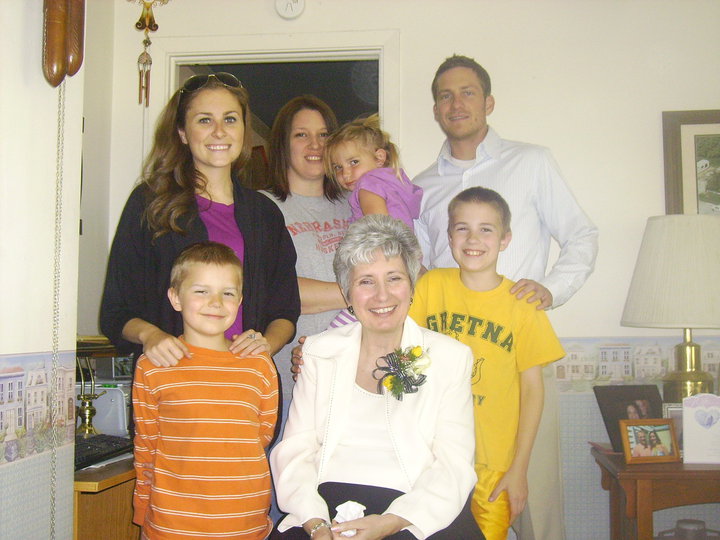 Housing Coordinator, Chelsea Katelman with her mother Shawn Jacobs. Chelsea's mom was diagnosed with MS in 2006.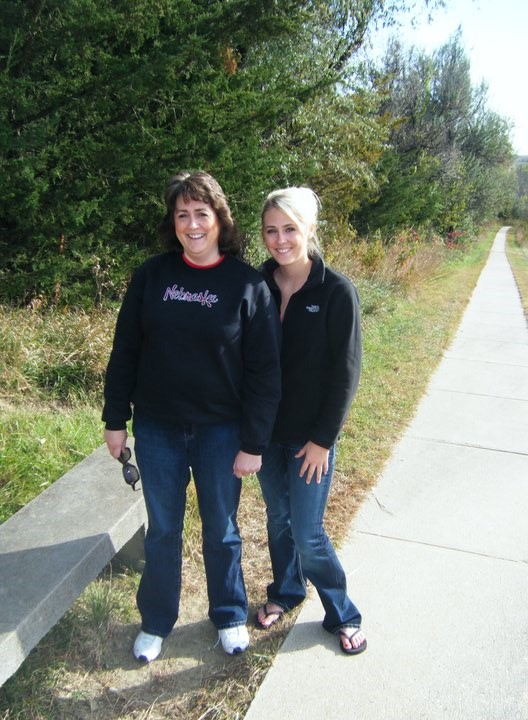 All of these women are true fighters and have raised amazing children that we at Fusion are lucky to work with every day. One of our biggest events of the year is the Walk for MS that will be held in Omaha, on April 9th. If you would like to join our team, we would love to have you! Please join us in helping to find a cure for this disease! Below is the link to the Fusion Medical Staffing MS Race Page.
http://main.nationalmssociety.org/goto/fusionmedical2016
Follow Fusion's Be The Change page to learn more.