Fusion Medical Staffing is passionate about giving back to the community we are a part of as well as those causes that are close to the hearts of our employees. On May 25th, 2016 during Omaha Gives, Fusion will be matching dollar for dollar (up to $6,000) the money that is donated to one of our favorite places, QLI!
QLI is located in Omaha Nebraska, and is one of the premier Brain and Spinal Cord Injury Specialists in the country. This facility continues to raise the bar each and every year on how they work with individuals and families that have been affected by brain and spinal cord injures. This Non-Profit group is focused on the outcomes of their clients and not profit. That is why they need our help! Donating to QLI on Wednesday will help to provide the continued top notch care these patients receive and deserve. QLI believes in Tri-Dimensional Rehab, where the focus is not only on medical care but also relearning and finding life's goals and passions as well as helping rebuild hope. The 60-acre campus is home to 209 individuals that are treated with any one of the five distinct programs and services QLI offers.
Fusion realized what a wonderful place QLI was when we witnessed the incredible excitement that the staff members had at the luncheon we all attended for the " #1 Best Place to Work in Omaha" in 2015. At that point we wanted to learn more about this great place and see what we could do to help. Our leadership team has visited QLI several times since then and has developed a bond with the staff members and residents of Quality Living Inc. Fusion also volunteered to help with the Campus Beautification Day a couple of weeks ago at QLI!
We hope that as you look to donate on May 25th you consider the amazing nonprofit organization, QLI.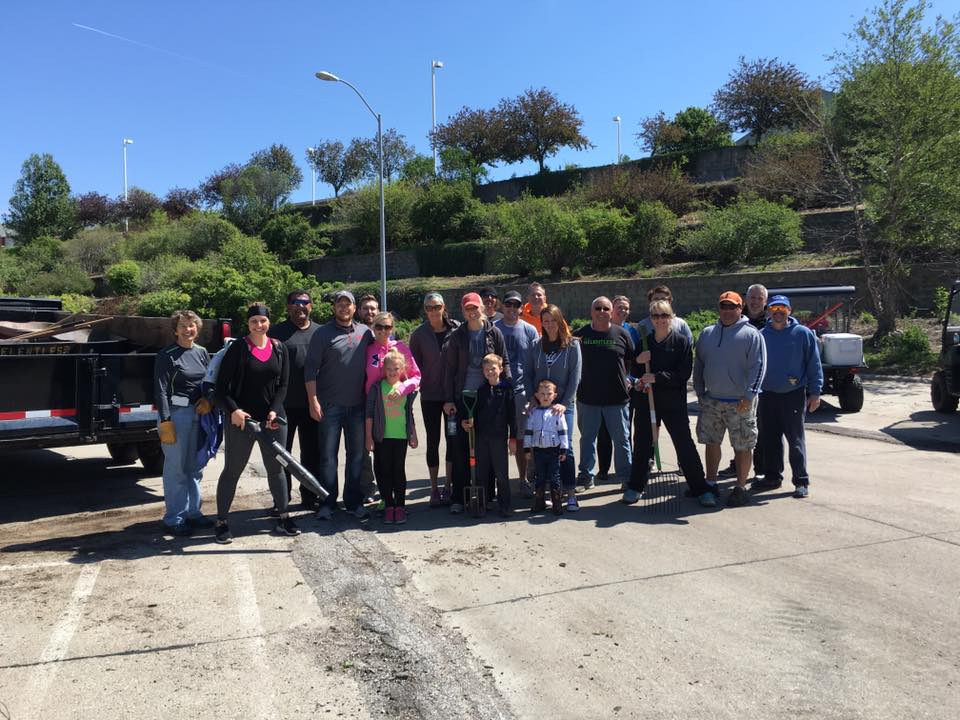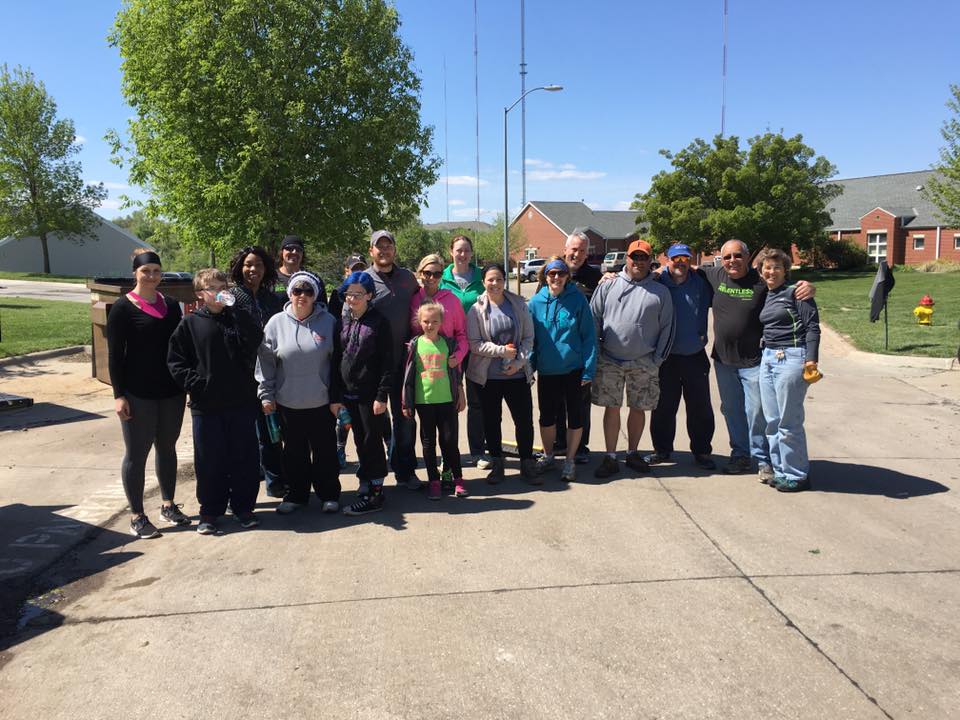 Follow Fusion's Be The Change page to learn more.