Medical Laboratory Professionals work around the clock to provide accurate and timely results vital to medical decisions about your health. Medical laboratories account for 70% of medical decisions a physician needs to diagnose and treat you. We are detectives working together to solve your case. We are the hidden profession that saves lives.
10 REASONS WHY WE LOVE BEING MEDICAL LABORATORY PROFESSIONALS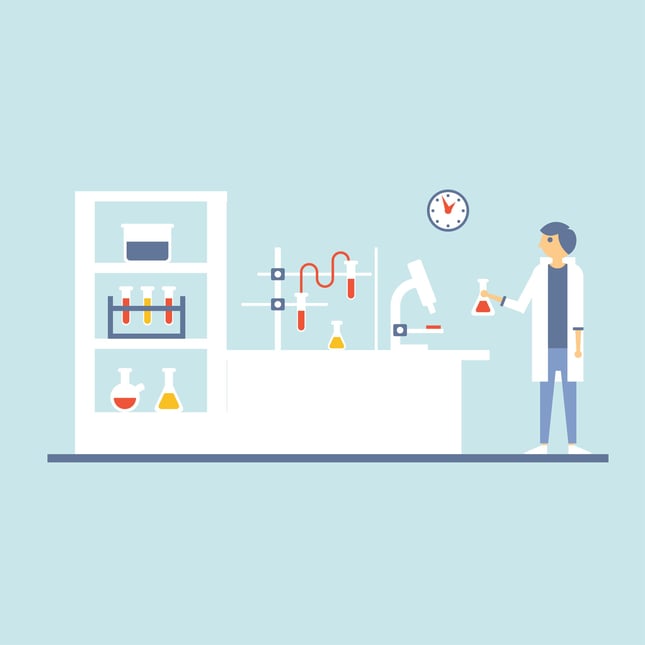 10. We love streaking in the lab
9. Micro managing is a good thing
8. It's better than your childhood chemistry set
7. There's always a solution at hand
6. You get to look at fine specimens all day
5. You can pretend to be a mad scientist
4. You get thanks for being testy
3. We respect every culture
2. We have more slides than a playground
1. Our lab staff has good Chemistry
Without us it is only a guess!
What do YOU love about being a Laboratory Professional?
Interested in learning more about being a traveler?
On the fence about getting your CLS? Here are a few reasons you should!