There are few things creepier than those old black and white hospital photos. Like the picture below? Everyone looks scared to be there! Along with those scary photos, are those abandoned hospitals and asylums, which so many horror films are based around. The list of "haunted" hospitals is pretty long, but we think these are the creepiest. Check out these 6 spooky hospitals around the country. Think you could take a 13 weeker at any of these?
If you are on assignment on the east coast, you should for sure go these out, plus many more!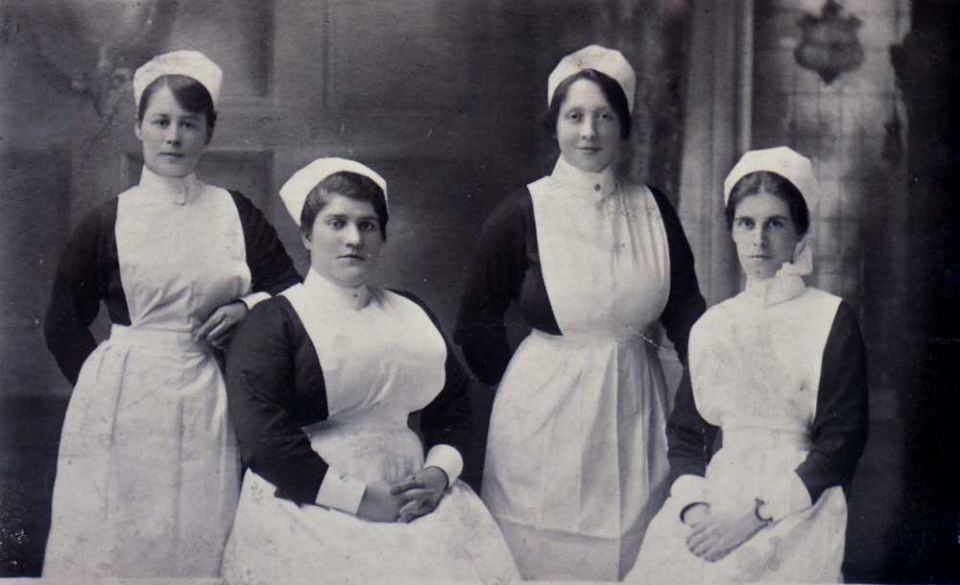 1. Danvers State Hospital (Danvers, MA) : aka "the birthplace of the prefrontal lobotomy"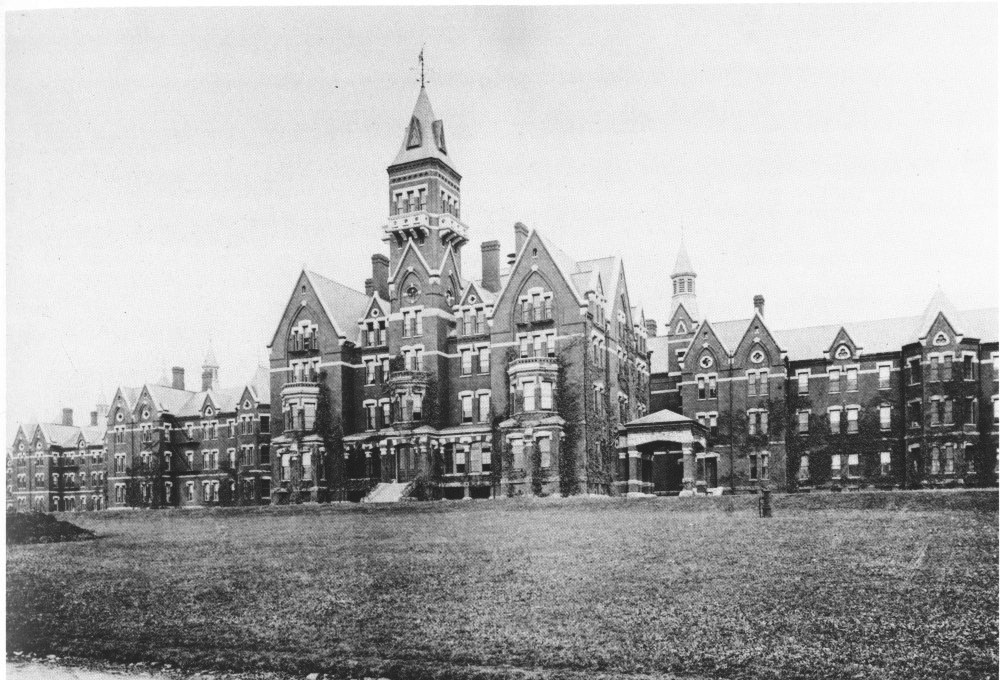 2. Waverly Hills Sanatoriuym (Louisville, KY): Over 60,000 deaths took place inside these walls! The picture below is the body chute!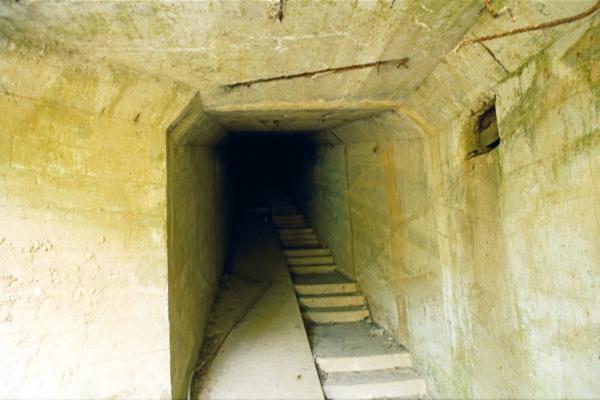 3. Trenton State Hospital (Trenton, NJ): Some of this campus is still being used, while the abandoned parts sit empty for good.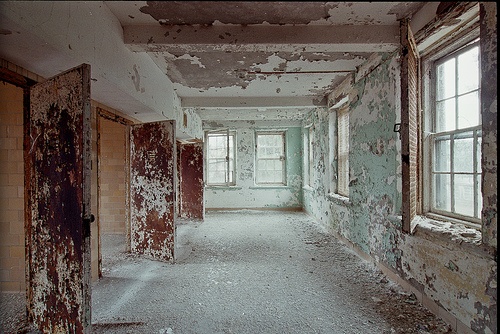 4. Rolling Hills Asylum (East Bethany, NY): This building is now used a research center and hosting of ghost hunts!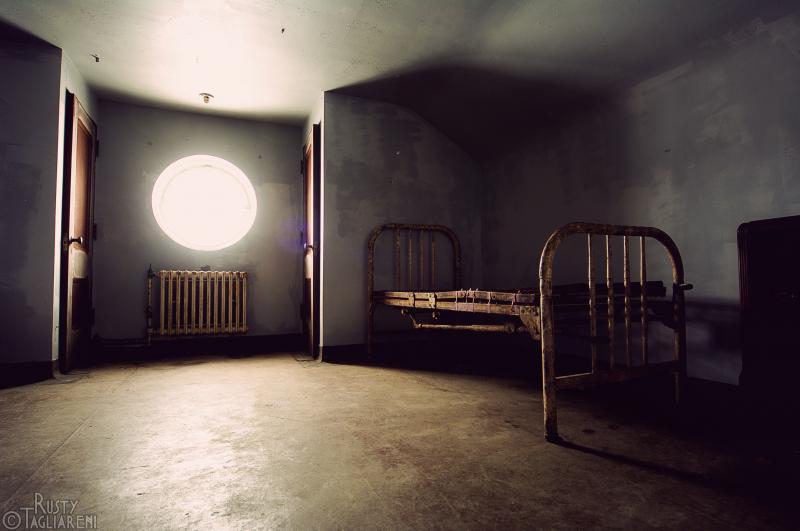 5. Topeka State Hospital (Topeka, KS): Most of the hospital has been demolished, however there is a hospital cemetery on the grounds that you can visit.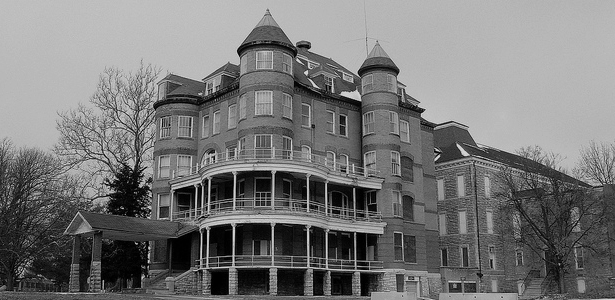 6. Athens Lunatic Asylum (Athens, OH): Tuberculosis and Lobotomies is what this place knows best! The second image is the body stain of a woman found 3 weeks after she died, when she went missing after roaming to an unused wing.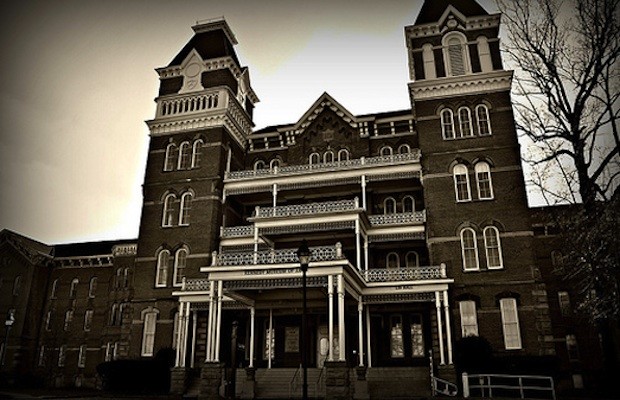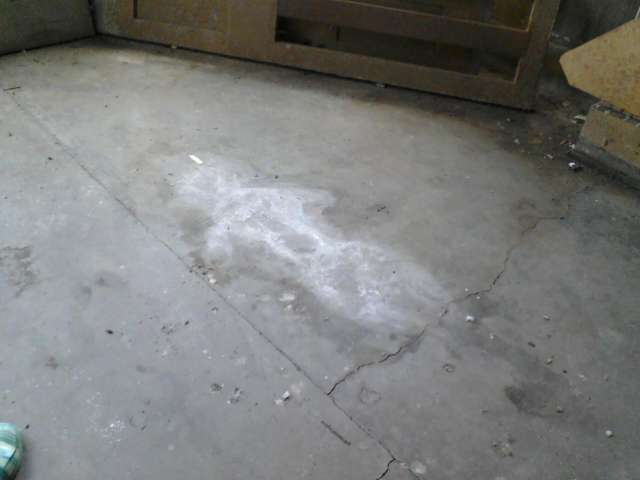 (Image credit to Roadtrippers!)
Not ready to head to a haunted location but ready to travel?
If you think you would last on an assignment here, then we are certain you would be one of those who could save us all from the Zombie Apocalypse! Check it out!