Souvenirs may seem a little kitschy for your ordinary road trip, but for travelers, they can be a way to hold on to the great experiences you have as you tackle the country one assignment at a time! We have heard from several travelers on the items they like to take with them at the end of each assignment. A great tip is to continue to collect the same item, so it all ties together! Here is a list of our favorite things and great ways to make them a life long keepsake!
1. Postcards: This is a cheap and simple way to remember all of the places you've been. You could write the date of your assignment on the back, and any fun memories you want to document. Once you have saved up enough, try this little project to keep them all together.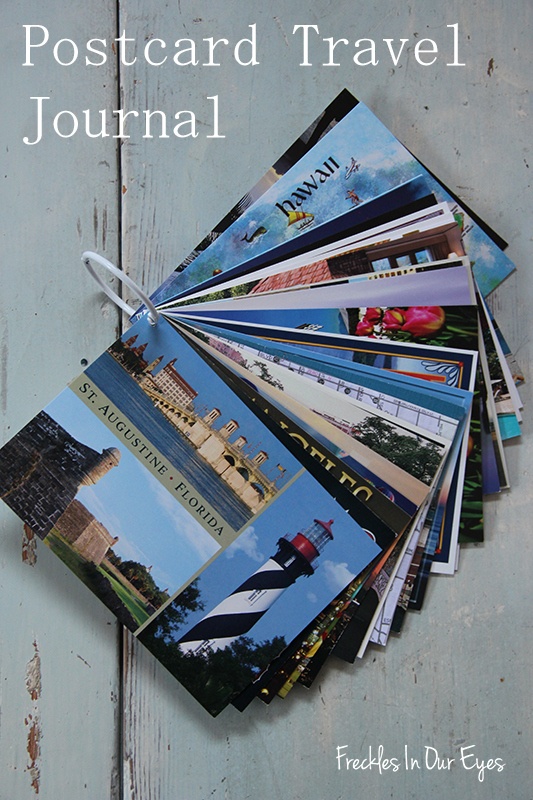 2. Christmas Ornaments: You can find these year round (usually), and what a fun way to decorate your treat, with all your awesome travels! Find one that says your state, or maybe a local attraction!
3. Local Maps: You can do a variety of things with fun maps, including framing them for a funky art piece! Check out this one!
4. Magnets! : They can be a little on the cheesy side, but they are small, flat and easy to travel with!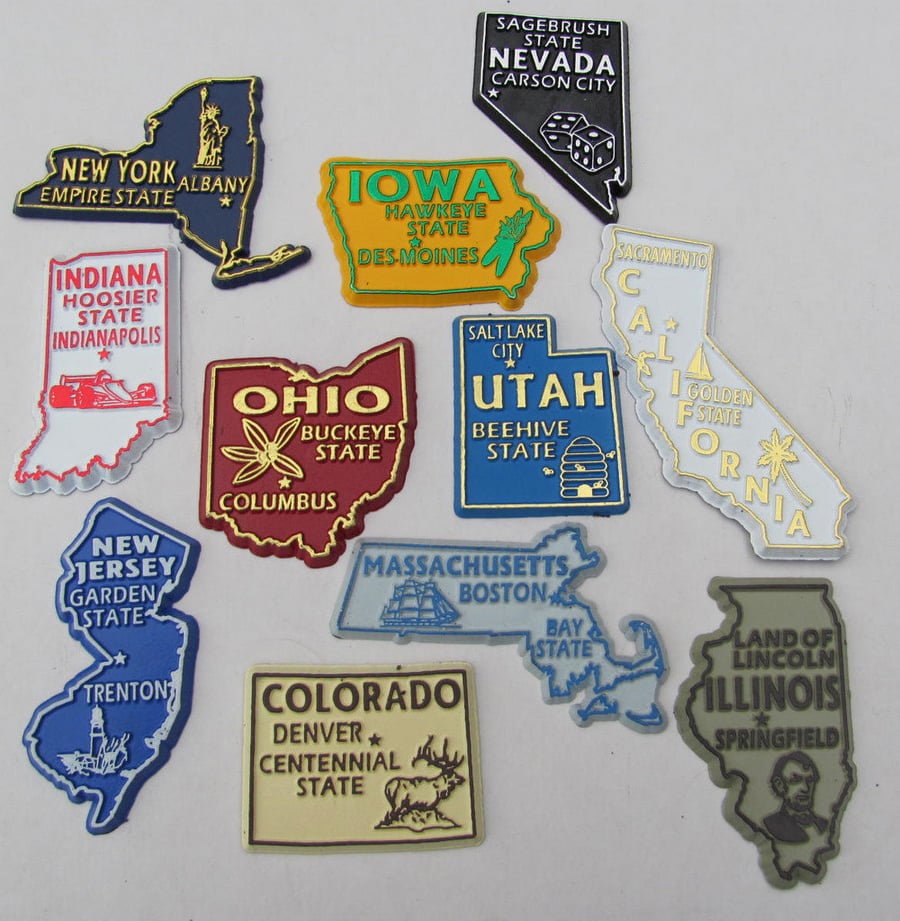 5. Sand: For all of your coastal travelers, bottle up some sand it display it for all to see! (consider seashells as well)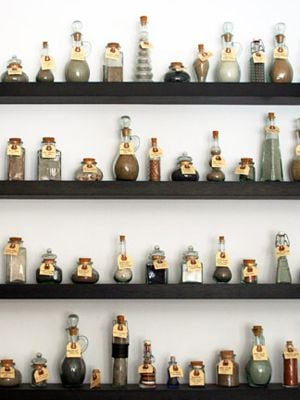 6. TShirts: Seems a little obvious, but if you choose not to wear them, make a blanket!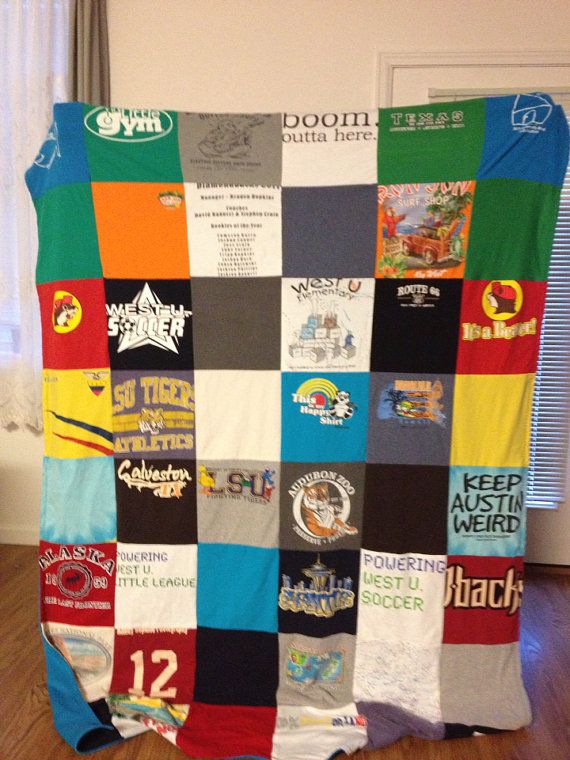 This one was made by someone on Etsy
7. Your own photography: The sunset looks beautiful no matter where you are go (some places it's just better than others), but capture photos of the places you are and simple create art with that. A photo album or framed prints, it is a great way to remember what made you travel in the first place!
Those are some of our favorites, now tell us yours! What do you like to collect when traveling from assignment to assignment?