We had a great time celebrating as a group last week for the Best Places to Work Luncheon! We have as much fun inside the office as we do outside of it! A special thank you to all of our travelers who helped vote, allowing us to win for the 2nd year in a row! You are awesome!
Enjoy the photos and check back soon for Dan Beller's speech! We took side bets on whether he would get choked up or not!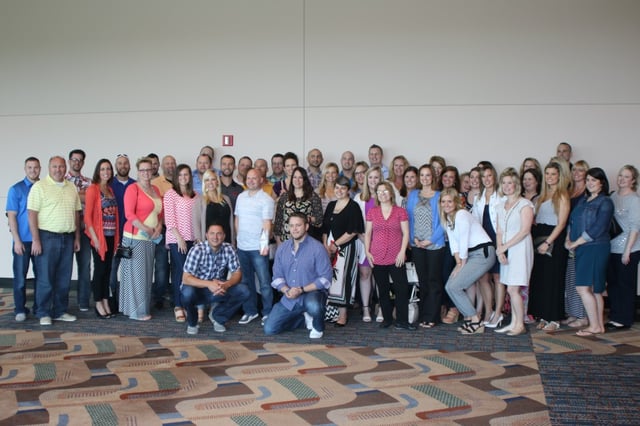 The whole crew!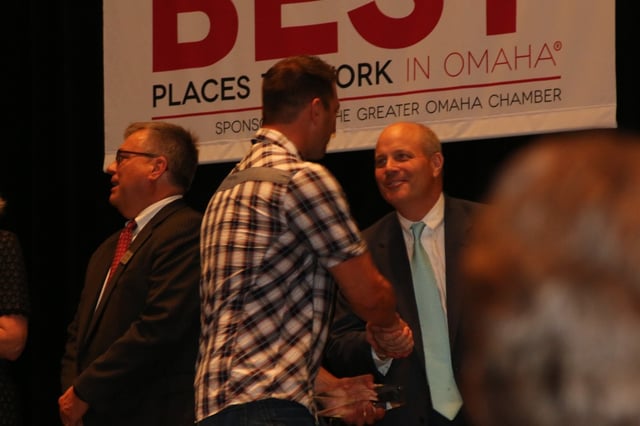 Sam accepting our award!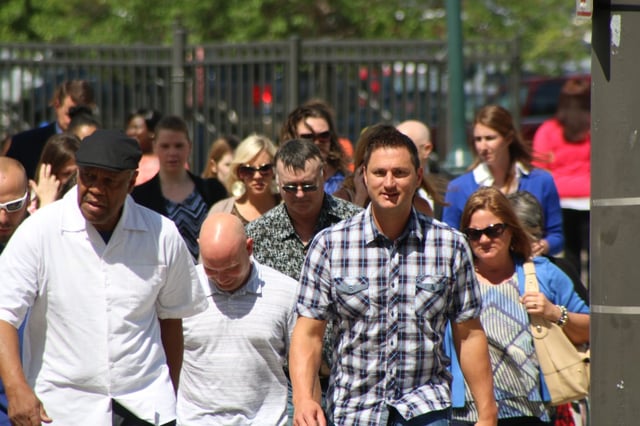 Walking to the venue.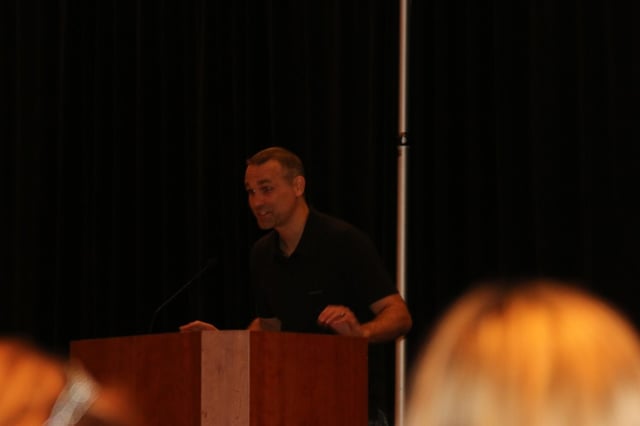 Beller blowing us all away with his speech!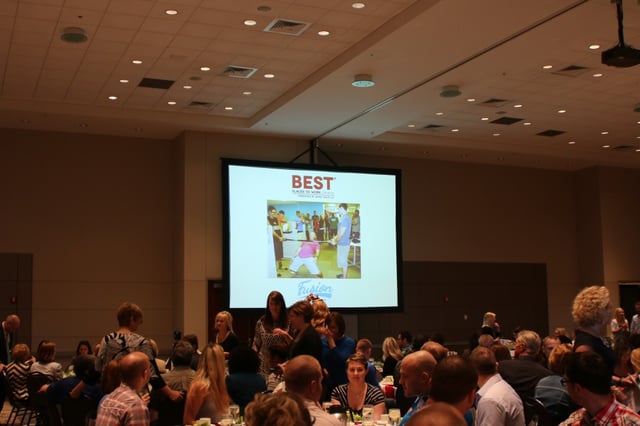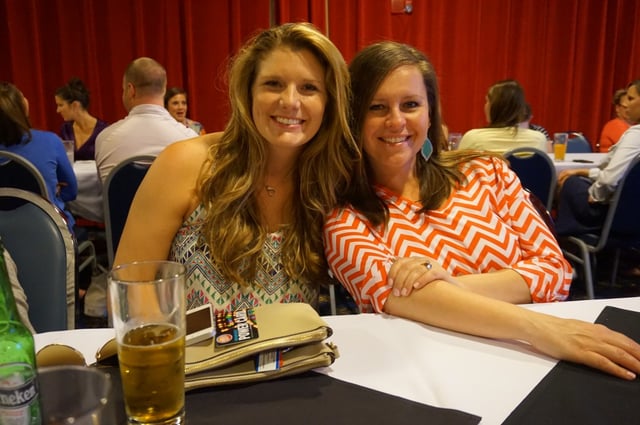 Erin (housing) with Malea (collections)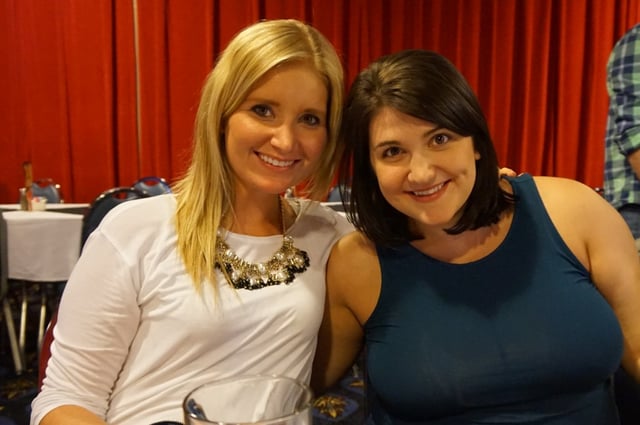 Tara and Haley (Marketing)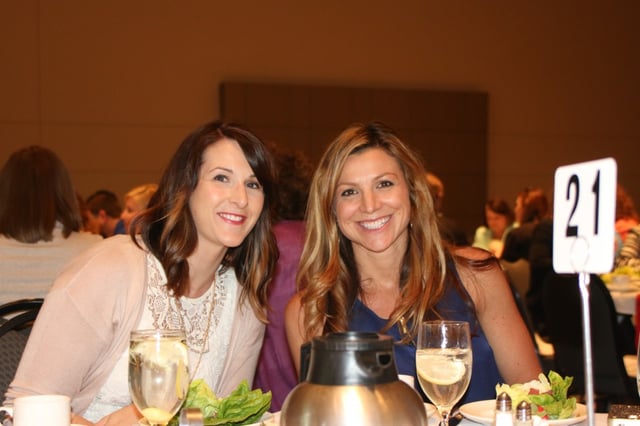 Jen Wehner and Emily Wageman (The women who allowed their husbands to start all this crazy Fusion fun!)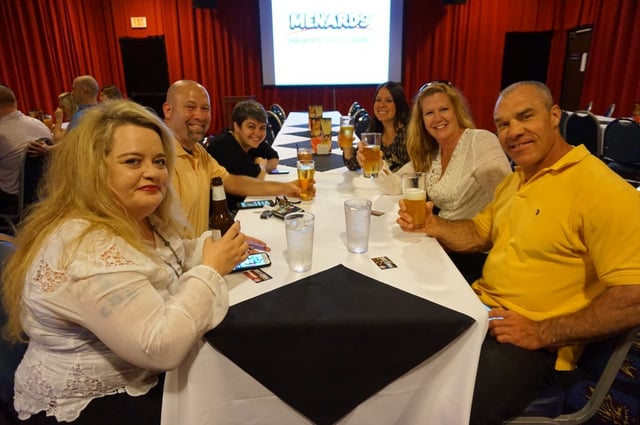 Some of the Lab group and Autumn from Therapy! Debbie, Tracey, Autumn, Michelle, Becki, Rye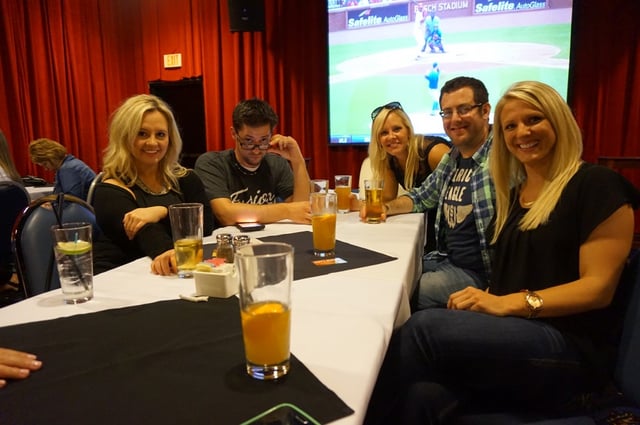 This looks like trouble! Katie (accounting), Ben D. (Therapy), Tessie (Therapy), Tyler (Accounting), Carlie (Therapy)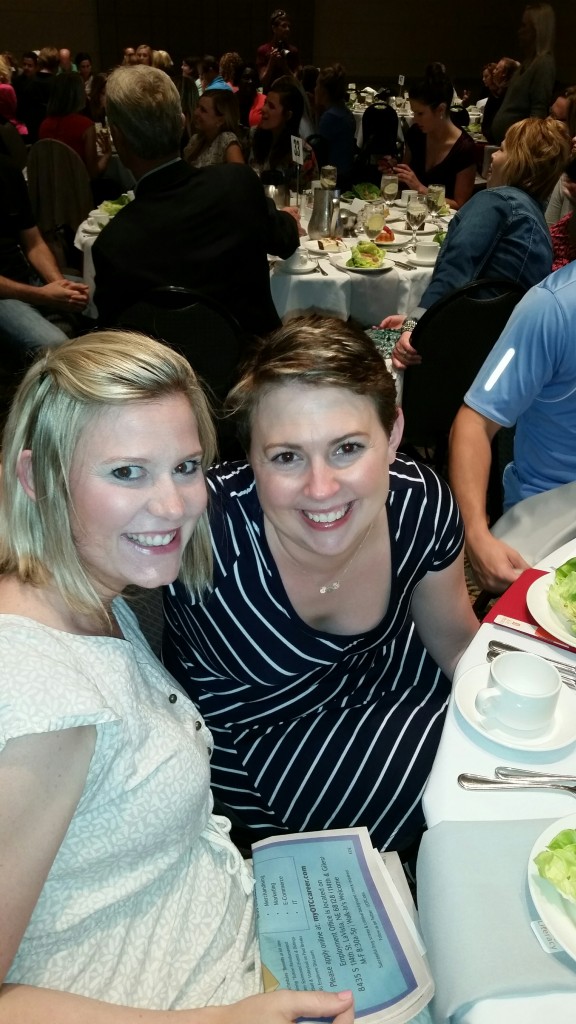 Thea and Melissa from nursing!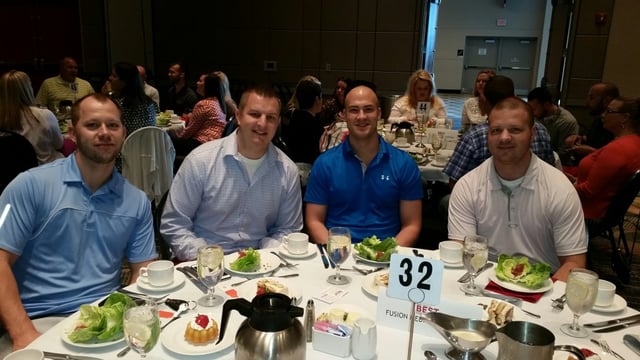 Jeff P, Grant, Andy, and Tony. The men of the nursing division!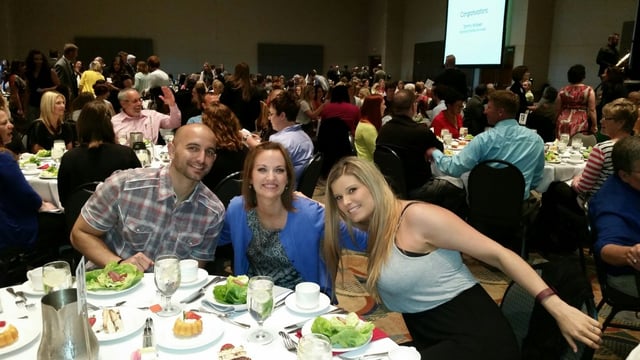 Dan S, Angie, and Justine (nursing)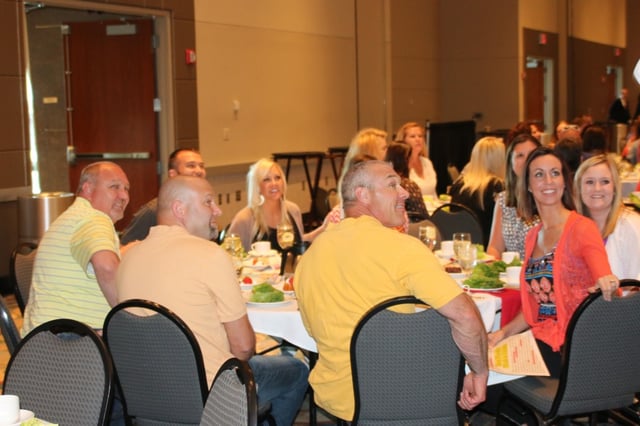 Watching the Fusion video before awards! A good mix of therapy, lab, and support staff here!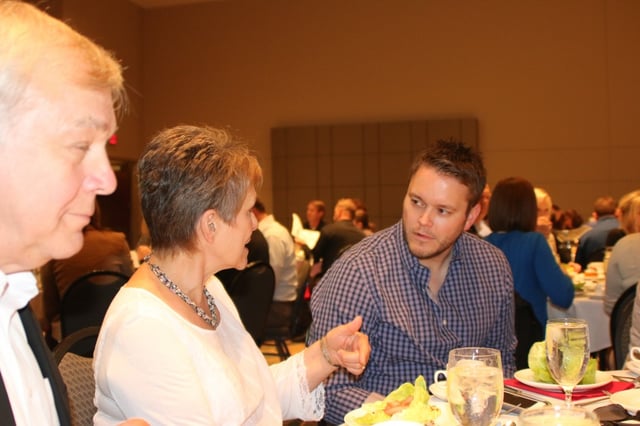 Scott and his mom. (She gives him all the secrets to making Fusion so great!)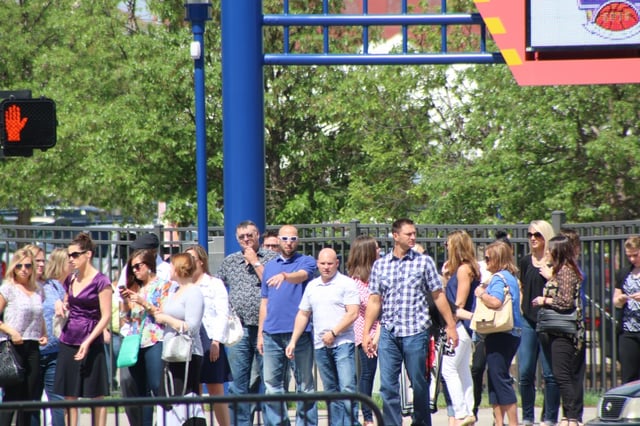 Crazy group ready for the fun to begin!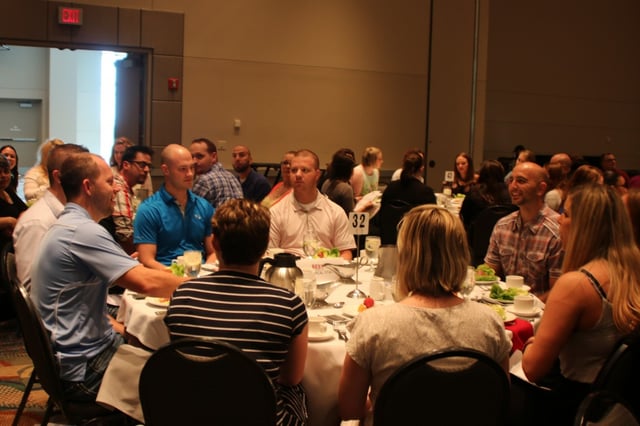 Nursing group enjoying lunch!