The list of great Christmas movies could go on and on. When we asked around the office, these were the top picks by a landslide!
Here are the list of our favorite Christmas movies! Now tell us YOURS!
1. Christmas Vacation: Good talk, Russ.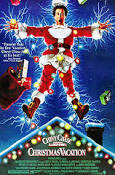 2. A Christmas Story : I want an official Red Ryder, carbine action, two-hundred shot range model air rifle!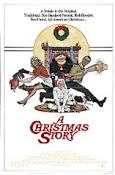 3. Home Alone : At what point should Child Protective Services be called over to the McCallister's? Leaving Kevin at home once, eh, let it slide. A SECOND TIME? It is like they wanted the Wet/Sticky Bandits to come steal their stuff!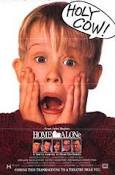 4. ELF : Is there sugar in syrup?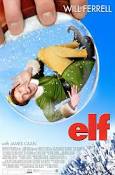 5. The Grinch : Whether you love the classic cartoon or Ron Howard remake, the Grinch is that movie all ages can enjoy!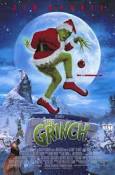 6. White Christmas: Nothing captures the nostalgia of Christmas like the classics.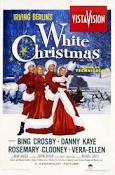 7. Home Alone 2: See #3. Bad Parenting 101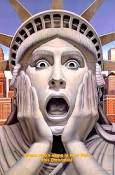 8. Polar Express: Many of us have fond memories of reading the book before this was ever a movie! Another great one for the whole family!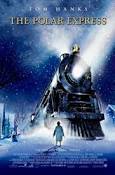 9. Bad Santa: Nothing says holiday spirit like Billy Bob Thorton...Bad Santa is ALWAYS good for some inappropriate laughs. Wait until Grandma and the kids go to sleep to watch this one.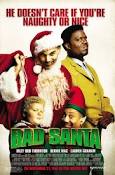 10. Miracle on 34th Street: The votes on this on were for both the classic and the remake! Watch them both with the family and compare?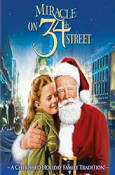 11. Scrooged: Bill Murray. That is all you need to know.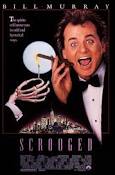 12. It's A Wonderful Life: The most classic of them all.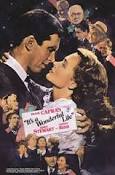 Honorable Mention:
Love Actually
Meet Me in St Louis 3
The Santa Clause
Nightmare Before Christmas
What will be on your holiday movie MUST WATCH list this year?