HOLY COW! 2015? It's here?! That means another year of New Year's resolutions. Whether you are a stickler and fulfill you resolutions, or fall of the wagon before we even hit spring, it is always fun to think of ways to do better! Here is a list of the top resolutions from inside the office! Don't forget to share yours with us too!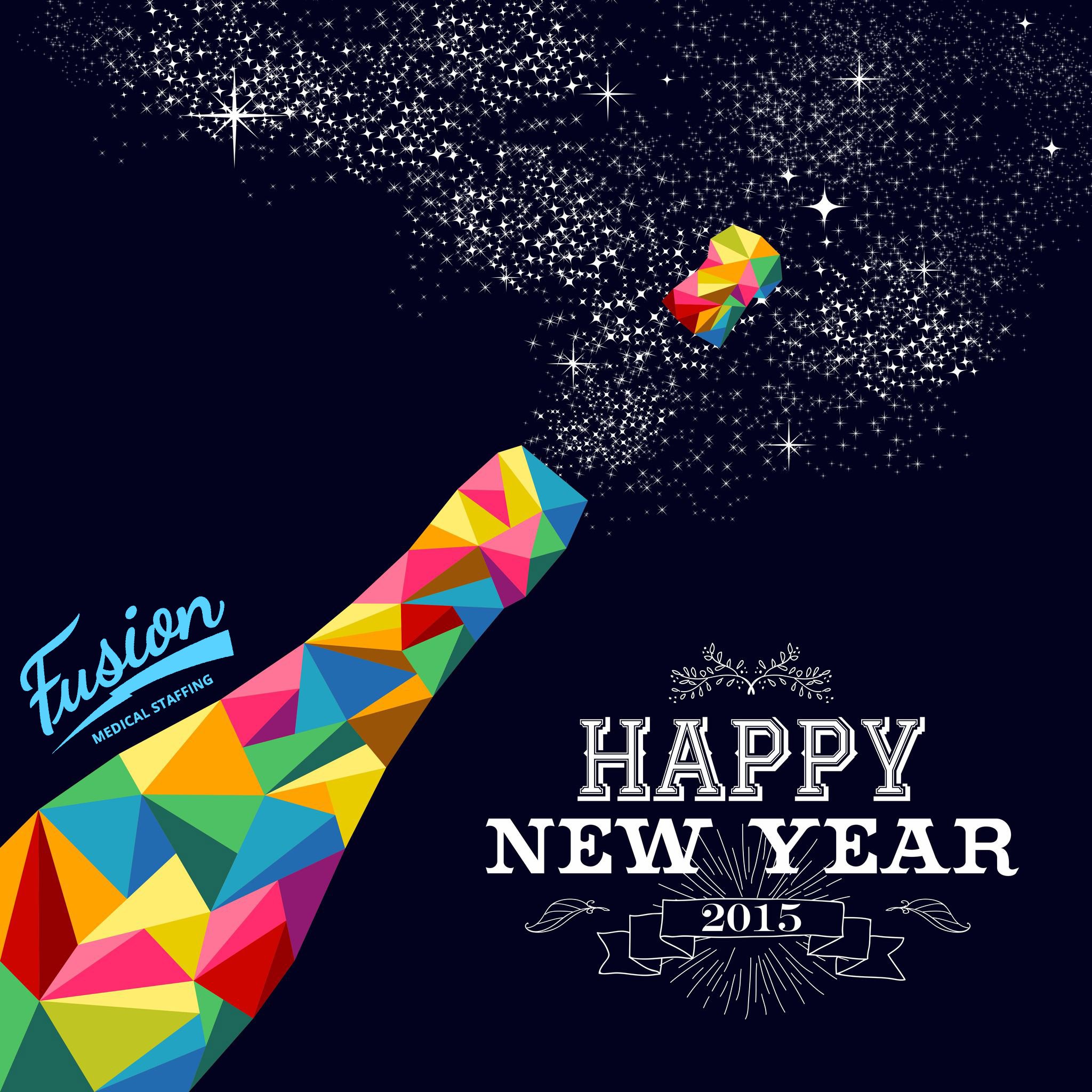 8. Money: Whether it is working better to stay in the budget, prepare for a new family addition, or a big vacation, being smart with money is a big resolutions for us this year!
7. Volunteering: There is now better reward than giving your time to help others. From doing things in the community to helping out friends and family, we are all looking to volunteer more!
6. Quitting bad habits: Smoking, biting nails, swearing too much, whatever the vice, we are trying to clean up our acts!
5. Being Social/Friendly: As our company grows, it can be hard to get the time to chat with everyone in the office. For 2015, our resolution is to make the time to say hello to everyone. Our work family bond is strong and will only grow stronger!
4. More time making memories: We all are guilty of it. Having out phones out at dinner, or being on the computer when there should be come family time. We are all looking to make more time for those around us. The text messages can take a backseat!
3. More Home Cooked Meals: Making more meals and enjoying the family. Not only will it help with the budget, but for the next resolutions to come!
2. Healthy Mind: We always focus on getting fit, but a healthy mind is essential too. We will be working to have healthy and positive mindsets more often!
1. Get in shape: It shouldn't be a surprise that the most common resolution was to hit the gym, but this year we mean it! With the awesome gym and trainers located just a few feet away from the office, we are all ready to get those Spring Break bodies back... well at least try!
Oh, and the +1 you ask? Scott Wehner says he wants to win a competitive eating competition. Stay tuned for an update on how that is coming along!
We know many don't give a resolution, with the reasoning that "no one" every follows through. However, the start of each year is a good reason to take a step back and improve the person you were last year, no matter your stance on New Year's Resolutions!
Now, what will you be working on in 2015 to be a better YOU?