Well, with six more weeks of winter, you may be needing a few more "warm you up" style recipes. This easy dish is quick, filling, and delicious. While it may not be the prettiest dish you make this week, we love this kind of recipe because it allows you to make as many substitutes as you want, giving you a larger rage of options. Not a fan of Salsa Verde? Try it with your favorite salsa. Better yet, use a jar of homemade salsa from all those garden fresh veggies last summer! Prefer brown rice over white? Give it a try! It is also great because you can add all the veggies you want and love! Here's to a tasty dinner this week!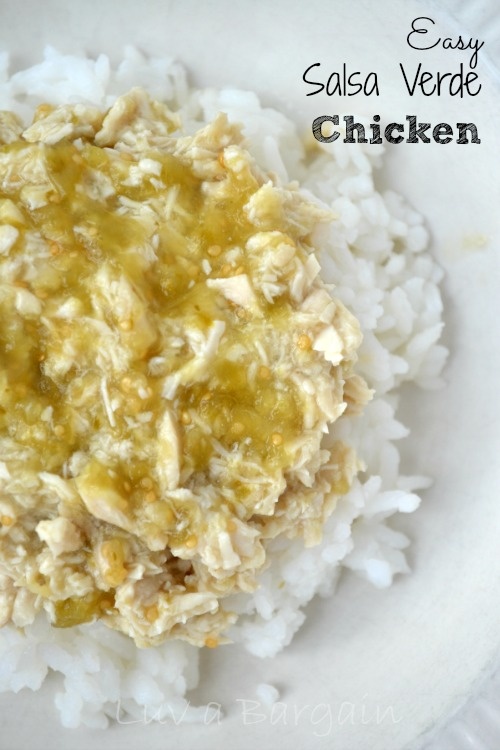 Ingredients
1½ lbs of boneless chicken breasts or chicken tenders
1 tsp of garlic powder
1 16 oz jar of Salsa Verde
Optional toppings of choice:
½ cup of Monterey Jack Cheese
¼ cup of fresh cilantro
Rice or Quinoa
Black Beans
Corn
Avocado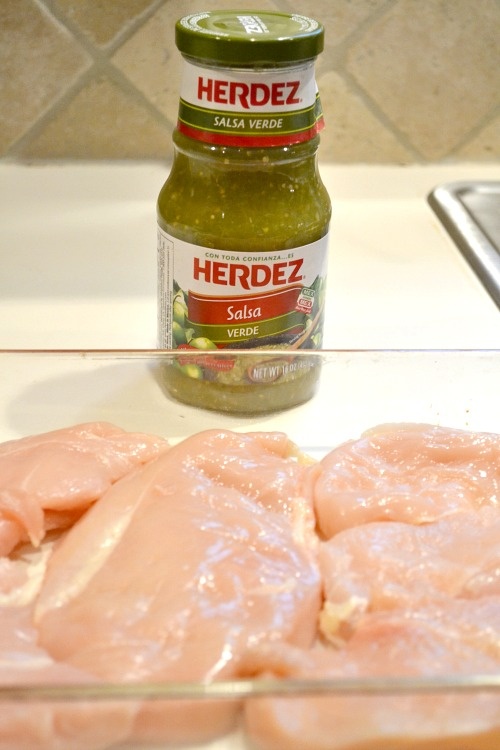 Directions
Preheat oven to 350 F
Place the chicken in a baking dish
Pour about ¾ of the jar of salsa verde over top of the chicken
Bake for 30 minutes or until chicken is no longer pink in the middle. (180 degrees on a meat thermometer)
Remove from oven and serve over rice or quinoa.
Top with toppings of choice listed above.
That's it! A great dish for leftovers, or to make ahead for even quicker meals throughout the week! What is your favorite simple weeknight dish?