On Sunday, March 6th, Jessica Koch, our HR Manager and her family experienced a heart wrenching tragedy as her son 14 year old Jackson was critically injured in a skateboarding accident. Jackson was rushed to the University of Nebraska Medical Center in a coma with a life threatening brain injury. Jackson under went emergency brain surgery, and spent the the days following on life support and in a coma with every moment being watched and calculated. A large part of the left side of Jackson's skull was removed to allow for his brain to swell from the trauma. Managing his brain pressure, blood pressure, and a diagnosis of pneumonia were how the Koch's spent the first week after this tragedy occurred. After a week of incredible emotion, Jackson began having small signs of coming out of the coma that started with the movement of his tongue. This small movement showed this faith filled family that their precious Jackson was ready to fight his way back.
And fighting back is what he has done and continues to do! This young man has been defying the odds, over and over again. Jackson, in record time, was moved from UNMC (where let me remind you, he was on life support in critical condition) to the Madonna Rehabilitation Clinic in Lincoln, Nebraska where he is now working on relearning the everyday things we so often take for granted.
The past sixteen days have allowed all of us to see the impact of prayer, positive thoughts, and the will and strength of the strongest 14 year old boy around. Jackson has fought and continues to fight through insurmountable odds towards gaining strength and relearning things like walking and speaking.
Jackson has also made it through death defying odds due to the care and skill of incredible Doctors, Nurses, and Physical and Occupational Therapists. Below is an excerpt from an email we received last week from Jessica that shows just how important all of these medical professionals have been.
"After being here around the clock for 5 days, I want to tell you how very very important your job is...Wow, staffing best of the best, highly-skilled, compassionate medical professionals has brand new meaning to me. My son has neuro surgery, trauma, and PICU medical teams. We've had doctors, NPs, nurses, techs, respiratory therapists, occupational therapists, lab professionals....every single position you staff has touched my son in some way. He has needed every single one of these "angels on earth" to help him battle. Thank your travelers for what they do in this world." - Jessica Koch
With that we say the most heart felt thank you possible to all of our travelers who are out there all over the country working to help families in situations like this. We are truly grateful for all that you do. We also couldn't be prouder of this amazing boy! All of us at Fusion Medical Staffing want Jackson and his family to know that we are here as Jackson's Warriors! As he fights this battle we want him to know he is not alone! We also want to show everyone pictures of this warrior and how he continues to fight and amaze us all!
If you would like to show support and help out the Koch family, please check out their GoFundMe page! https://www.gofundme.com/enuwsv9w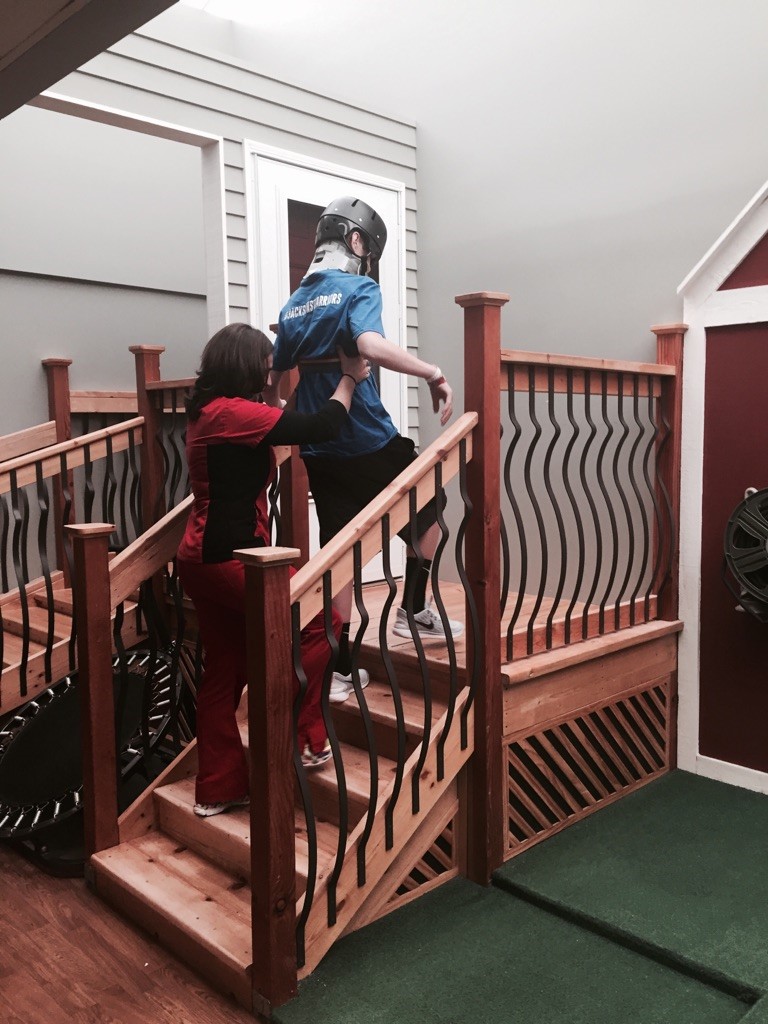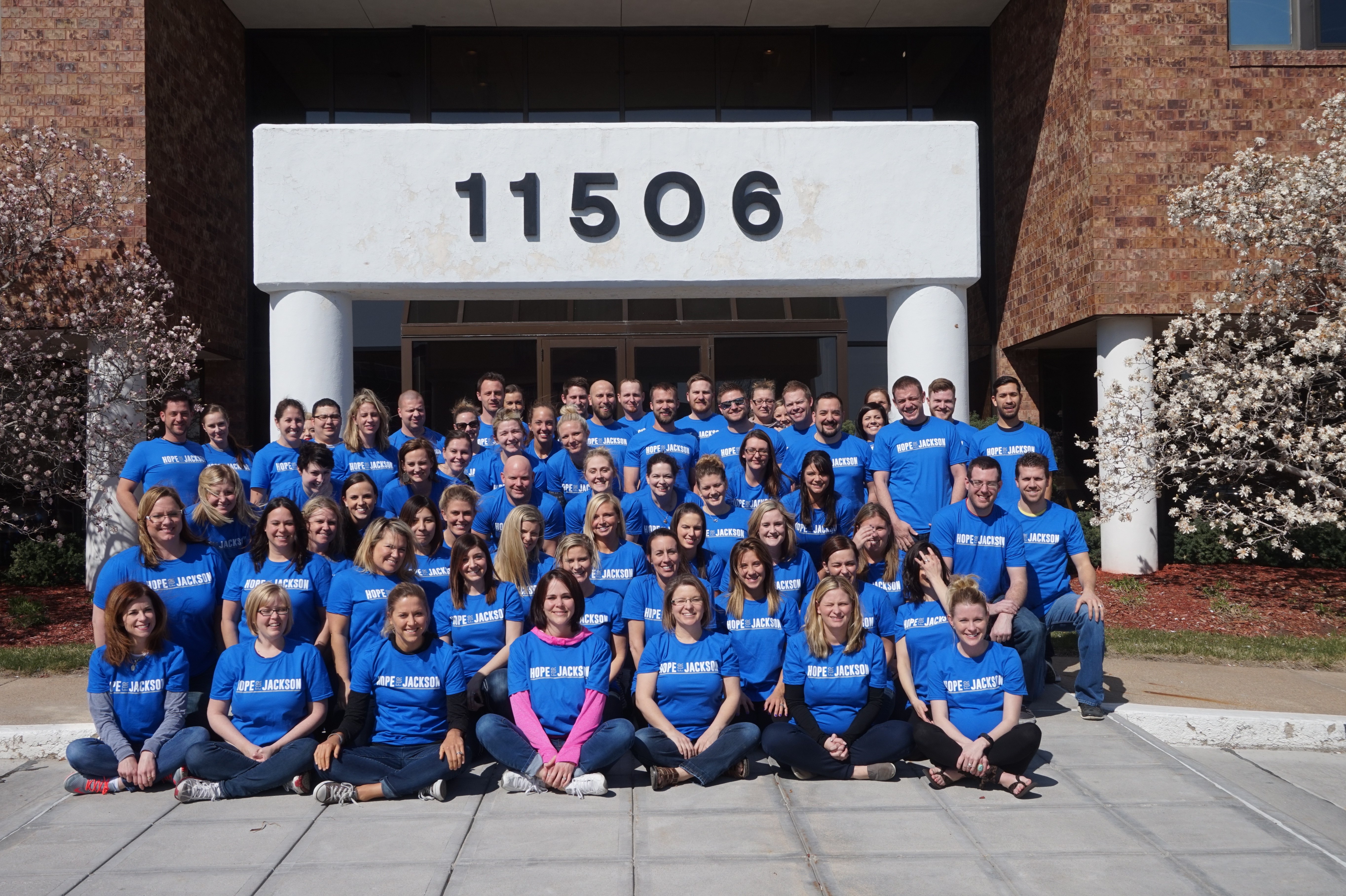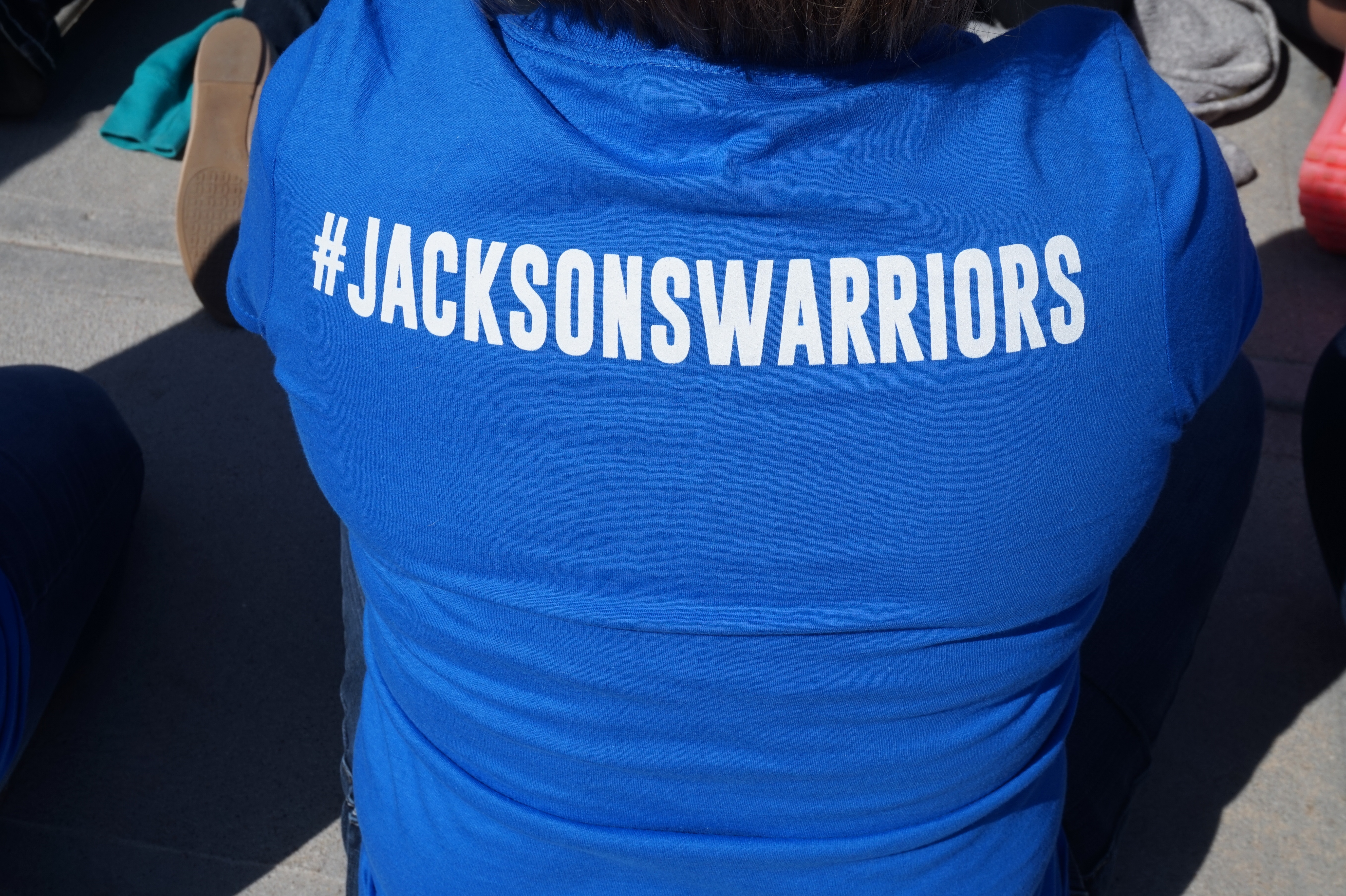 Follow Fusion's Be The Change page to learn more.