There are so many ways to make yourself feel at home (or at least a little closer) during the holidays! Here are a few ideas of ours to make the holidays seem a little easier when you are away!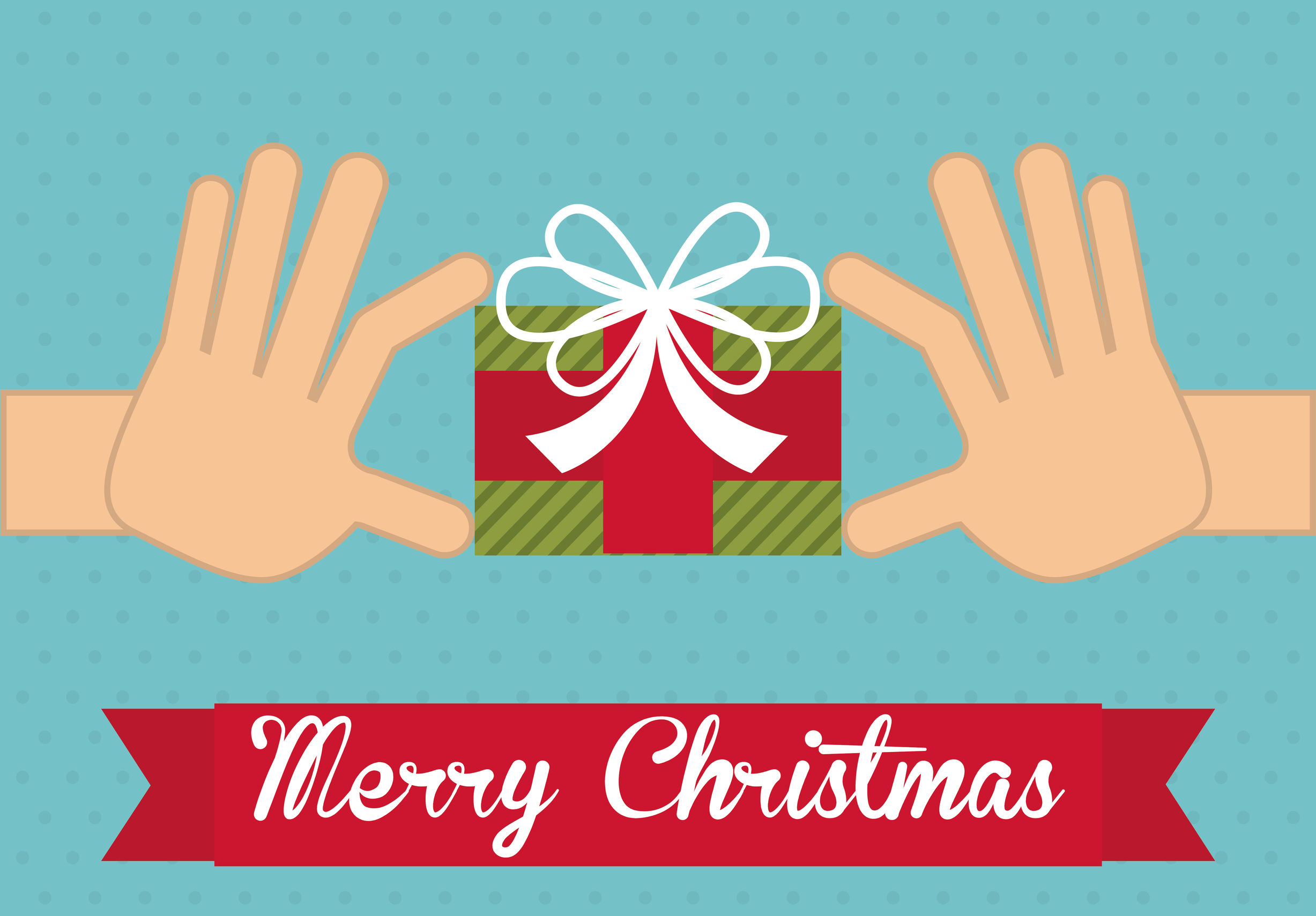 Volunteer: Doing something for other always leaves you with a warm feeling. If you can't be near family, why not give back to the community you are a part of for the next several week? Another great way to volunteer your time is to make sure you work those holiday shifts, so perm staff can be with their families, you are the traveler after all! It feels great knowing you can make a difference for others.
Find your travel family: If you are at a facility with other travelers, reach out to them and create your own holiday celebration! You are all in the same boat, so use your time away from home as a chance to make new friends!
Facetime/Skype: You don't have to be a tech-savvy person to see your families sweet faces! One of our travelers had the great suggestion of having the family set up whatever device you are video chatting on during the main celebration. It allows you to see everyone and listen in, almost as if you didn't miss out at all! This would also be great to watch loved ones open gifts!
Host your crew: If you can't make it to the party, have the party come to you! We know this isn't always going to work, but if you are in the right place, it could prove to be a fun holiday vacation! Those travelers in Hawaii may have too many people wanting to visit!
Send your love: Gift giving and care packages are a fun way to create a personalize box of love to send home. Whether you send items that are from your contract location, or even just online shop to insure your family/friends get their gifts, this is a great option to remind everyone you are thinking of them.
Postcards: While this could go with the previous suggestion, sending a postcard from your location could be a fun way to let loved ones know where you are and leave a quick note to say hello! Also great if you are on a budget! Even the smallest of towns can supply postcards (Try the truck stops!)
Baked Good: If you are going to be working during the holidays, bring in your favorite baked goods to the break room to share with everyone. Who can resist the perfect sugar cookie? Homemade fudge anyone?
Don't forget the decor: We know it's hard to travel with more than you need, but if you really need some holiday cheer, try decorating your housing! A mini tree, some string lights, whatever makes you feel at home!
Thanks to all our travelers who share their favorite ways to keep their holiday spirits high! How do you celebrate the season when you're away from home?
Here are 5 Ways to Stay Closer to Your Family while on assignment!
Looking for more information on travel? Request to be contacted!