Great news for our internal employees & OUR TRAVELERS! Blue Cross Blue Shield has teamed up with over 8,000 gyms throughout the country to provide discounts for their members who chose to keep a healthy lifestyle. Being rewarded for your effort to be healthy seems like a no-brainer! Through the collaboration, BCBS members are able to hold a gym membership for just $25 a month! A few of the locations include Snap Fitness, Anytime Fitness, and Curves. This is a great discount, especially if you are a traveler, giving you a chance to keep your gym at each new assignment!
Along with the gym discounts, BCBS offers discounts with weigh loss programs (Jenny Craig and Nutrisystem), as well as personal care products ( such as LasikPlus and TruHearing)
We are excited to hear what you think of this new feature! Where will you be going to stay fit? If you have any questions regarding the program and your benefits, feel free to reach out!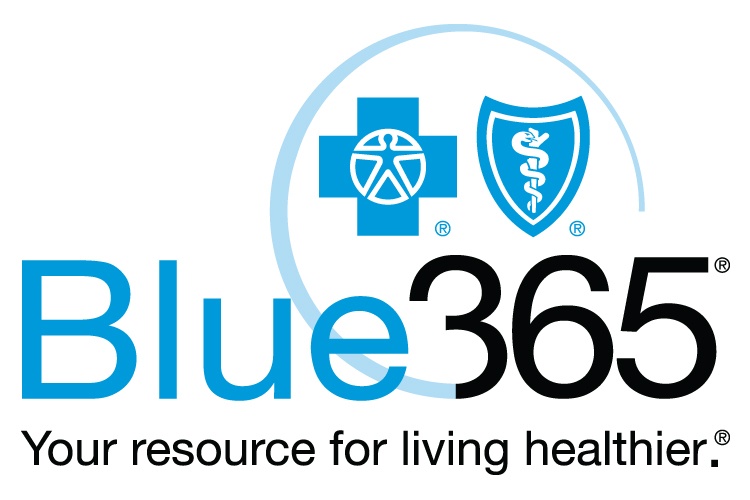 Thanks Blue Cross Blue Shield!