Back to the upper body this week! This move is great for any level, and with bands you can do this move anywhere you go!
*Tip: Travel with a set of resistance bands! You will be shocked at the great workout you can get with them! They are inexpensive, take up almost no room in your suitcase, and can be used to target several areas!
Here you go:
1. This emphasizes the following muscles: Anterior & Lateral Deltoid, Triceps Brachii, Serratus Anterior and Upper trapezius.
2. Shoulder press, along with other vertical pressing movements if done correctly, emphasize upward rotation of the scapula. Which is an often weak movement pattern, for trainee's with poor posture.
3. Not only are resistance bands inexpensive and easy to travel with, they do not rely on gravity to provide resistance. Because of this, resistance bands provide a continuous tension on the muscles being trained, unlike free weights.

Share pictures or videos of YOU doing the move of the week or your favorite workout!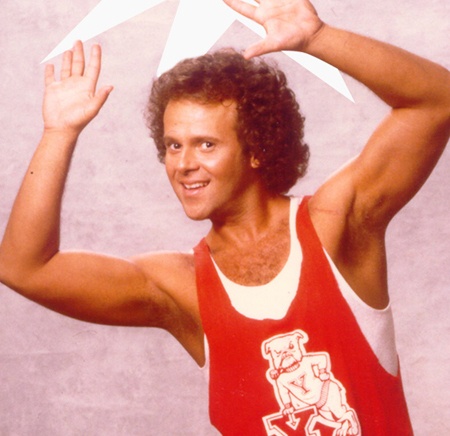 Thanks you to Fitfully for another great move