Community outreach is very important to us here at Fusion. We are always looking for ways to help out where we can! Whether that means cooking/serving a meal at the homeless shelter, adopting a family at Christmas, or running with out friends at Heart Heroes, the list of things we enjoy doing each year is a mile long. Last week was a busy week for us!
Therapy made and served dinner for the homeless at the Stephen's Center. YOU GUYS ROCK!
We participated in Miracle Treat Day at DQ (which was way more fun than work!), Travis even made the news!
Tessie, Taina, and Michelle represented Fusion at the Dance for a Chance charity event benefiting the YES House! (Youth Emergency Services).
We are always out and about and look forward to big things coming next year regarding our community outreach, as we take things to a new level. How do you like to give back? Any travelers out there get involved with the community while on assignment? We want to know!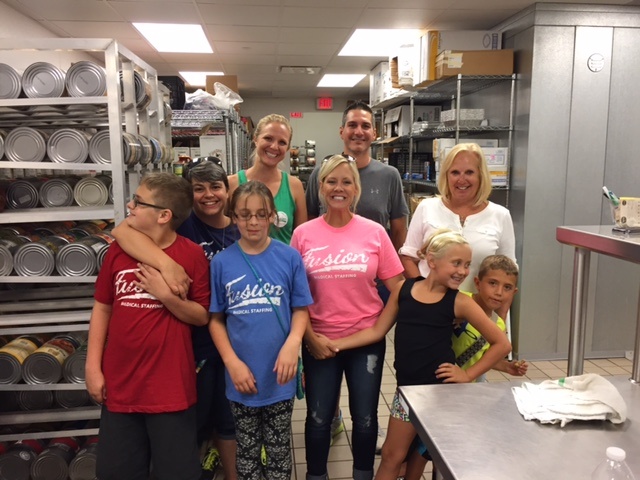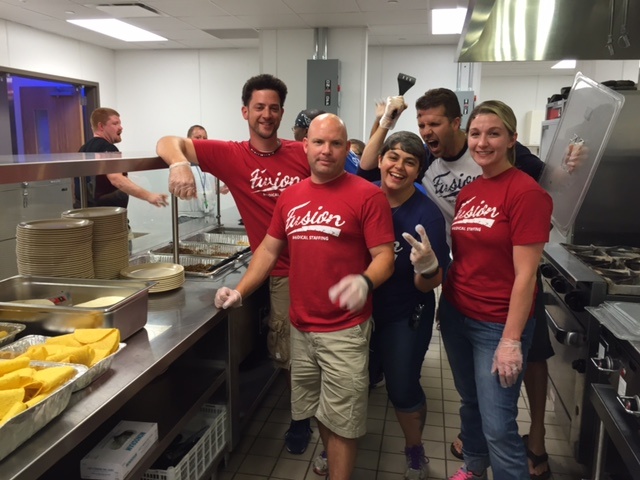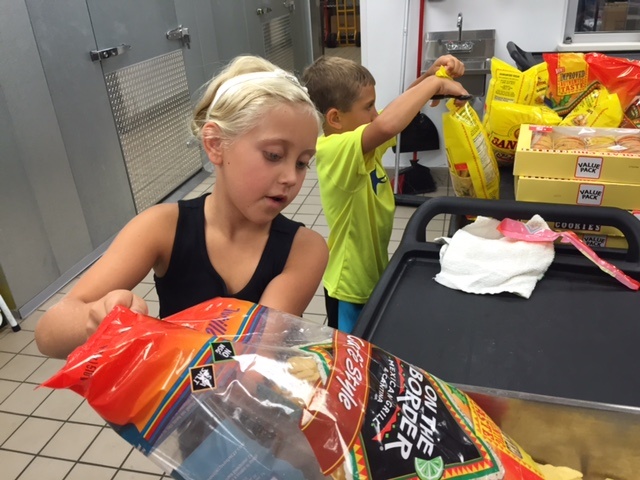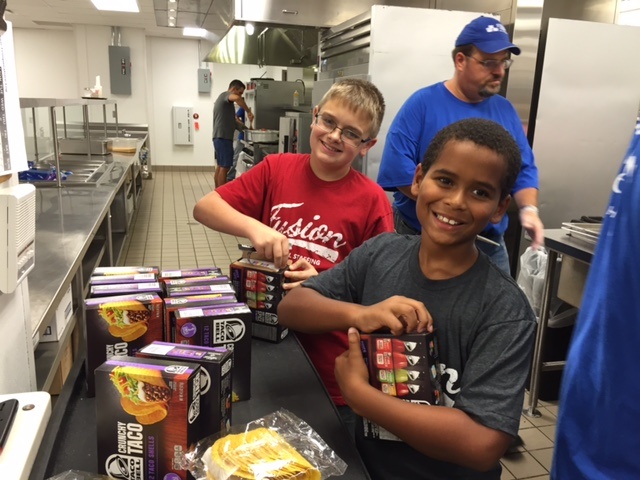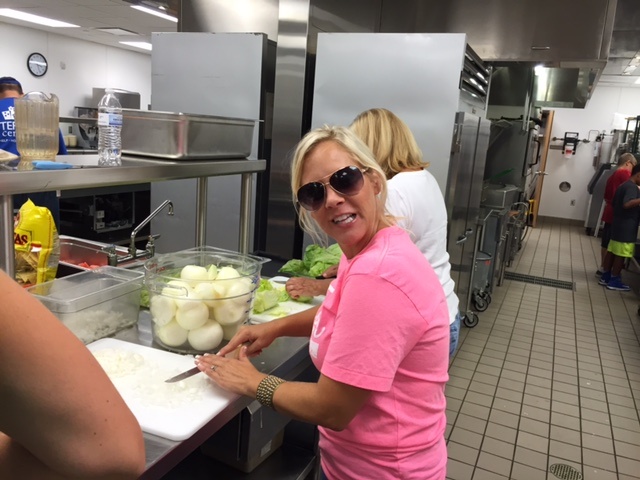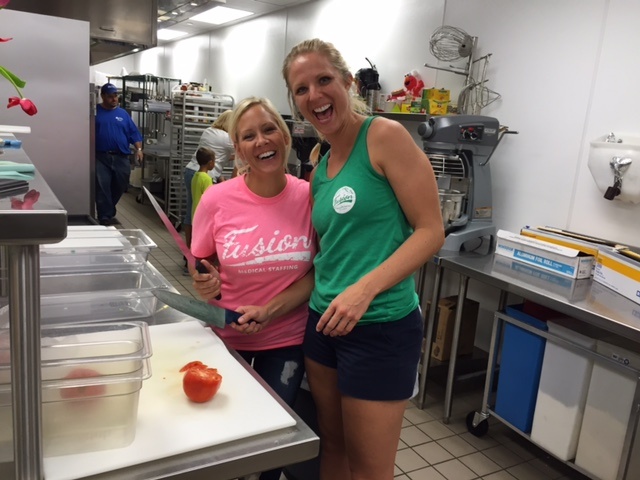 We are honored to be recognized by the Stephen's Center. We love being able to serve meals with our families.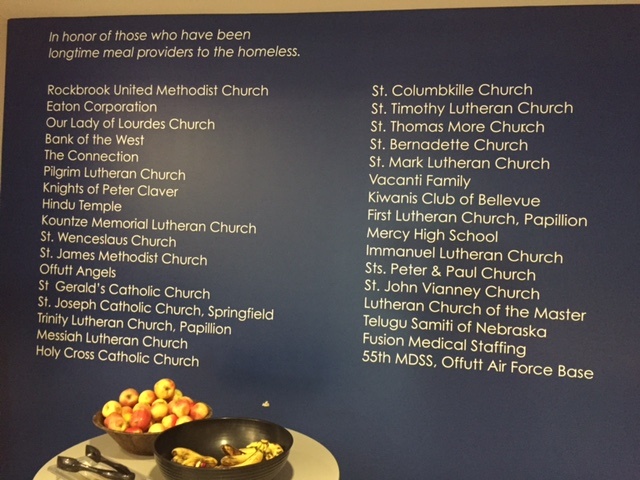 Some of us enjoying Dairy Queen to benefit Children's Miracle Network!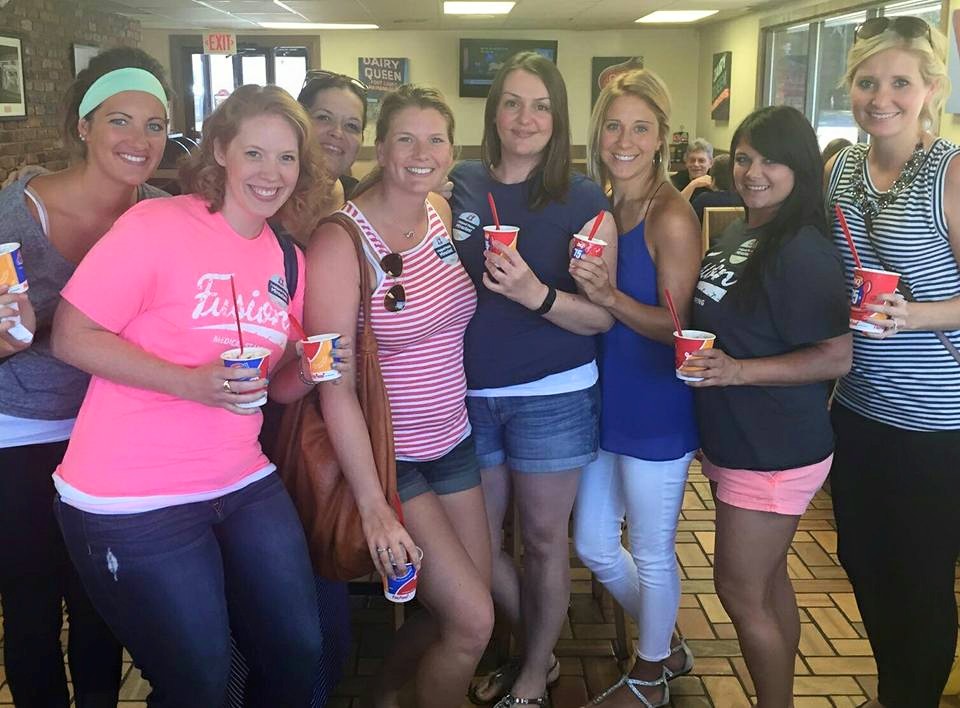 Travis stopped by to pick up the Therapy team some treats and made the news!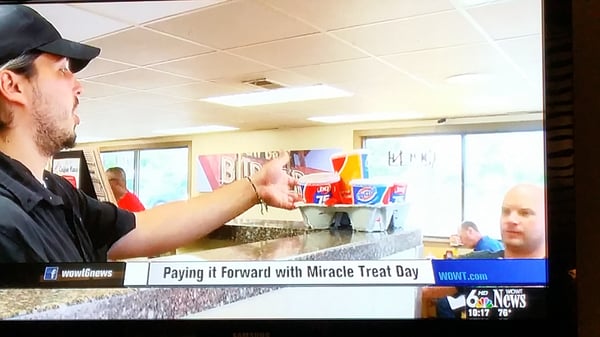 These lovely ladies enjoyed a Friday night out to benefit the YES House!