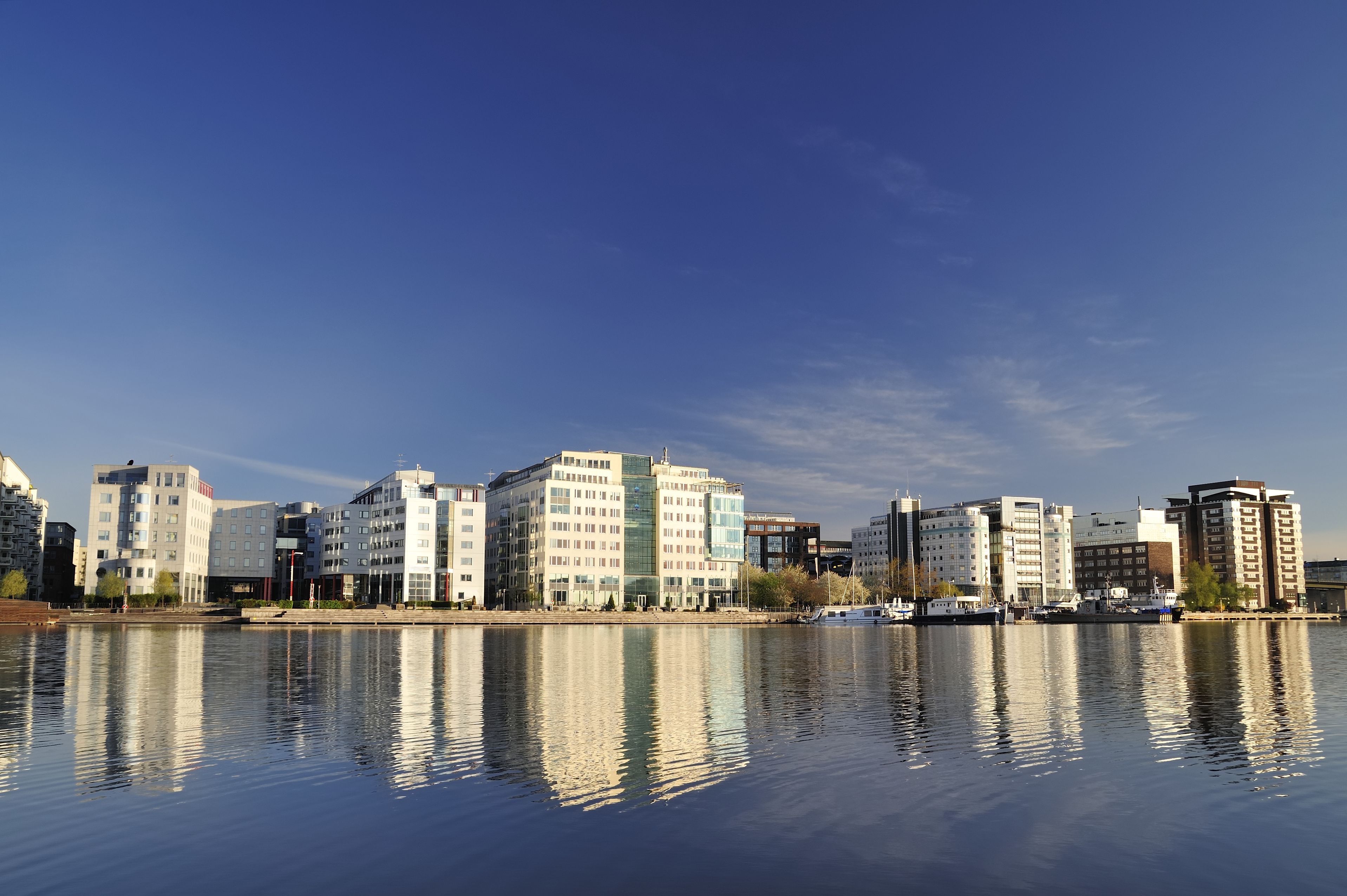 We pooled together the brains of our 3 awesome housing coordinators, Erin Welch, Shannon Schiltz, and Sara Winters, to come up with the top 11 tips for finding housing on your own. Here's what they had to say:
Set a realistic budget for the area you will be working in. A quick trick would be to visit www.apartmentguide.com find an average rate and add $800 to that amount. The additional $800 should take care of furniture rental, utilities and any application fees.
Be upfront & honest- Ex. Do you have any pets? If so, disclose the breed & weight of the animal. You do not want to get there and not be able to move in if you have a pet and it is not allowed at the premises.
Ask the obvious- Do you allow 3 month leases? What is the monthly rent for a short term lease? What is included in this amount? What utilities will I be responsible for? What other fees will I need to budget for (application fees, administration fees, amenity fees, deposits, etc.). Does it include a w/d in the unit or is there one onsite? Any other specifics you are wanting…
Ask for recommendations- During the interview process with the hospital ask them questions. Where are the safe/good areas of town I should start looking in? Where have other travelers stayed in the past?
Search google maps- Check out the street views of a potential option. Make sure you know what it looks like around you.
Allow adequate time to search. Not always a quick find. Note- application process for renting an apartment can take anywhere from 3-5 days to process.
Here are some links to search; www.apartmentguide.com, www.apartments.com, www.VRBO.com, www.hotpads.com.
Call local – try that cities Chamber of Commerce, Search property management companies in the area-If they do not have rentals they may know of someone who doesJ
Furniture – CORT Furniture is a large furniture vendor that covers most major cities throughout the country, there are a few smaller furniture companies out there that are easy to work with (example: Brook, Scherr, Express) outside of your standard Aarons or Rent-A-Center.
Hotels- You can call local hotels and negotiate with a sales manager for a 3 month stay. Make sure they have availability for your dates. They almost always will come down on the rate or offer a weekly/monthly rate. Tell them you are a traveling healthcare professional, sometimes they already have a discounted rate for hospital employees.
Still struggling- finding 12 month leases only- ask what it will take to make a short term lease happen. Can I pay a premium on top of the rent? What are the lease break fees if 12 months are not fulfilled?
Happy Home Hunting!
Have you been catfished by temporary housing? Read more on what you can do to get yourself out of a fishy situation.