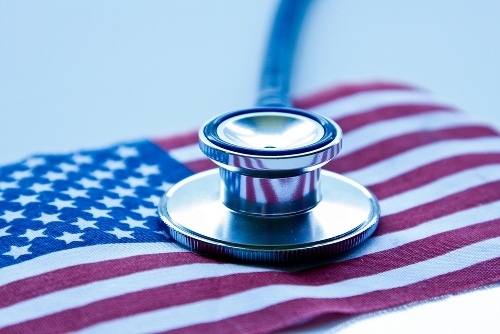 We're going to quote straight from Wikipedia in regards to defining the AFA so as not to create any bias, remain neutral and also so we don't mess up any important information. WORDS ARE CONFUSING.
From Wikipedia:
The Patient Protection and Affordable Care Act (PPACA), commonly called the Affordable Care Act (ACA) or "Obamacare", is a United States federal statute signed into law by President Barack Obama on March 23, 2010. Together with the Health Care and Education Reconciliation Act, it represents the most significant regulatory overhaul of the U.S. healthcare system since the passage of Medicare andMedicaid in 1965.

The ACA aims to increase the quality and affordability of health insurance, lower the uninsured rate by expanding public and private insurance coverage, and reduce the costs of healthcare for individuals and the government. It provides a number of mechanisms—including mandates,subsidies, and insurance exchanges—to increase coverage and affordability. The law also requires insurance companies to cover all applicants within new minimum standards and offer the same rates regardless of pre-existing conditions or sex. Additional reforms aim to reduce costs and improve healthcare outcomes by shifting the system towards quality over quantity through increased competition, regulation, and incentives to streamline the delivery of healthcare. The Congressional Budget Office projected that the ACA will lower both future deficits and Medicare spending.
Having read all that (and more if you managed to read the rest of the entry and/or google ANYTHING about the act) we'd like to know how you feel it will (or already has) affect(ed) you - as travelers, clients, recruiters, everyone. So we've created a poll! You can find it on our Facebook page and of course we'd love to hear your comments here on the blog and on Facebook regarding this issue. Thank you in advance for participating. We're extremely interested in hearing your thoughts.