Whether it is your first assignment or you 100th, getting settled in takes a little time and even a good routine. We asked some of our awesome travelers how they like to get settled in. Here are their top 5 1/2 tips for first stops and learning your new city!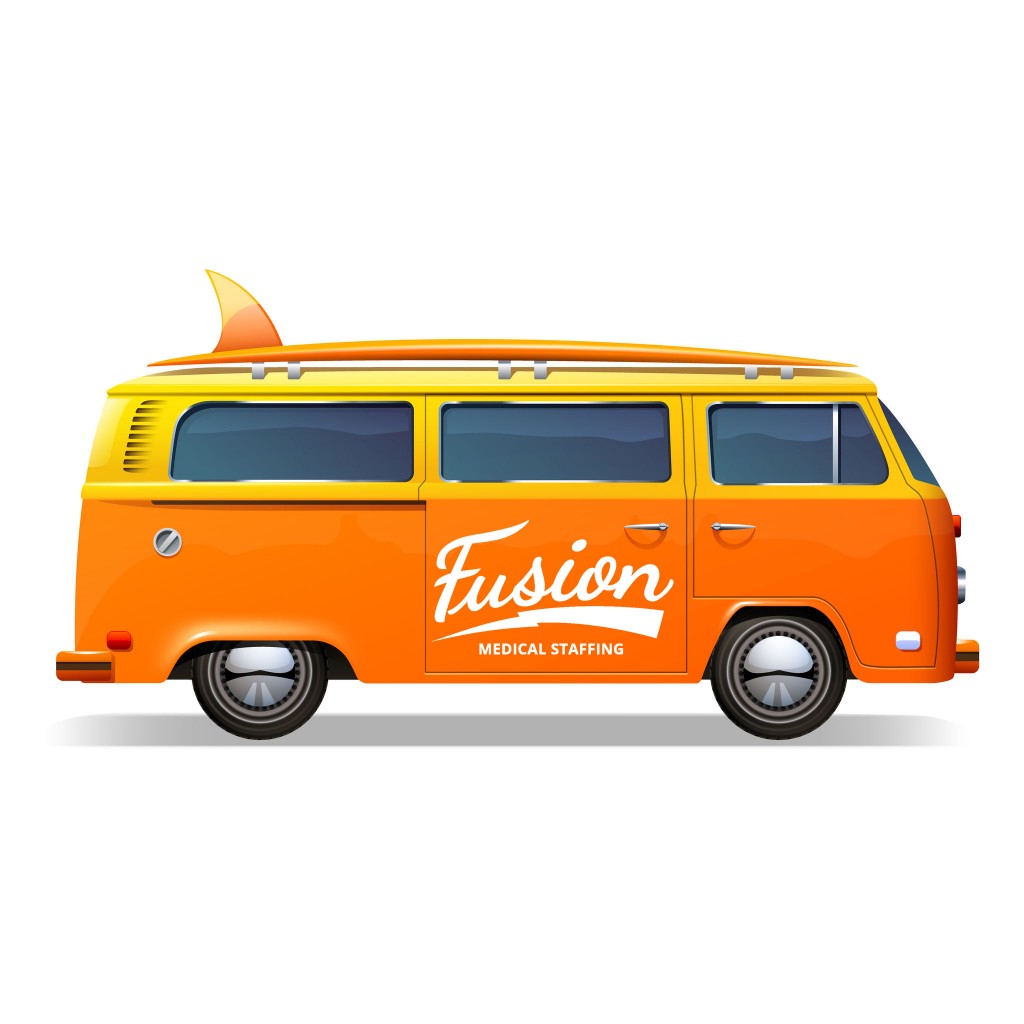 Find the hospital/facility you'll be working at! Obviously that is the reason you are in a new location, so you will be spending A TON of time here (because you're all rock stars), then you can get a good idea of where things are in relation to your new workplace!
Find your apartment (or where you will be living). Figure out what you will still need, give it a solid cleaning if you need to, then head out for your next search.
The grocery store! Whether it's a Walmart, Target, or local store, you will need all your essentials and then some! You will also want to know if it is right down the street or a 20 minute drive from your place.
Drive the town to find some of your favorite activities (Gym, movie theater, good shopping, restaurants etc). Once you've gotten the idea, go to your local Chamber of Commerce to find out the inside scoop about your new place. You never know what fun festivals or local favorites you'll stumble upon.
If you are the outdoorsy type, or in a location that being outside is essential, find the trails to hike and explore.
5 (and a 1/2) Since we love social media, our tip is to find local places or the city itself on social media! You'd be surprised at all the information you will gain from following your new favorite places, or places others have recommended!