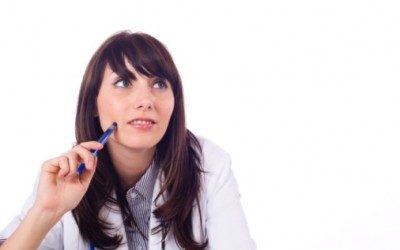 So, you've graduated, passed your exams, and have been working in your first real post- school nursing job for a while now. Now what? Do you stay where you are or pursue a career as a travel nurse? And if you choose travel, are you experienced enough to land the job you want? There are many questions to consider when deciding whether you're ready or experienced enough to begin your travel career as a nurse.
While experience is definitely a plus as a nurse, there is no magic number of years working that make it the right time to begin traveling. There are, however, many factors to consider when the time is right to begin traveling.
Experience: Generally 1-2 years on the job is a good starting point. The more experience you have, the better equipped you will be to handle the demands of quickly learning the ropes in a new facility. Everywhere you go, there is likely to be new systems and protocols to learn. You will likely be given 1-2 days of orientation, but beyond that you may be on your own after that. Building a solid foundation of skills and experience during your first couple years as a nurse are important for your success.
Area of Expertise: The type of experience that you have a makes a difference. If your past experience has been in a fast paces environment, you may be better off becuase you are used to the fast paces environment that is travel nursing. A wider variety of nursing experience you have, the better fit you may be for travel nursing.
Other Considerations: Travel nursing can sometimes be fast paced and require a lot of flexibility. Since your assignment is likely to not be close to your family and friends, being independent enough to thrive on your own may also be an important consideration as well.
Building your career takes time, and it is up to you to chart the course that is right for you. If you feel that you are ready to begin your travel career, the first step is to speak to a recruiter so they can help you get started. If you don't feel as though you are ready yet, that's great! Keep working in your current position. More experience will only help build and strengthen your resume for when you are ready to travel.