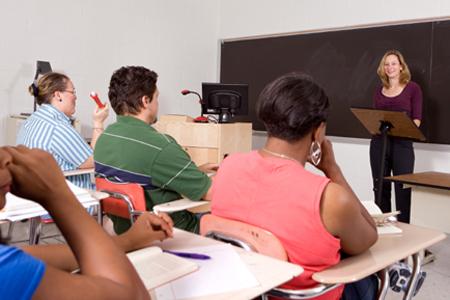 Physical Therapists treat everything from a bruised hip to combat trauma. This is why it is very important for PT's to keep up on the latest treatments through continued education courses. Physical therapy encompasses a wide variety of disciplines, but many CEU classes are designed to focus specifically on one or two of those disciplines.
Many states require licensed physical therapists to complete a certain number of continued education hours to keep up their license current in that state. These classes vary in their requirements. As a PT, you will be licensed in a state (or several) and can check with their department of professional regulation to see what those requirements are.
There are many classes, seminars, and conferences that you can attend to easily complete these hours. Classes are offered both online and in person. Many of the online courses are geared more towards the non-physical therapy portion of the profession such as profession ethics, fraud, and abuse. The American Physical Therapy Association (APTA) can be very helpful with determining which CEU is right for you.
We found some resources to help you find the right CEU class for you.
CE courses by cities:
http://www.educationresourcesinc.com/category-listing/5
Online CE courses:
Board Certified CEU courses this is a great site that breaks the CEU classes down by state and how many hours are required.