When shopping for a traveler, you have to step back and consider gifts that are both AWESOME and USEFUL, as well as things that are easy to travel with! While this list entails gifts anyone would love, they are especially great for all of those road warriors out there! (*HINT HINT!)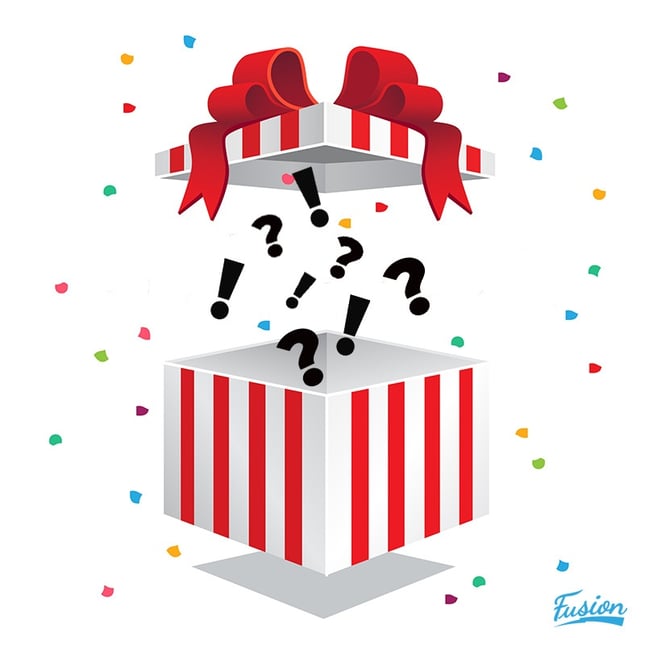 1. Gift Cards: Okay, okay, its REALLY obvious, but you can still get creative with it! Gas cards for all those miles they are driving, coffee cards for those crazy hours, grocery cards, movie theaters, salons, the list could go on! Consider looking into local spots for a gift card idea, then they can enjoy their new city a bit too!
2. Amazon Prime Membership: Uh, can someone buy this for me too? You can order ANYTHING (well, almost anything) from Amazon, and with FREE 2 day shipping, you never need to leave the house again!
3. Bluetooth Speaker: Lightweight, portable, and perfect for the music lover. Traveler's aren't typically packing up their ole stereo, so a nice, quality speaker would be a great way to feel at home!
4. AAA Membership: Many travelers already have this, as they traveler A TON! However, why not pay for a year to ensure they are taken care of while away from home?
5. Kindle: This is on the pricey end, but it is a gift that keeps on giving! (See #2, then they can have access to great books!). Another lightweight and portable item that can keep them company.
6. Netflix: Similar to #2 and #4, this type of membership can be sent anywhere, no shipping needed! Cable is expensive, and when you are only in a place for 13 weeks, it seems pointless. Netflix, however, is not pointless!
7. Digital Picture Frame: I know, these have kinda lost their initial pizzazz, but what a great item to take on the road? Fill it with pictures of the ones they love and there ya go!
8. The "Care Package" : Some of the items above do not fit in everyone's budget, so consider sending a care package of things from home, items that can only be purchased when they're back. Toss in some great hand lotion and chapstick and you've got a great little package!
9. Tickets: Research some events in their new city and buy some tickets to a concert or great show! It will motivate them to get out there and have some fun!
10. THANK YOUs: These travelers are spending their holidays away from friends and family, and usually working on the holiday itself. TELL THEM THANK YOU for all that they do!
The holidays on assignment can be tough! Here are few ways to stay in touch with your family while on contract!