We love our four legged babies here at Fusion! These pups are spoiled rotten, and without a doubt, part of the family. Are you a dog lover? Tell us about your dog(s) and share a photo or two!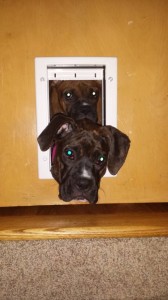 These two crazy boxers belong to Dustin Soash (Therapy Division)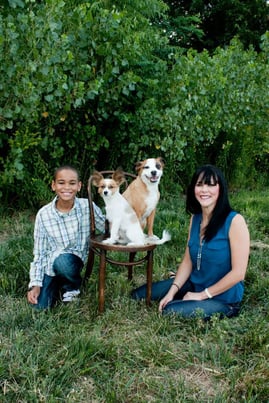 It looks like these guys run the show at April Sachau's (Lab Division) house!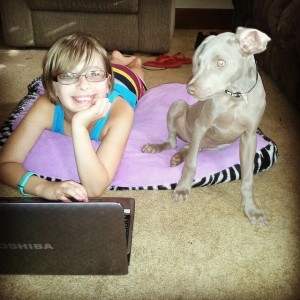 Ringo is just like one of the kids! He belongs to Autumn Rose!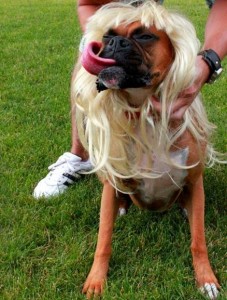 Sara Spanjer (Nursing Division) has the most photogenic dog, ever.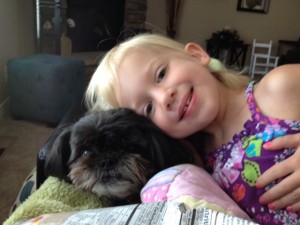 Berkley makes the perfect babysitter at Bridget Weber's!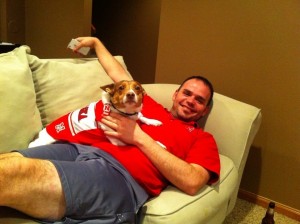 Even the dogs in Nebraska know when its Husker game day! This stud belongs to Brian Uitts (Therapy Division)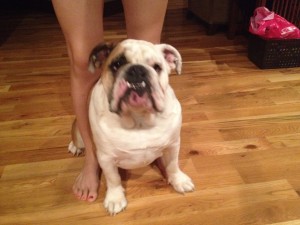 This tank belongs to Holly Fenn (Nursing Division). She has two more just like it!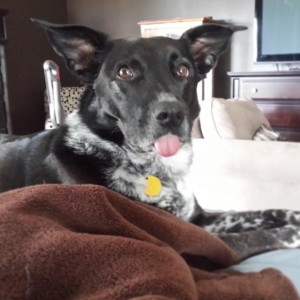 This guy has some attitude about whatever is being said here. He belongs to Chad Crawford (Lab Division)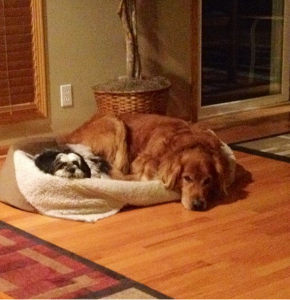 It looks like a tight fit in that bed! These buddies belong to Becki Mousseau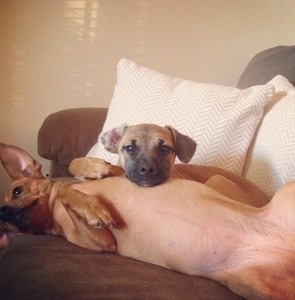 These two spend every second together. Best friends! They belong to Haley Thomann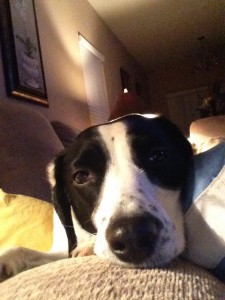 This sweet girl also has a Golden Retriever for a brother. She belongs to Debbie Dorn (Lab Division)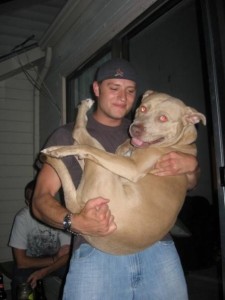 This big boy was Jake Hann's (Lab Division) first "baby".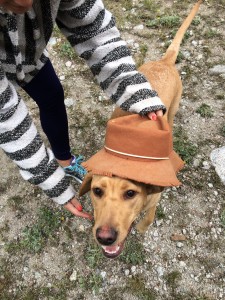 This beautiful girl belongs to Jessica McQuillan (Nursing Division), she is her pride and joy!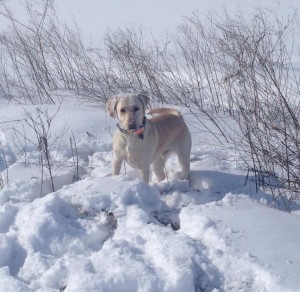 Someone loves running in the snow! He belongs to Malea Melis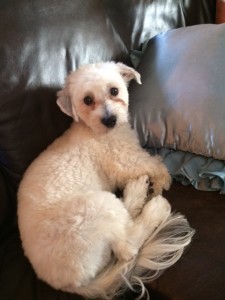 This little cotton ball belongs to Don Briganti (Therapy Division)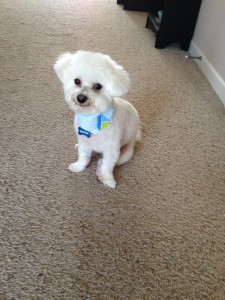 Another fluffy cotton ball. He may be a little shy about his haircut! He belongs to Grant Bockelman (Nursing Division)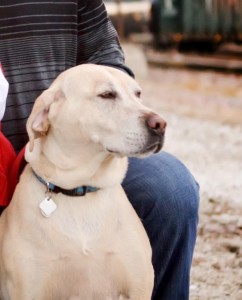 This old girl helps take care of Tessie Childer's (Therapy Division) family!
This guy melts hearts! He belongs to Sam Young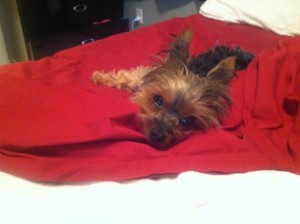 Have you ever seen a cuter face? She is the sweetest and belongs to Andrea Shultz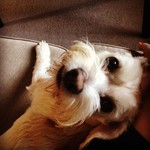 This girl loves getting one on one time with her mom, Melissa Wike (Nursing Division)
Please share you sweet fur babies with us!