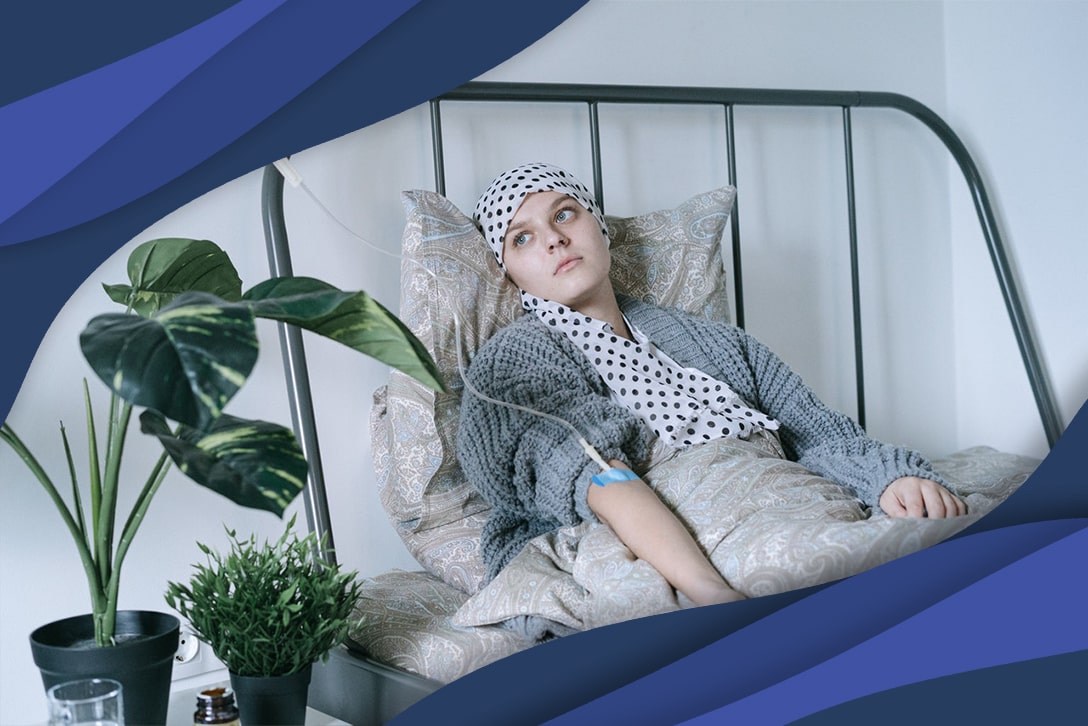 Cervical cancer awareness month in January draws attention to the prevention and treatment of cervical cancer. With proper screening and prevention methods, cervical cancer is treatable when caught early. And if you need more motivation than that to get tested, well, then keep reading.
January aka Cervical Cancer Awareness Month
Cervical cancer is no joke, not that any type of cancer is a joke, but you get what we mean—it sucks. Once one of the most common causes of cancer in women, the good news is the number of women affected by cervical cancer dramatically declined after the increased use of pap tests. But still, tens of thousands of American women face this diagnosis every year, so how can you make a difference?
(Not so) fun facts
The only good thing about cervical cancer is that it can typically be found early on, and maybe even prevented, if you have regular screenings. Other than tiny knight in shining armor, cervical cancer sucks. Here's why:
All women (with a cervix) are at risk for cervical cancer
It's estimated that 14,480 new cases of invasive cancer will be diagnosed this year
HPV testing is another way to test for cervical cancer because almost all cancers are caused by the human papillomavirus test, or better known as an HPV test
Cervical cancer is most commonly diagnosed in women between the ages of 35 and 44 years old with 50 being the average age. Women under 20 will rarely experience cervical cancer
More than 20 percent of cervical cancer cases are in women over the age of 65
Almost all cases of cervical cancer is caused by HPV, but there are other factors that increase risk, like having HIV, smoking, using birth control for a long period of time, giving birth to three or more children, and having multiple sexual partners
The HPV vaccine helps prevent cervical cancer. The earlier you're vaccinated, the less your chances are at developing cervical cancer. HPV vaccinations are recommended for girls aged 11 to 12 and for women through the age of 26


Clearly, cancer is the worst, cervical cancer included.
What you can do about it: Be the change
It may feel like there's little you can do in this situation, and sure, that's true. But there are also several ways you can be the change and make a positive impact. How?
Well, first, you can stay on top of your necessary health screenings, test, and vaccinations. And then you can encourage all of your lady friends to do the same.
Secondly, consider making a donation to the National Cervical Cancer Coalition (NCCC). This nonprofit was founded in 1996 to help serve women who have, or who are at risk for, cervical cancer.
Third, you could research and find local events that are for a good cause and participate in them with family and friends.
Lastly, the ribbon colors for cervical cancer is teal and white. Get your teal and white Fusion gear from the Fusion store and represent cervical cancer in style!
There's only so much we can do as individuals, but together, we can make a real difference in the world. As we continue to educate and share information on cervical cancer during Cervical Cancer Awareness Month this January, the brighter the future gets for women across the world.