National Health Education Week (NHEW) is the 3rd week in October and has been celebrated for more than 20 years. During NHEW, each day is broken down to focus on a specific public health issue. This year, NHEW focuses on these five themes: gun safety & gun violence prevention, health equity, school health education, technology in healthcare, and environmental health. The goal of NHEW is to promote awareness of public health issues and to create understanding of the role health education plays.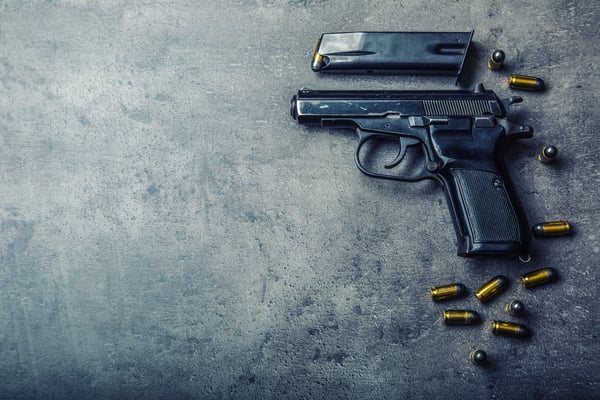 Gun Safety & Gun Violence Prevention
Gun violence prevention is the main focus of this national health topic, because it is so prevalent. The U.S. has one of the highest mass shooting rates in the world. In 2017 alone, there were 346 mass shootings that killed 437 people and additionally injured 1,802 people. Gun violence affects everyone, but has a larger impact on young men and minorities. Advocate for gun education and promote ending gun violence through awareness and policy.
Public health has this information and more on preventing gun violence here.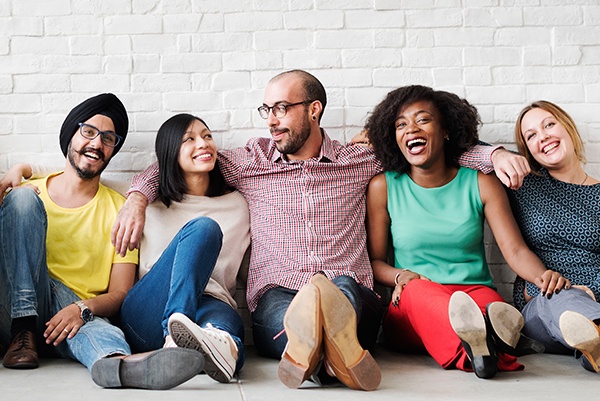 Health Equity
This topic aims to educate on the Health Equity and Accountability Act. The Center for Disease Control (CDC) defines health equity as every person having the ability to achieve their greatest health potential regardless of socially determined conditions. Often, health inequities are shown by differences in length of life, quality of life, disease rates, disability, and access to treatment.
The CDC has more information about health equity here.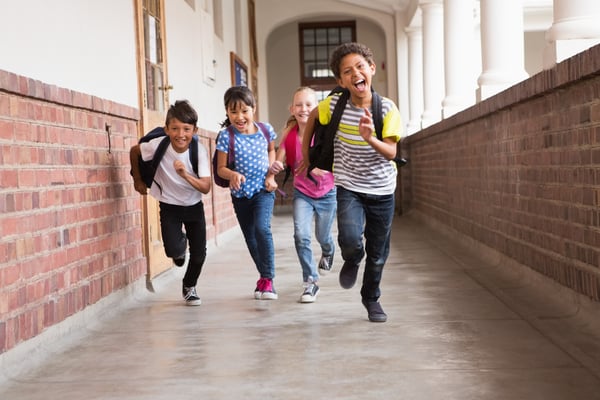 School Health Education
Community health starts in our schools. This topic emphasizes the importance of school health and education by staying on top of trends and educating children and teens on the effects of healthy and unhealthy choices. For example, did you know vaping is a popular trend with teens? The Juul e-cigarette doesn't look like a standard cigarette and is becoming ubiquitous in schools. In fact, a study of middle and high school students found that 43 percent of young people who used e-cigarettes had tried them because of the taste and flavor. When we focus on trends and reasons, we can help build healthy youth, healthy schools and a healthy community.
The CDC has school health tools and resources on nutrition, physical activity and health trends here.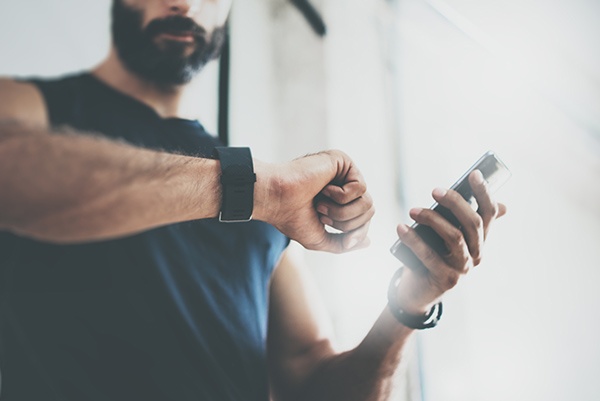 Technology in Healthcare
This topic focuses on technology affecting healthcare, and healthcare affecting technology. Tech can become a slippery slope on the way to patient data breaches and leaking private information. How can we better utilize tech while protecting confidentiality and avoiding data leaks? Alternatively, tech can help us track and better understand our individual health habits. Wearable technology, like fitness trackers, have paved the way to better understanding our daily fitness, nutrition and diagnostics. When we consider patient generated health data, it helps fill in the blanks for healthcare providers, so they can better understand their patient.
Health IT has more information about patient generated health data here.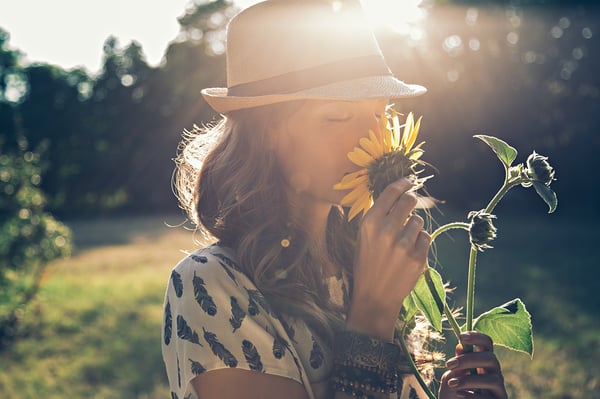 Environmental Health
The goal of environmental health education is to emphasize the importance of healthy surroundings, like outdoor air quality and water quality, while understanding the impact toxic substances, hazardous wastes and climate change can have on our homes, communities, and overall health. Because the environment and our actions are always changing and creating new causes and effects, making our environment a healthy one requires continued research to gain a better understanding of how specifically the environment is impacting people's health.
A way that health educators can teach people about environmental health is to talk about the consequences and negative impacts our actions can have when we don't take steps to improve it. For instance, how likely are you to develop asthma based on the environment?
The National Institute of Health has an Environmental Wellness Toolkit you can download here.
The Society of Public Health Education (SOPHE) aims to create awareness on public health issues through education, activities and webinars, including National Health Education Week. To learn more about National Health Education Week, visit https://www.sophe.org/focus-areas/national-health-education-week/
To learn more about healthcare traveling and how it can impact your community, read our free eBook: Healthcare Travel Guide.