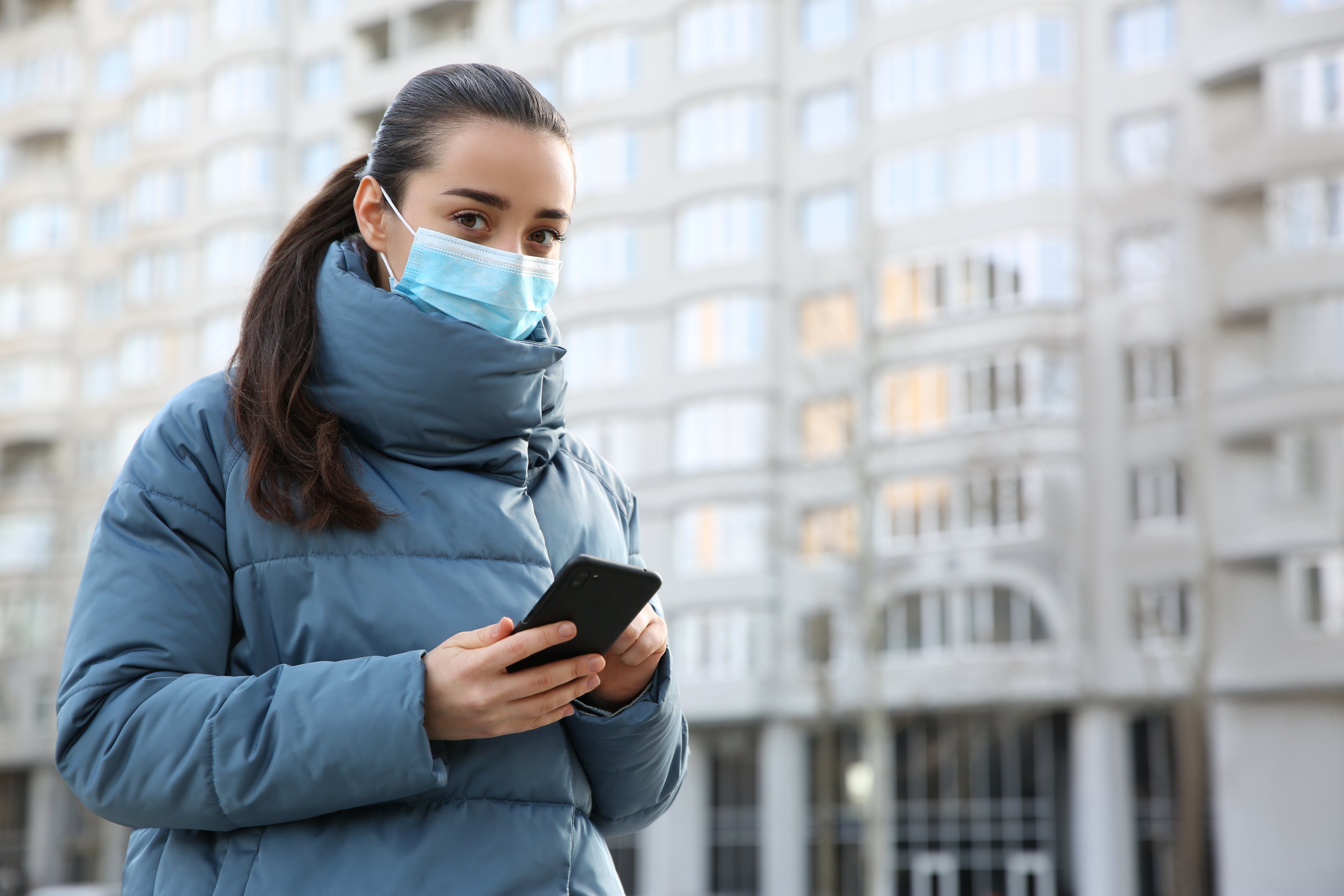 Planning and preparation go a long way in your day-to-day as a traveling medical professional, and it's also a key point when it comes to your nursing licenses. One of the obstacles when you are looking to travel the country is the process of getting licensed in each state. Your state licenses are basically like a work passport to where you can head next, so knowing the updates and changes make all the difference when you're ready for your travel assignment.
Currently, during the COVID-19 outbreak, our country is in a National Emergency. What does this mean for your state licenses?
Emergency State Licensing During COVID-19
Fusion has been following the recent federal and state emergency declarations and what these mean for medical travelers, specific to state licensing and registries. These declarations allow for more flexibility in dealing with crisis or disasters, but like anything, these changes aren't immediate or assured. We're hopeful the states will do what they can to ensure their communities have all the help they need.

Have you heard that due to the National Emergency, any existing state license can be used to practice in any other state? We've heard it too, and unfortunately this just isn't the truth. During this time, social media is overflowing with false information regarding changes in license requirements due to the COVID-19 outbreak.

What we do know, is that upon President Trump signing the National Public Emergency (NPE), state governors were given the ability to utilize an 1135 waiver with Centers for Medicare and Medicaid Services (CMS) or to utilize the Emergency Management Assistance Compact, both of which can allow out-of-state practitioners to work legally on another valid license. The biggest takeaway is: this is not a blanket license model for the country that allows anyone to practice in any state at any time. On top of these requirements, facilities or states may require additional documentation or registration processes; which again, vary widely. These changes to the licensing process also vary widely by specialty and type of license.

In addition to the above changes, many states; for example, Washington and Massachusetts, are implementing expedited licensing processes. ​Rhode Island is issuing temporary (90 day) licenses to professionals holding valid, out-of-state licenses for numerous specialties. New York is permitting multiple specialties that are licensed and in good standing in any state to practice in New York. California will allow out-of-state medical personnel to practice in California, as long as the facility has submitted a written request to Emergency Medical Services Authority (EMSA) and received approval in advance to hire out-of-state practitioners.

We are working hard to stay on top of changes in the licensing process as more information develops about COVID-19. Fusion's goal is to communicate state licensing changes to travelers as soon as possible, so you can go where you're needed most. Please reach out to your recruiter to let them know where you'd like to help, and they'll get you the info you need.

PPE supply during the COVID-19 outbreak.

Refer to the CDC Strategies for Optimizing the Supply of PPE and the CDC Healthcare Supply of PPE & Covid-19 for the latest information regarding PPE supplies and gear. Fusion encourages you to ask about PPE gear and supply in the facility when you are interviewing for a new contract. If you encounter any problems on contract, speak first with your facility supervisor and then additionally to your recruiter, if further follow up is needed. We understand you're on the front line of this outbreak, and Fusion will do everything we can to support you in these challenging and uncertain situations.

One license for 34 states.

Once we are out of this National Emergency due to COVID-19, compact licenses will remain. Working in multiple states with one license is becoming the norm. At least, for 34 states so far. These 34 have passed legislation and joined the Enhanced Nurse Licensure Compact (eNLC), making it easier for travel nurses to work and stay mobile under one license:

Alabama, Arizona, Arkansas, Colorado, Delaware, Florida, Georgia, Idaho, Indiana (enacted), Iowa, Kansas, Kentucky, Louisiana, Maine, Maryland, Mississippi, Missouri, Montana, Nebraska, New Hampshire, New Jersey (enacted), New Mexico, North Carolina, North Dakota, Oklahoma, South Carolina, South Dakota, Tennessee, Texas, Utah, Virginia, West Virginia, Wisconsin, Wyoming

There are some states with pending eNLC legislation:

Massachusetts, Michigan, Pennsylvania, Rhode Island, Vermont, Washington

If you have questions or want to know more about how the eNLC works or will affect you in finding a travel nurse job, the National Council of State Boards of Nursing (NCSBN) has list of FAQs. Additionally, as more states jump on board with the compact, you can stay informed by:

• Visit the NCSBN website for important eNLC updates
• Contact the board in your home state to learn about your application
• Get additional help from your Fusion recruiter


Maintaining your current licenses and keeping your personal information updated to apply for new travel nursing licenses can seem like an overwhelming task, especially during this time of National Crisis, when rules are constantly changing to serve our communities as best as we can. Stay informed. It's in your best interest to be in communication with your recruiter frequently to receive updates. Fusion is here to support you.