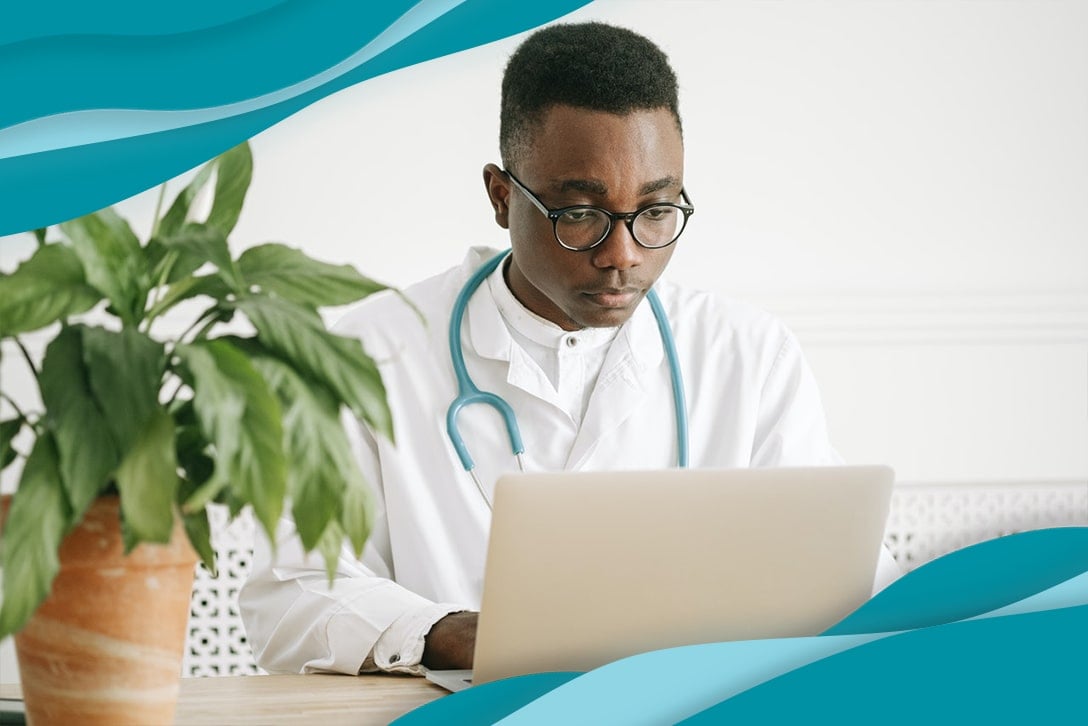 Congratulations! You've graduated! Seriously, what an accomplishment. And now that you have your newfound degree, it's time to decide what you're going to do with it. Might we suggest becoming a professional med traveler?
Expert Inside Tips for New Grads from Fusion Medical Staffing
Before you start popping all those champagne bottles, let the experts (aka the travelers) here at Fusion give you the lowdown on how to start your new career out on the right foot. Check out all you need to know before you start your life as a medical traveler.
The inside scoop for new nursing grads
We have good news and bad news. Bad news first, registered nurses (RNs) can't travel as new grads. But the good news is that gives them the time to gain the experience they need to become travel nurses, which is a lucrative and rewarding field to aspire towards, if we do say so ourselves. So, here are some words of wisdom from Fusion Med Staffing travel nurses:
No matter who we asked, most travel nurses emphasized the importance of having experience before you jump into the world of travel nursing. So, before you officially embark on your travel nursing adventure, spend some time in various settings in medical facilities around the country to build your skillset and experience. Once you've had some time as an RN under your belt, you'll feel more confident on your first day as a professional travel nurse.
The ins and outs for new therapy grads
If you're an aspiring physical therapist (PT), occupational therapist (OT), or speech-language pathologist (SLP), then you're in for some good news: You can start your travel therapy career right away after you've earned since you've earned your necessary degree(s). Here's what Fusion therapy travelers had to share about their experience as new grad travelers:
Here's the best part about being a new therapy grad with Fusion: You can sign up for a mentor to help guide you along the way of your first assignment! Not only does your therapy mentor act as an experienced resource, but they're also a point of support as you transition into the travel life.
Deets for new lab grads
Here you are, new labbie, ready to embrace the travel lifestyle. But wait—first you must get a minimum of six months' experience in the lab. As you await your time to shine as a traveler, follow the advice of experienced lab travelers:
When it comes down to it, what you need to be a successful lab traveler is experience, knowledge, and passion. After you've learned what you need to know in the lab setting, get ready for a lifelong adventure as a professional traveler!
Final tips from your Fusion friends
Before we bid you adieu, we want to leave you with these final tips. Here it is, straight from your friends at Fusion Med Staffing:
No matter what field or division you're specialized in, life as a new grad is an exciting and eye-opening time. Now that you've mastered your degree, the next thing to do on your list is gain the experience needed to be the best med traveler you can be! And whenever you're feeling stuck, circle back to this handy advice from your friends at Fusion Medical Staffing.