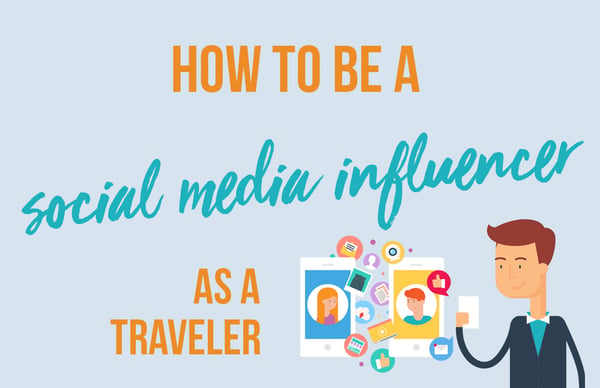 You just need the right angle for your industry and a thoughtful approach.

As a traveling medical professional, you've got some expertise in a few areas. Why not put those brains to fame with a social media presence?
From finding your topic to creating your brand and keeping the good times going, becoming a social media influencer is a multi-step process. But we're going to show you how to do it with an easy-to-follow guide that can put your traveling presence in the spotlight.
Start living that FAMOUS travel life!
Download this eBook to see how you can become a social media influencer while you travel: