2017 has been a great year so far. Here is an overview of the awards Fusion has received for the year.
Entrepreneur's Top Company Cultures- 2017 (1st place)
We are beyond excited to be named the #1 (medium-sized) company on the Entrepreneur Top Company Cultures List this year. This award represents exactly what Fusion is about, and that is a booming culture. "The list recognizes businesses that have successfully instilled a high-performance culture in their workplace." Fusion was also featured in an additional story by Entrepreneuer, focusing on our wellness and everything that is offered for employee success.
Best Places to Work Omaha – 2017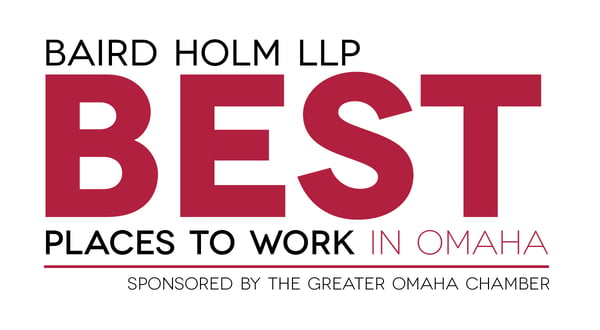 This year Fusion was the recipient of the Sustained Excellence award this year for Best Place To Work In Omaha. To be eligible, organizations must participate in the Best Places to Work Omaha survery for a minimum of four consecutive years, and rank first, second, or third in three consecutive years. It is a big honor to recieve this award.
Best of Omaha – 2017
This award comes from the votes of Omaha locals. Fusion won the category for Employer - Less Than 100 Employees. At the time of the nominations, Fusion was still under 100 employees. We are excited to say we have grown a siginificant amount over the last year!

SIA Best Staffing Company to Temp for – 2017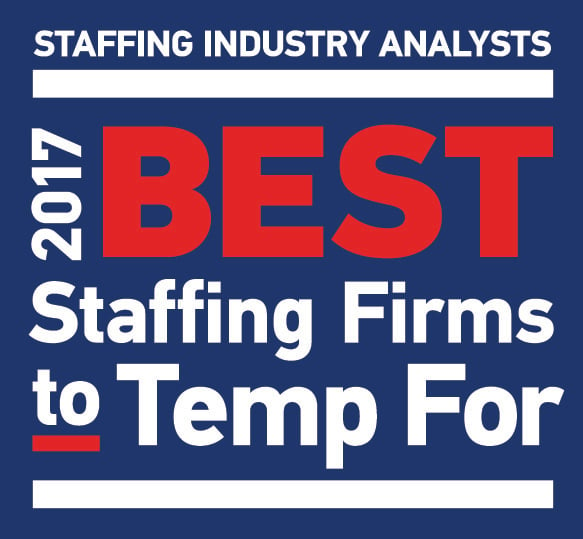 In the staffing world, this award is a very big honor. The winners represent companies who scored in the top quartile in each of the contest categories and the Grand Prize Winners reflect the organizations with the highest scores. CHG Healthcare took the leading spot for North American firms with over 500 employees, a new category in this year's ranking. Aya Healthcare led for firms with 201-500 employees; ALKU ranked highest for 51-200 employees; The Goal scored at the top for firms 21- 50 employees; and Lighthouse Management Group, took first position for firms with 10-20 employees. Akraya was named Grand Prize Winner in the Best Staffing Firm to Temp for Category. Winners were also announced for UK staffing firms.
Learn more about the award here.

SIA Best Staffing Company to Work for- 2017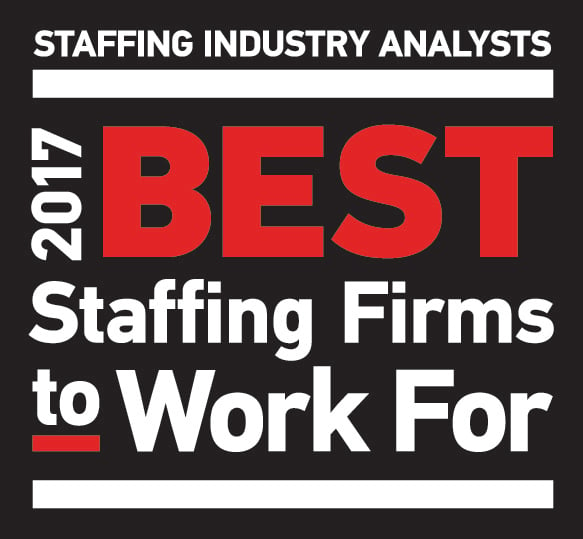 This award is just like the award listed above, just another category within the survey. We are so proud to continue to be a part of this list of great staffing companies.

Inc 5000 Fastest Growing Companies- 2016
Coming in at #1216, Fusion made the Inc.5000 Fastest Growing Companies list, with a 3 year growth of 319%. We have definitely not slowed down and look forward to another big year.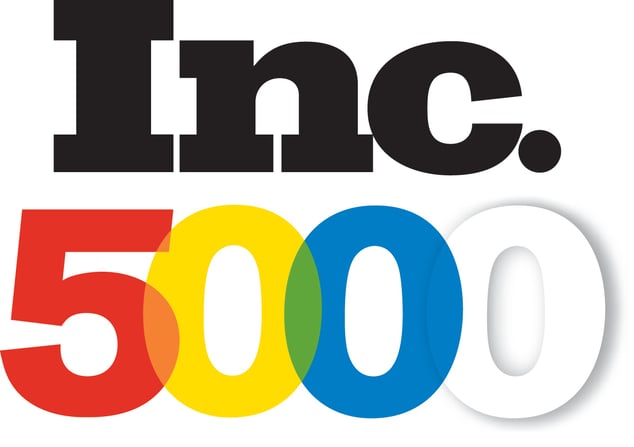 To learn more about working for or with Fusion, please reach out.