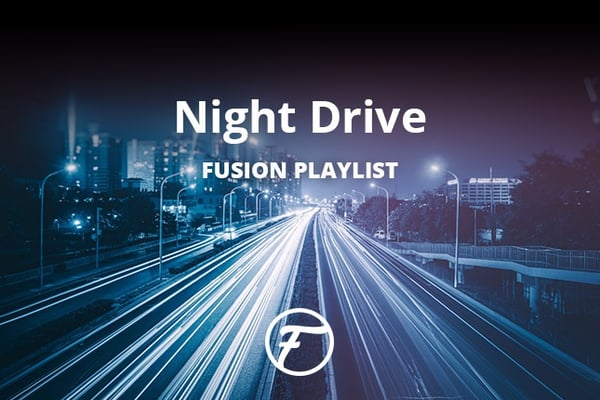 Some dreamy beats to keep you company on your late night drive home.
Night Drive Playlist:
**Note: Our playlist blog posts are going away in November!
Don't worry! You'll still get notifications via newsletter and Facebook. Or you could follow us on Spotify and save yourself the trouble. Here's how:
1) Get a free Spotify account. (You can pay for a premium account too, if you don't like those pesky commercial interruptions.)
2) Follow us: CLICK HERE
(You can also search "Fusion Medical Staffing" to find us.)
3) Get your dance party on!
Speaking of Spotify, that's just one of the apps we talked about in our recent blog about music services. Read up on other free music apps for your travel lifestyle here.