We are still counting down to TravCon 2016! Holly Fenn and Raquel Pfannenstiel will be heading back to Vegas this year, so one of the the things on your To Do list should be saying hello to them! Here are a 10 fun facts about each of them that you may not know!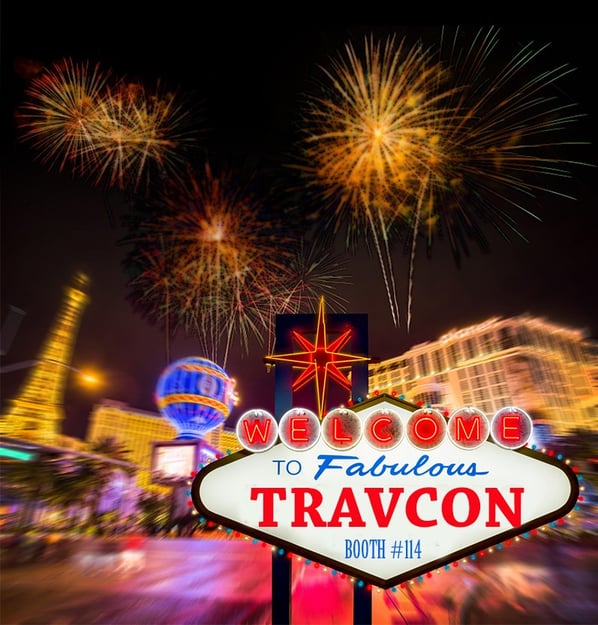 Holly
Was in the Air Force for 8 years, working in the ER and multiple clinics.
17 years of medical experience (various settings)
Been recruitng in 2004!
Loves to watch movies with her husband, but forget the scary ones! (Been married 25 years!)
LOVES to travel, especially with her husband and daughter. (Here are a few of the places she's been : visited Turkey, Cyprus, Hungary, Russia, Denmark, England, and France is scheduled for next year)
Amature photographer!
Lived in Turkey for 2 years
Has 4 English Bull Dogs!
If she could do anything besides recruiter, she'd make cupcakes and floral arrangements!
Texas born and raised!
Raquel
Youngest of SEVEN kids!
Was in Retail Management for 20+ (Large chunk spent at Gap)
LOVES going to the moves. Hates scary movies (total chicken, just like Holly)
Been a recruiter for 5 years
Has traveled to London, Paris, Hawaii, Okoboji, Bahamas, Vegas- about 15 times, Alaska, Florida, Texas, Nashville TN- just to make a few places
Been married 21 years and renewed her wedding vows in Vegas at the Little White Chapel.
Has 2 teenage daughters
If she won the lottery, she'd become a full time photographer.
Has 2 dogs.
Bucket list: Sky drive and a hot air balloon ride!
These two have a lot in common! Both of these awesome recruiters look forward to getting to know more about YOU at TravCon16! Are you going to be there this year? Let them know! They would love to meet up with you!
Don't forget to download our must have app picks for TravCon!
*Make sure you are following Fusion on all social platforms for exclusive details about Vegas fun!