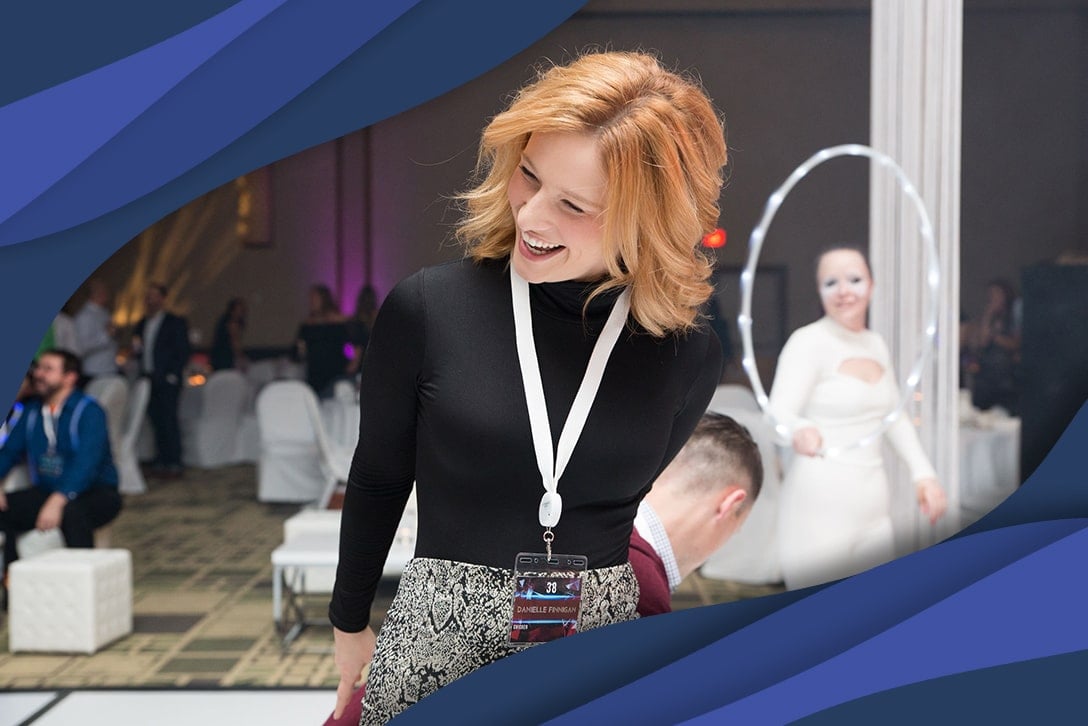 The wait is finally over and the moment you've been waiting for has finally arrived. Hold onto your hats because we're about to reveal your kick-ass Fusion recruiter team going to TravCon 2021 from September 26th to 29th. Drum roll, please!
Here's Your Kick-Ass Recruiter Team Going to TravCon
Are you ready for #VivaLasFusion? This is Fusion's 7th year at TravCon and we are READY for a good time. Find Fusion at Booth 104 and enter your name for the chance to win big prizes, plus take home some sweet swag! The countdown to TravCon is on!
Get pumped and ready to see us with our Traveler Power Playlist and TravCon podcast. When you get to Vegas, meet us at a party or event—don't be shy, holla at us!
Newbie Boot Camp at 9 A.M. on September 26th
Ask us how you can earn extra entries for our raffle on September 27th from 8 A.M. to 4 P.M.
Fusion Traveler Appreciation event (invite only) at 6:30 P.M. on September 27th
Happy hour and cocktails from 4 to 6 P.M. on September 28th
After Party at Drai's Nightclub inside the Cromwell Hotel and Casino from 8 to 11 P.M. on September 28th
Farewell Brunch on September 29th at 10 A.M. before we peace out, until next year
Now that you know exactly where to find us at TravCon, here's the mystery recruiter group that will be waiting for you in Sin City.
Meet Ashtyn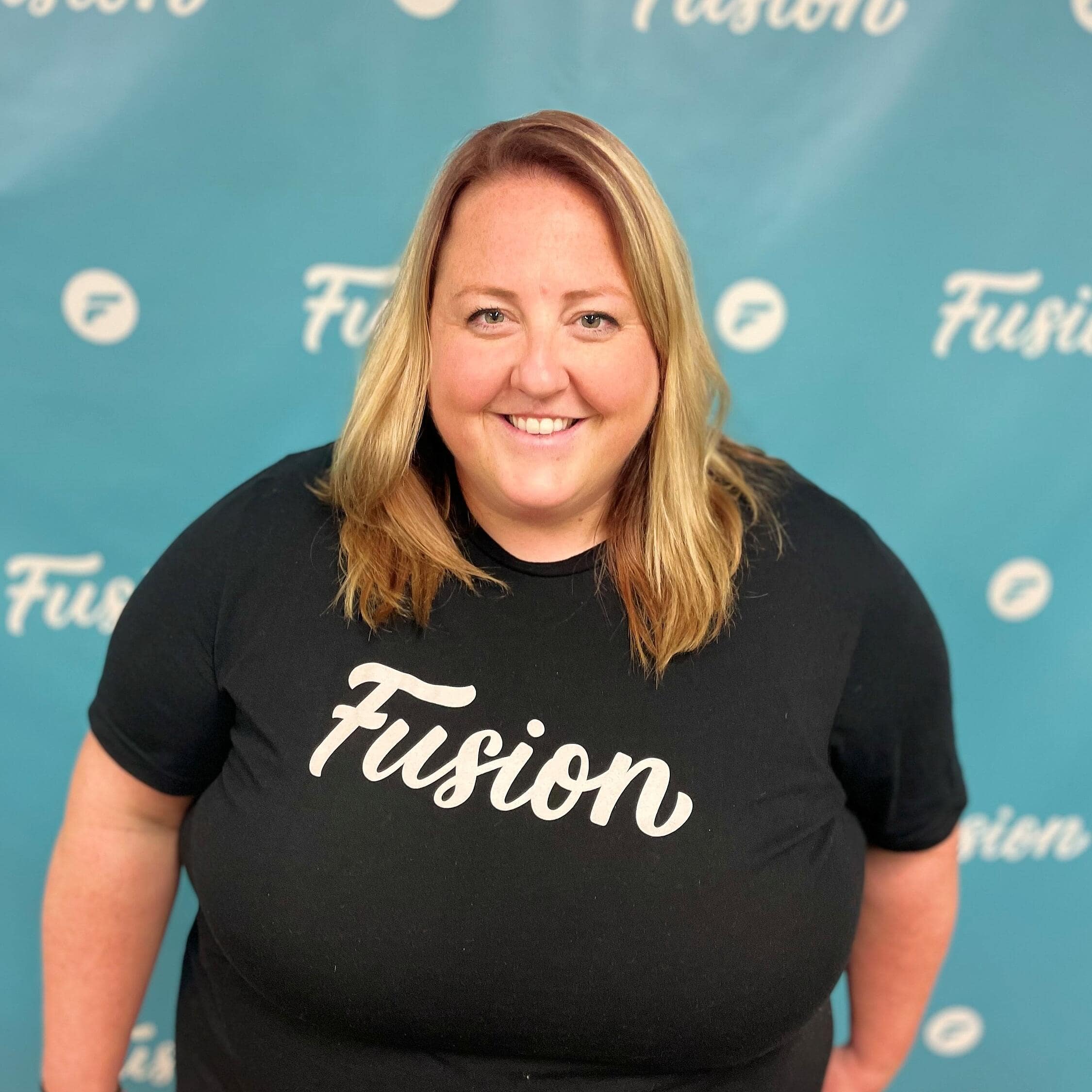 For over 3 years, Ashtyn has been kicking ass in Fusion's nursing recruitment division. When it comes to TravCon, Ashtyn can't wait to meet other people, talk about work, and let loose to have some fun!
If you can't find Ashtyn at our Fusion's Booth 104, it's probably because she's at the blackjack table, sipping an ice-cold Moscow mule.
"You can't go wrong with that!" Ashtyn said.
Here's Kendall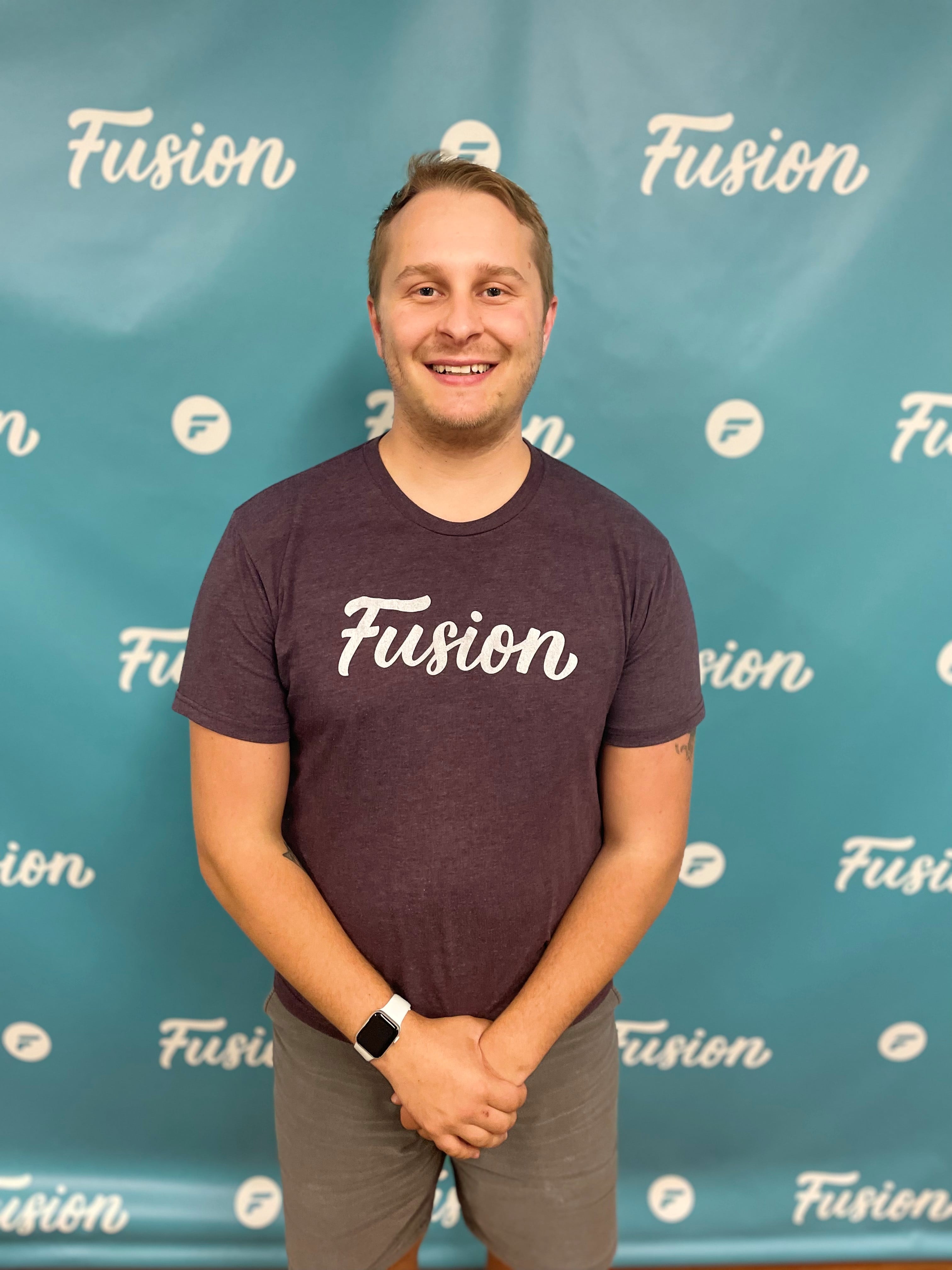 Part of the Fusion fam for 3 years, nursing recruiter, Kendall, is pumped to attend TravCon 2021! He said he's most looking forward to being with people again.
"I think with the pandemic, we lost that opportunity to be in big cities like Vegas," Kendall said. "And, that's what Vegas thrives on—tons of people, tons of energy and I'm excited to do that at TravCon."
Since Kendall admits he's not much of a gambler, you won't find him at the poker table, but instead at a sports bar surrounded by TVs with any type of sports game. If you see him there, ask him about a friendly wager and see if you can beat him in his own game.
Introducing Kim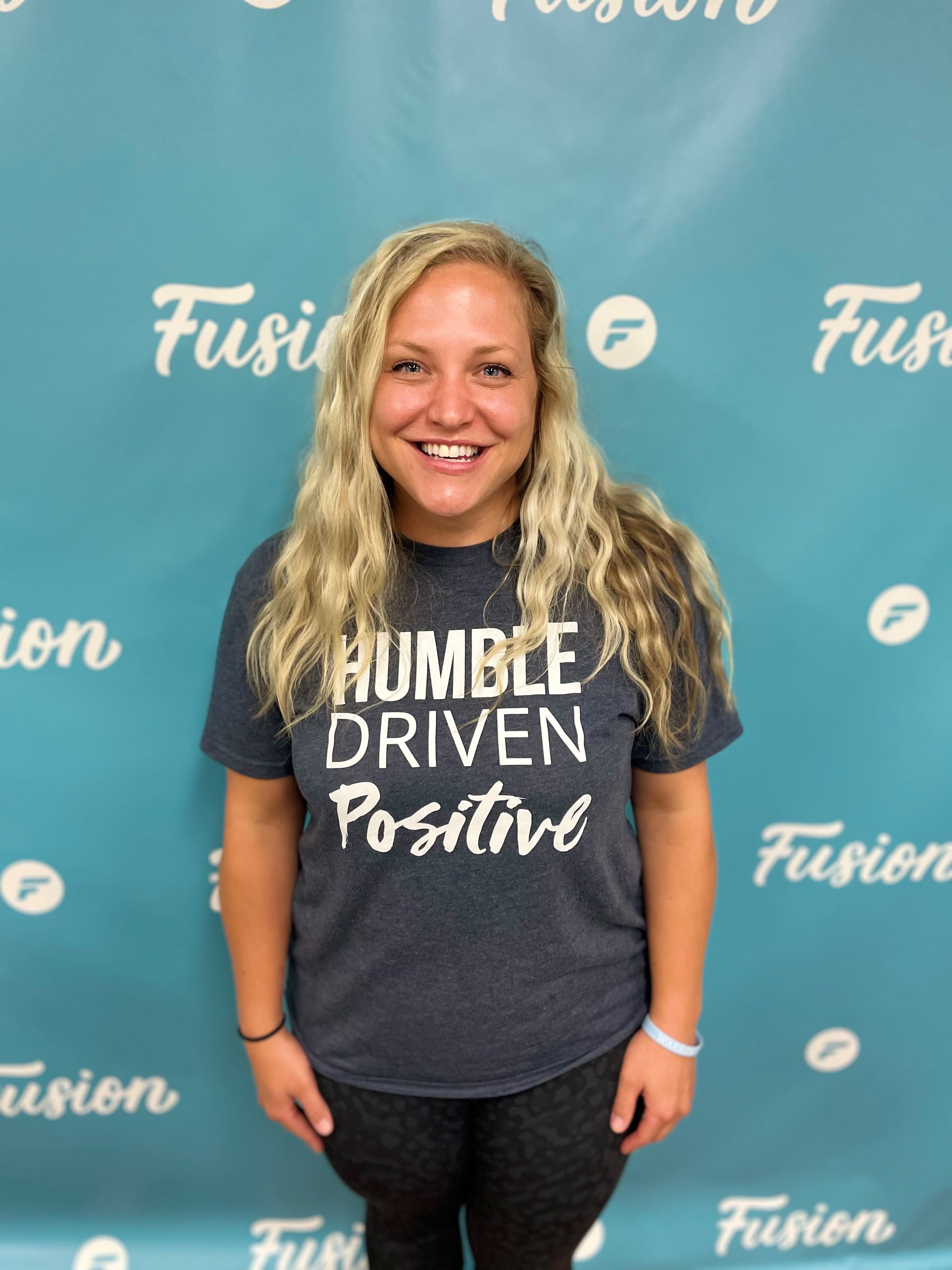 Another seasoned Fusion member, Kim has been a long-term care (LTC) recruiter for going on 3 years (cue the applause). This year, Kim is being spoiled with a trip to Vegas to meet travelers and experience the wonders of TravCon. It's not her first time in Vegas, or her second, or her third...but Kim is still captivated by the Vegas vibes and nightlife, so to say she's excited would be an understatement.
"Honestly, Vegas is just really exciting," Kim said, with a lil pep in her step. "I've gone for my 21st birthday, other birthdays, weddings. Everything [in Vegas] is exciting all-around."
Back at home in Nebraska, Kim is a keno champion, so when she's not around Fusion's Booth 104, peep her at the blackjack table with a tall glass of beer in one hand and cards in the other.
Connect with Katie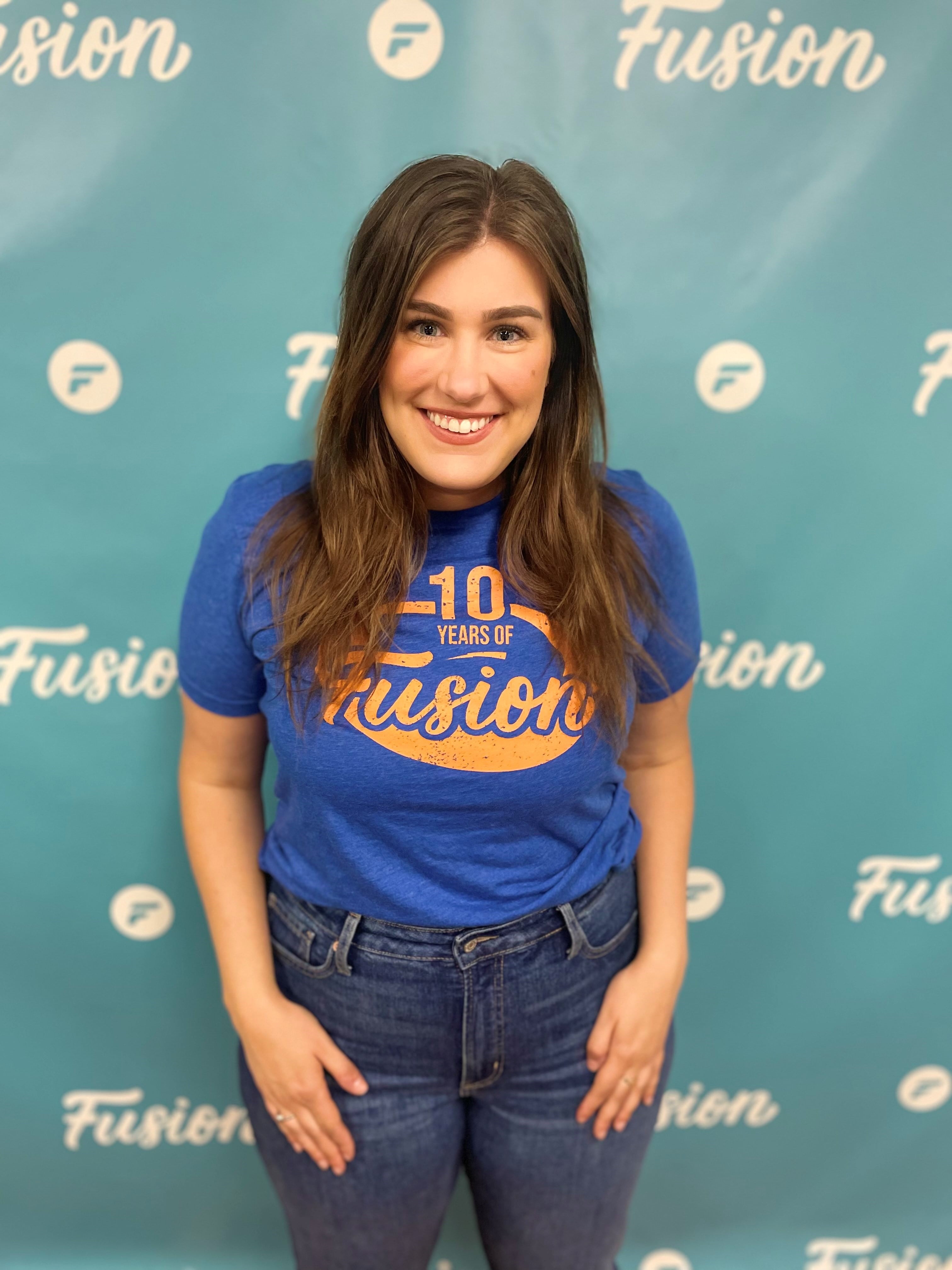 As Katie approaches her 2 year anniversary as a nursing recruiter at Fusion, her gift is a ticket to TravCon! Believe it or not, this is Katie's first time in Vegas and she is hype to experience the food, the sights, the sounds. But, not as thrilled as she is to meet you, traveler!
"I'm honestly really pumped to meet the travelers," Katie said with a huge smile. " It'll be so cool to put names to faces and so forth."
Katie may have never gambled before, but that's not stopping her. She said she feels like she's going to be "really good" at it, so when she's not at the conference chatting with you, she may be at the slots sipping on iced coffee, and trying to get lucky.
Network with Nate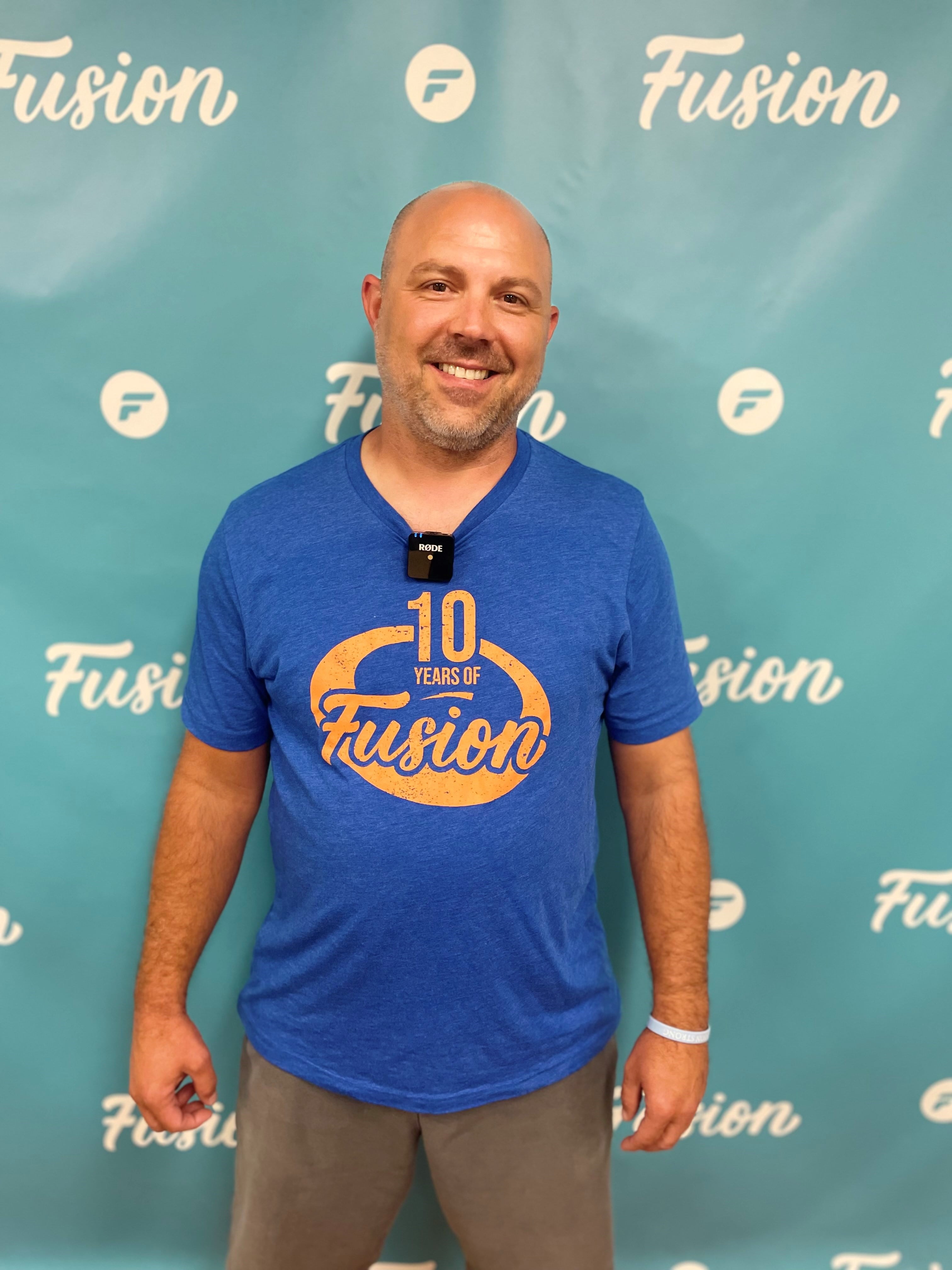 Nursing recruiter, Nate, has been in the Fusion fam for 3 years and this year, he gets to go to TravCon! Nate's said he's thrilled to attend so he can "meet his travelers, get to know other travelers, meet-and-greet, and just have a good time."
If he's not hanging at Fusion's Booth 104, you can definitely find him playing crabs, enjoying his go-to drink, Busch Lite.
TravCon is coming up quick! If you haven't purchased your tickets already, what are you waiting for?! Don't get stuck at home with #FOMO—buy your TravCon 2021 passes and keep an eye out for your kick-ass Fusion recruiters when you land in Sin City.