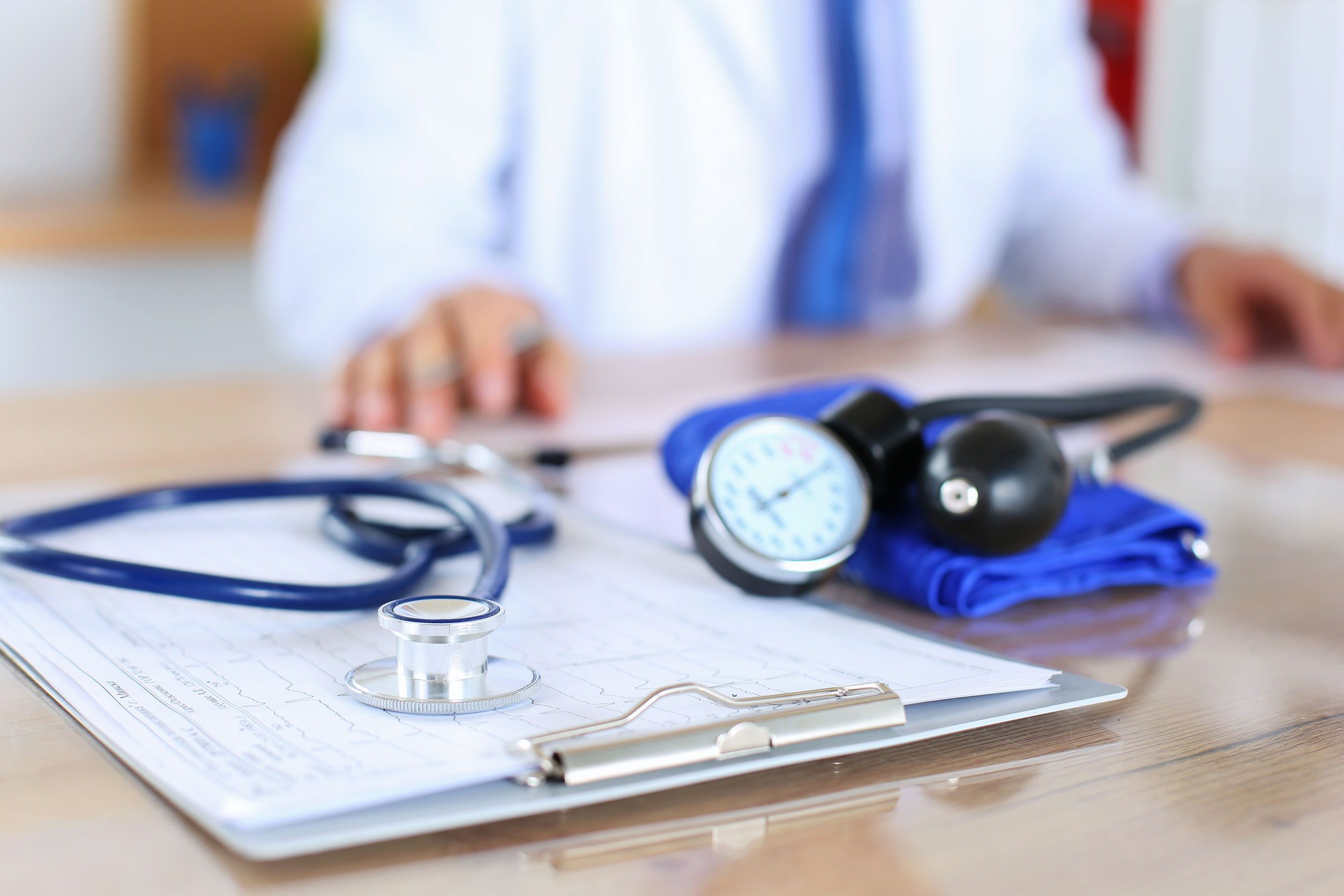 So you've taken an assignment with Fusion. Congrats! Being a travelet has a lot of great benefits and perks. Speaking of benefits, you may have some questions when it comes to navigating your health insurance benefits. We get some of these questions all the time, so here's a quick Q&A to keep handy.
How long is the wait period before coverage begins?
The first of the following month is when your insurance will kick in. That means, for example, if you start on August 15th, your coverage will begin September 1st.
Can my insurance be used outside of Nebraska?
Fusion offers both medical insurance plans though Blue Cross Blue Shield of Nebraska, however Blue Cross has a large network of providers across the U.S. As long as you are utilizing a provider that is a participating Blue Cross Blue Shield provider, then your services should be covered at in network costs.
How do I find out if my medical provider is in Network?
You can search for providers, services and much more on www.nebraskablue.com
You'll search under the Find a Doctor tab to look up in-network providers and services. If you are in the state of Nebraska, you will search under the Network Blue Plan. If you are traveling outside the state of Nebraska, you will search under the Blue Card PPO plan.
I never received my benefit cards; what should I do?
Medical and Dental cards are mailed to the address listed on your enrollment forms. If you didn't get copies of your cards and need to request new ones, you can email a request for cards to our benefits department at benefits@fusionmedstaff.com.
Do I qualify for extended coverage if I stay with Fusion for multiple assignments?
If you're on assignment with Fusion, you can take up to 3 weeks off between assignments with no lapse in coverage if you meet the following requirements:
You have another contract in place at the end of current contract
No more than a 3-week break occurs between last date of current assignment and start of new assignment
The missed premiums for the weeks you're off will be caught up once you return on active contract
What are my options if I take off a longer amount of time and still need insurance?
If you're unable to stay on coverage due to a break in service longer than 3 weeks, you'll be removed from active coverage and offered the opportunity to continue your current coverage through COBRA. You have up to 60 days to elect coverage under COBRA. While on COBRA, you're responsible for paying the full premium cost of monthly benefits. Once you return to Fusion on an active assignment, you're eligible to re-elect your benefit coverage.
Have more questions? You can always talk to a recruiter and we'll point you in the right direction.
If you want to know more about how traveling can help your medical career, download our free eBook.