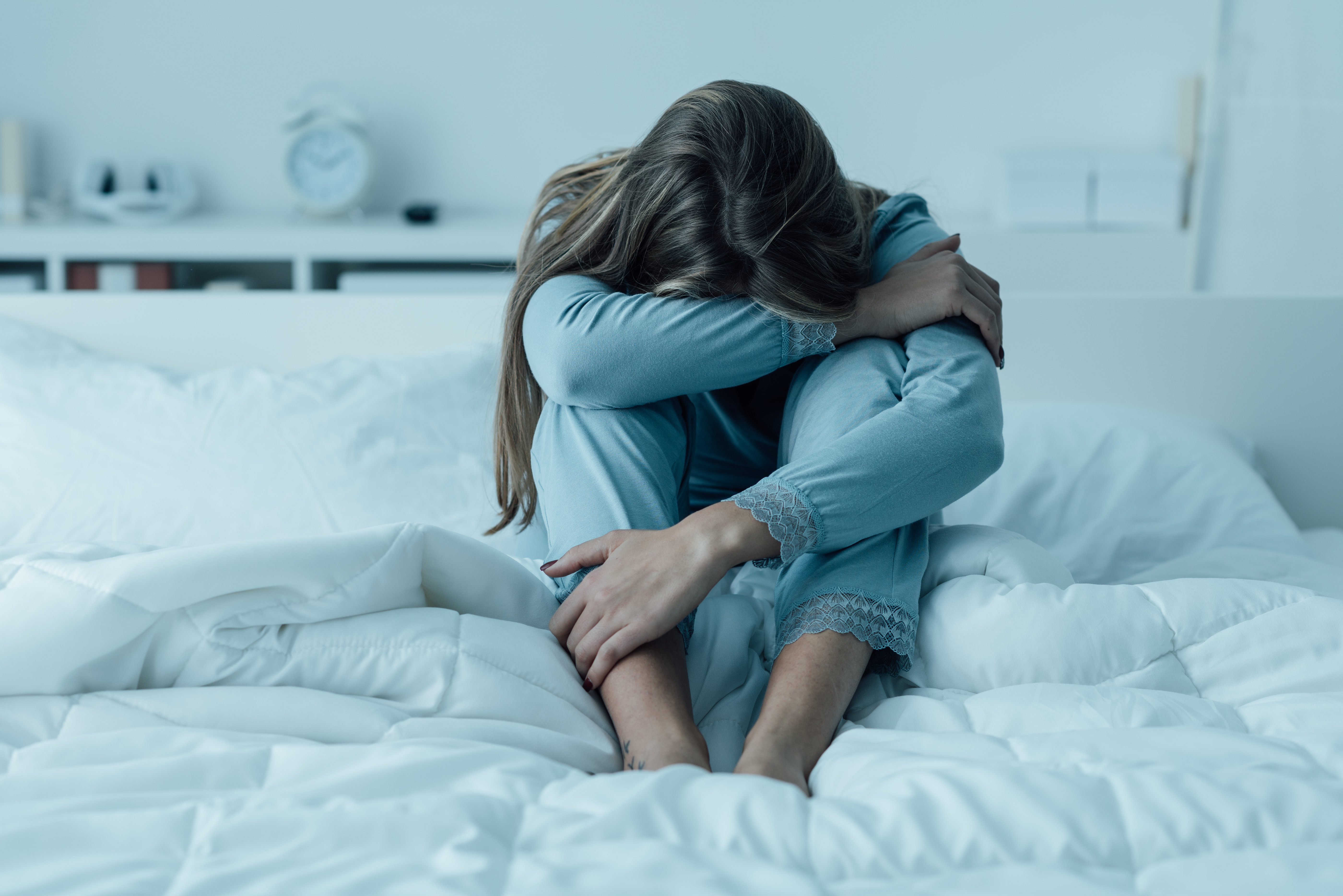 COVID-19 has hit us all hard. Not just physically and within our industries and families, but mentally as well. For some of us, we're in hitting nearly two months of social distancing, and the struggle is real. For others, like healthcare professionals, it seems like an endless hamster wheel of hard work and coping and exhaustion and fear.
On one hand, we want to keep our communities, family, friends, and ourselves safe and healthy during this pandemic. On the other hand, we're eager to get back to our lives outside of our homes, outside of our emergency protocols, and to talk about something else—ANYTHING else—other than COVID-19.
Currently, around 97% of the U.S. are under stay home orders as we continue to fight this coronavirus. As of May 1st, more than 50,000 Americans have died from the virus, causing stress, first and foremost, and additionally grief, fear, and anxiety for many.
Stress during a healthcare crisis can evoke symptoms like changes in sleeping habits, changes in eating patterns, difficulty keeping focus or concentrating, increased problems with chronic health issues, increased symptoms with mental health conditions, increased substance abuse, including alcohol, tobacco products and other drugs, and increased feelings of fear or worry about your health and the health of your family, friends and community.
So here we all are, healthcare workers and not, sitting at home or headed to our essential jobs, taking precautions and changing they way we live, day by day. Everyone's asking: What is normal anymore? How do we process our current state of living?
How Healthcare Professionals Can Manage Mental Health During COVID-19
Uncertainty over our spiraling economy is pushing some states to reopen, adding a whole new list of emotions to our mental state. With some states in the process of reopening, there are a lot of thoughts and feelings running through our heads. Anxiety, fear, excitement, relief and uncertainty can all take a toll on our mental well-being. As some states look to reopen after social distancing, here's how healthcare professionals can manage their mental health.
Seek support from your circle.
There's nothing like a global crisis to make us really focus on what matters in life. For many, reconnecting with family and friends has helped strengthen friendships and support during this uncertain time. Surrounding yourself with people who support you and your mental health, whether taking time each week for a video chat to vent, or simply talking with your family or a partner about how you're currently feeling can help you keep a pulse check on your mental well-being.
Seek support professionally.
With telehealth gaining popularity, the hurdles of seeking mental health support during the pandemic are being bridged more than before. Most mental health therapists, psychologists and psychiatrists are available for support via telehealth or via apps like Talkspace, so you can still get the professional care you need even while social distancing.
Seek support from technology.
In addition to Talkspace, other mental health apps can help you manage your mental health on your own. Apps like Mindshift can sometimes be an alternative to therapy or a way to get some relief from the building anxiety the viral outbreak has caused. While tech apps will never fully replace the care of a therapist, it's important to know there are resources out there for those looking for options and relief.
Other ways to cope with stress, according to the Centers for Disease Control and Prevention (CDC):
Take a break from the news.
Watching, reading, or listening to news stories and social media regarding the pandemic can be upsetting and spike your anxiety.
Pay attention to your body.
Take care of your physical well-being to help your mental well-being. Deep breaths, stretching, and medication can help you lower your blood pressure. Eating healthy, exercising, and getting regular sleep keeps your body in optimal condition to temper stress.
Take time to relax.
Doing activities you enjoy can spike your endorphin levels, combatting stress and anxiety. Take your free time to unwind or engage in hobbies.
Everyone reacts differently to stress, and how you respond to this current healthcare crisis can depend on several factors—your career, where you live, and how you normally handle stress in standard situations.
All of these support methods can help you reconnect with yourself and look inward, letting you understand the mix of emotions you may be feeling on the frontlines. Managing your mental health during COVID-19 can seem like just another thing to add to the ever-growing list of to-dos during this pandemic. But your mental health is the pinnacle of how you function as a person and a professional. Don't ignore your mental health status, or suppress your feelings. Seek help and support when you need to, and remember that we are all in this together.