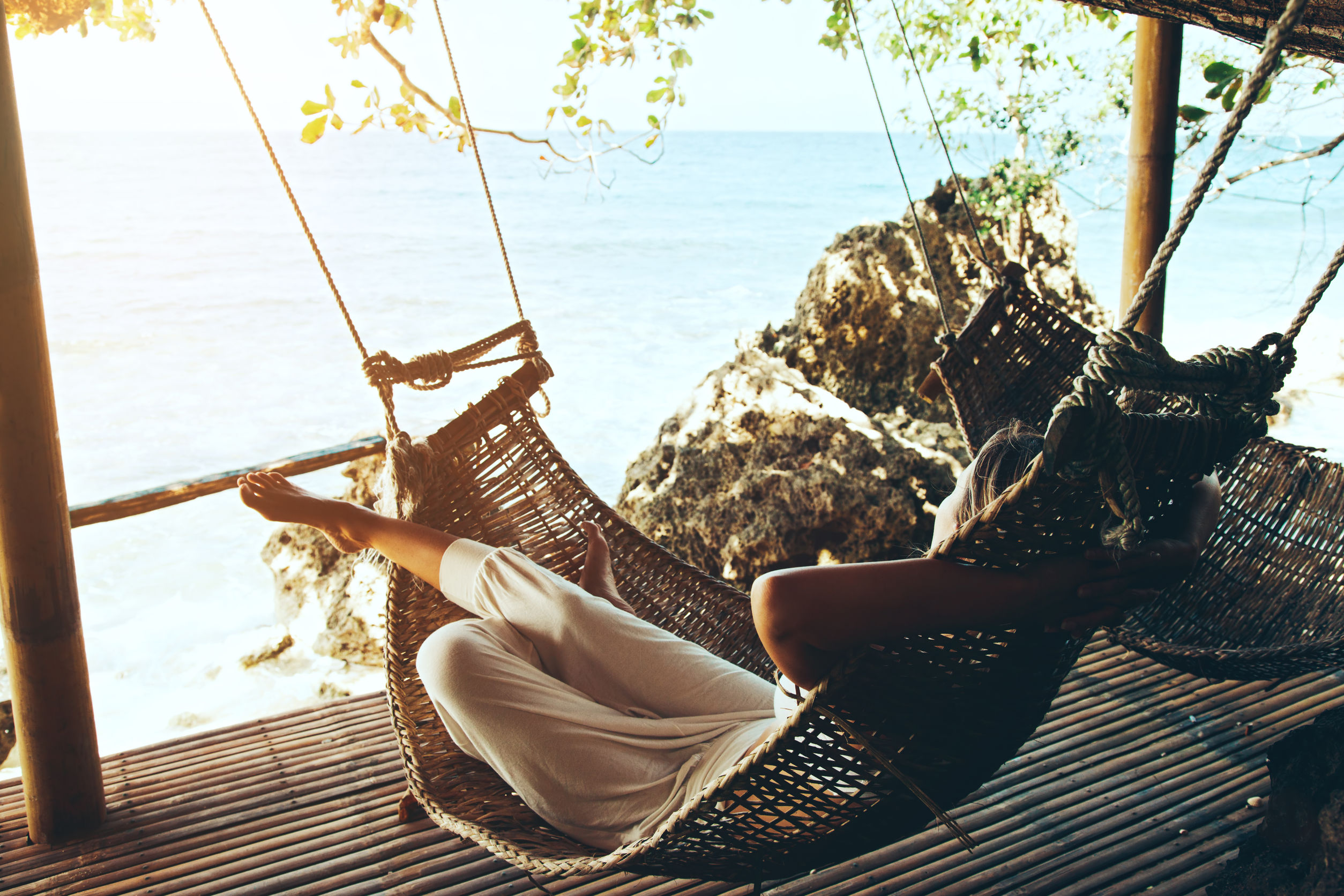 Remember when summer meant carefree, sunny days at the pool, hanging out with friends, and zero responsibilities? We all get a little envious of those times.
Because, where are you now? You're working. Sometimes you feel like you're frittering your life away being an adult. But you don't have to be stuck moping around! In fact, as a traveler you have an even better opportunity to explore a new city (or its surroundings) that you may have not otherwise traveled to. The season can be salvaged with these summer ideas!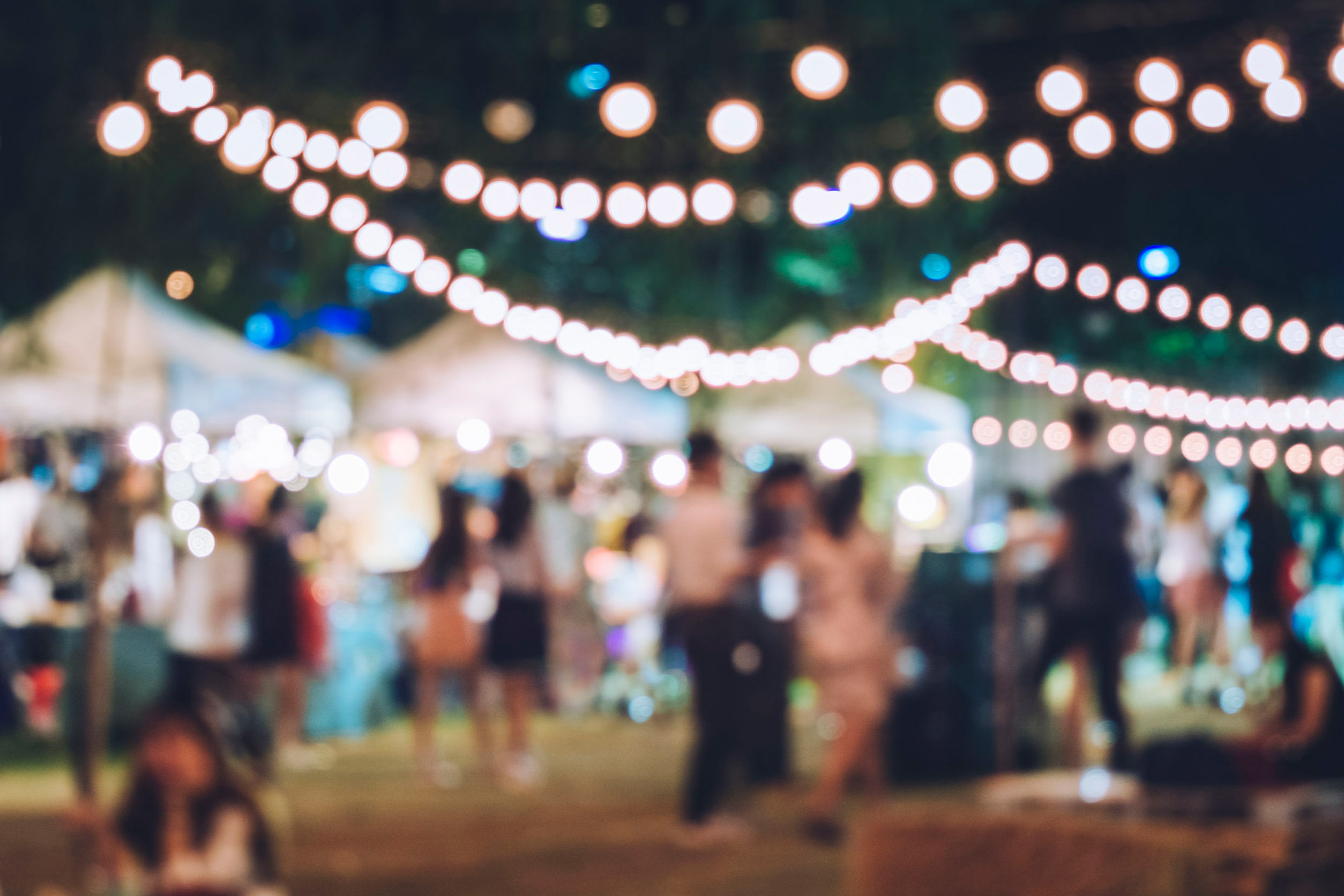 Go local.
Are there fairs or festivals going on in your area? Now's your chance to sample local fare and drink in the culture of your city. Festivals aren't your thing? You can get into the local scene by heading to a popular restaurant or ask around to see what else your city is known for. Visit monuments, well-known sites, and museums and learn about the history of your current city.
Visit a farmer's market.
Ah, summer fresh produce. Pack away those sad, frozen or canned vegetables and pick out something fresh for dinner. Better yet, take your crew with you and plan a group dinner party with all of your delicious haul.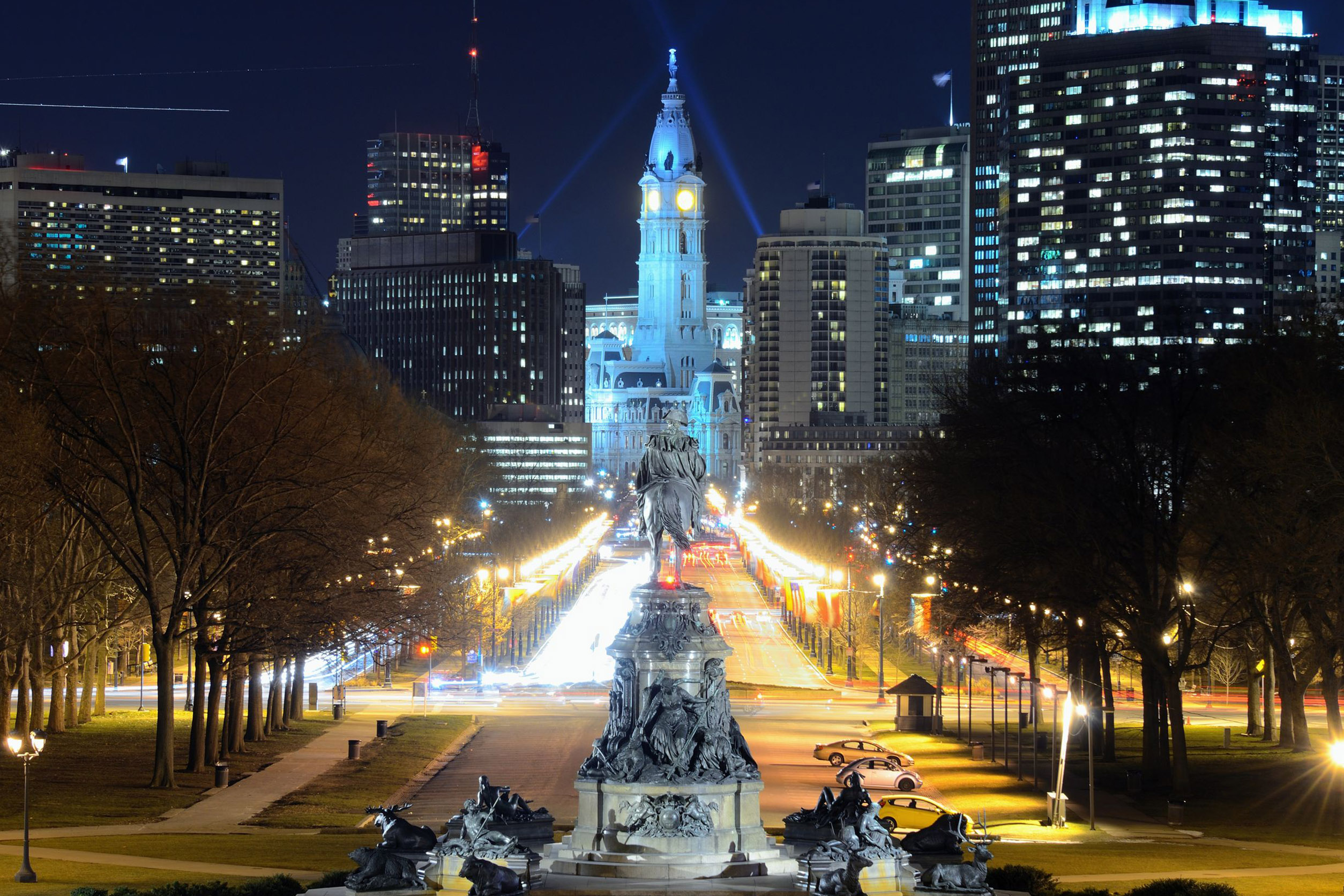 Get touristy.
Have you already explored all of the local hot spots? Embrace your inner tourist and make a list of all the fun experiences you can have as a non-local. Whether you're checking some things off of your bucket list, or just going with the crowd—sometimes tourist traps can be a bit cheesy, but that's half the fun!
Find your beach.
Any day can be a good summer day at the beach. Even if it's raining or windy, chances are it's still probably fantastic, because, I mean, hey—YOU'RE AT THE BEACH, right? If you're fortunate enough to have a beach nearby, pack that cooler, dust off your towel, and hit the sand. Go solo, or grab some friends and make it a party.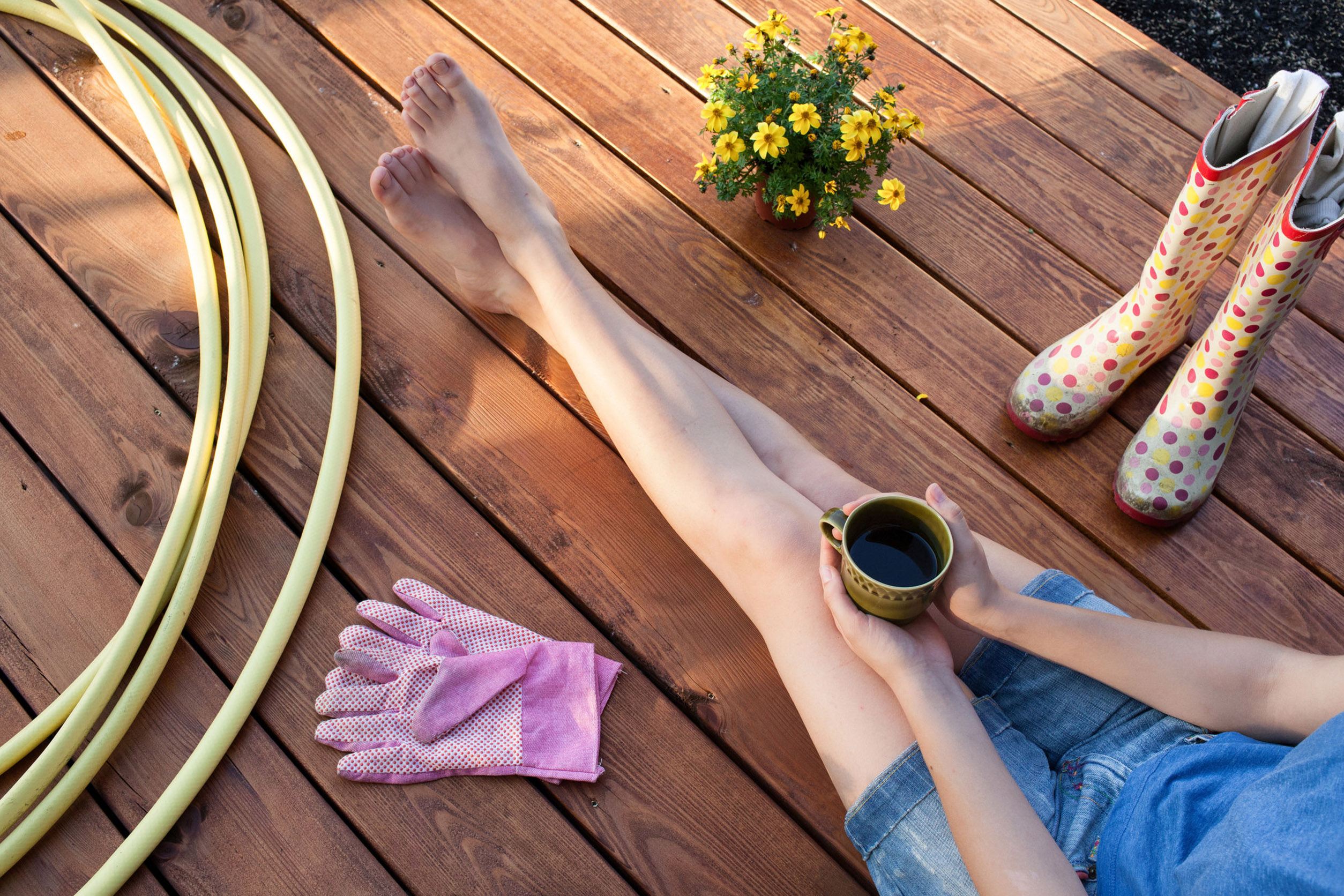 Find your patio.
Ok, so maybe you don't have a beach nearby. We can work with this. A chill day on the patio can be a perfect way to relax. If your temporary housing has an outdoor space, grab an iced tea and get comfortable with a book or new summer playlist. If you don't have an outdoor space, a park can also be a relaxing place to unwind. Do you have a hammock? Bonus!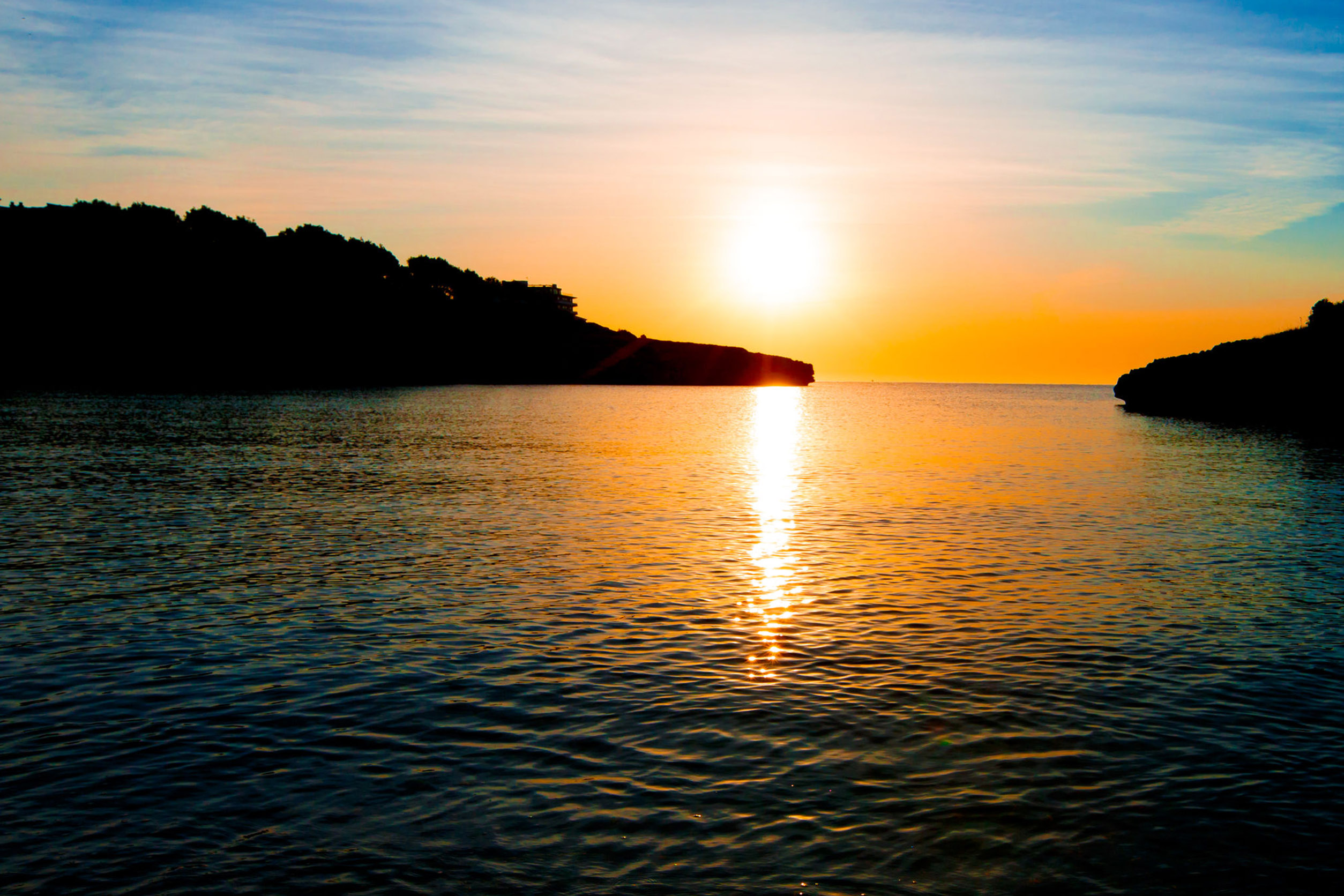 See that sunrise (or set).
Is there anything more peaceful than a sunrise or sunset? Get into the swing of summer with some sunrise yoga on the beach, or just have a quiet cup of morning joe outside. Enjoy the sunset with a planned picnic with friends and soak in that glorious vitamin D.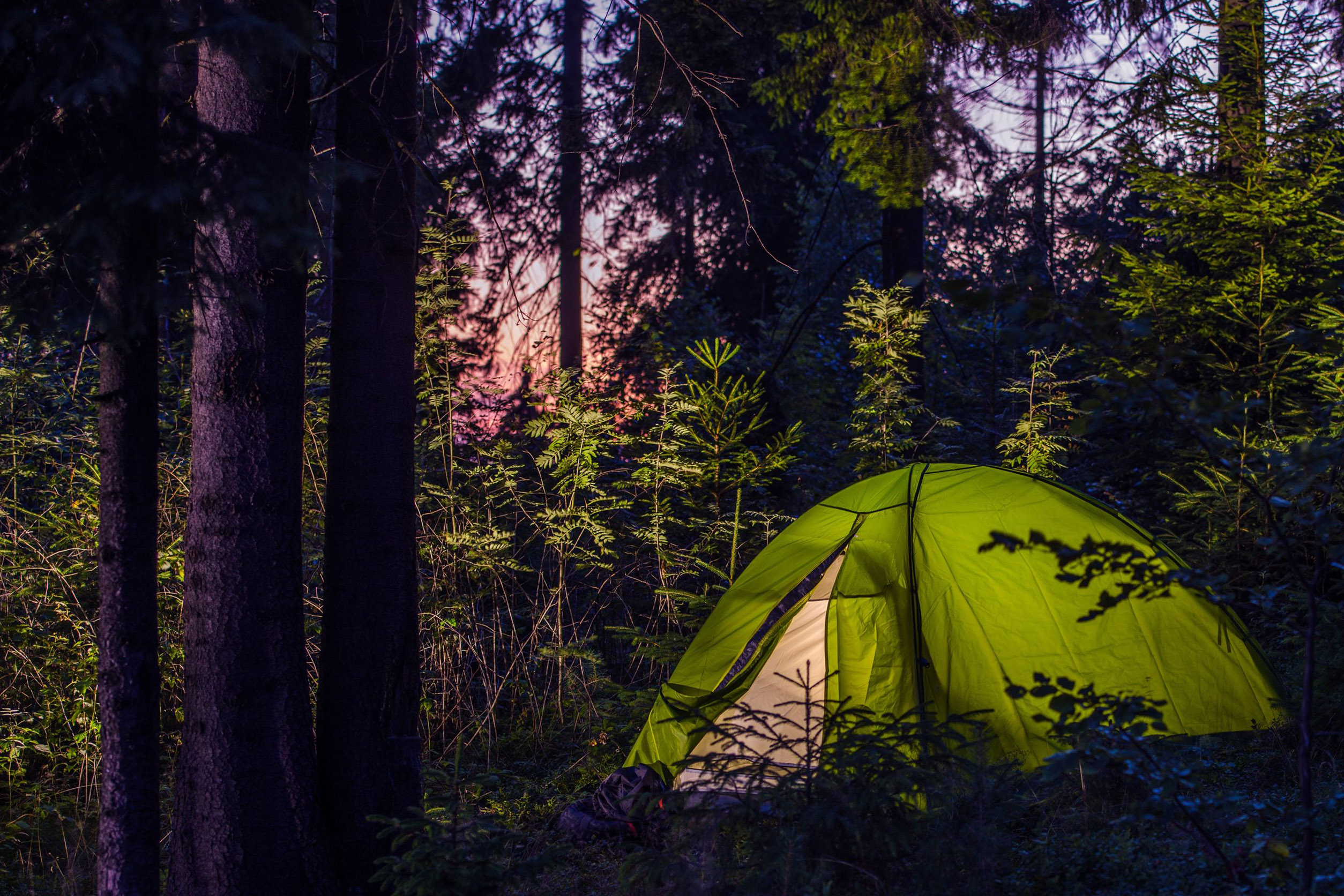 Get wild.
No, we don't mean "spring break Jell-O shots" type of wild. Get out into the wilderness and camp it! Great summer camping can be notorious for bringing friends together and fueling conversation and memories between friends. Pack your gear and head for the woods.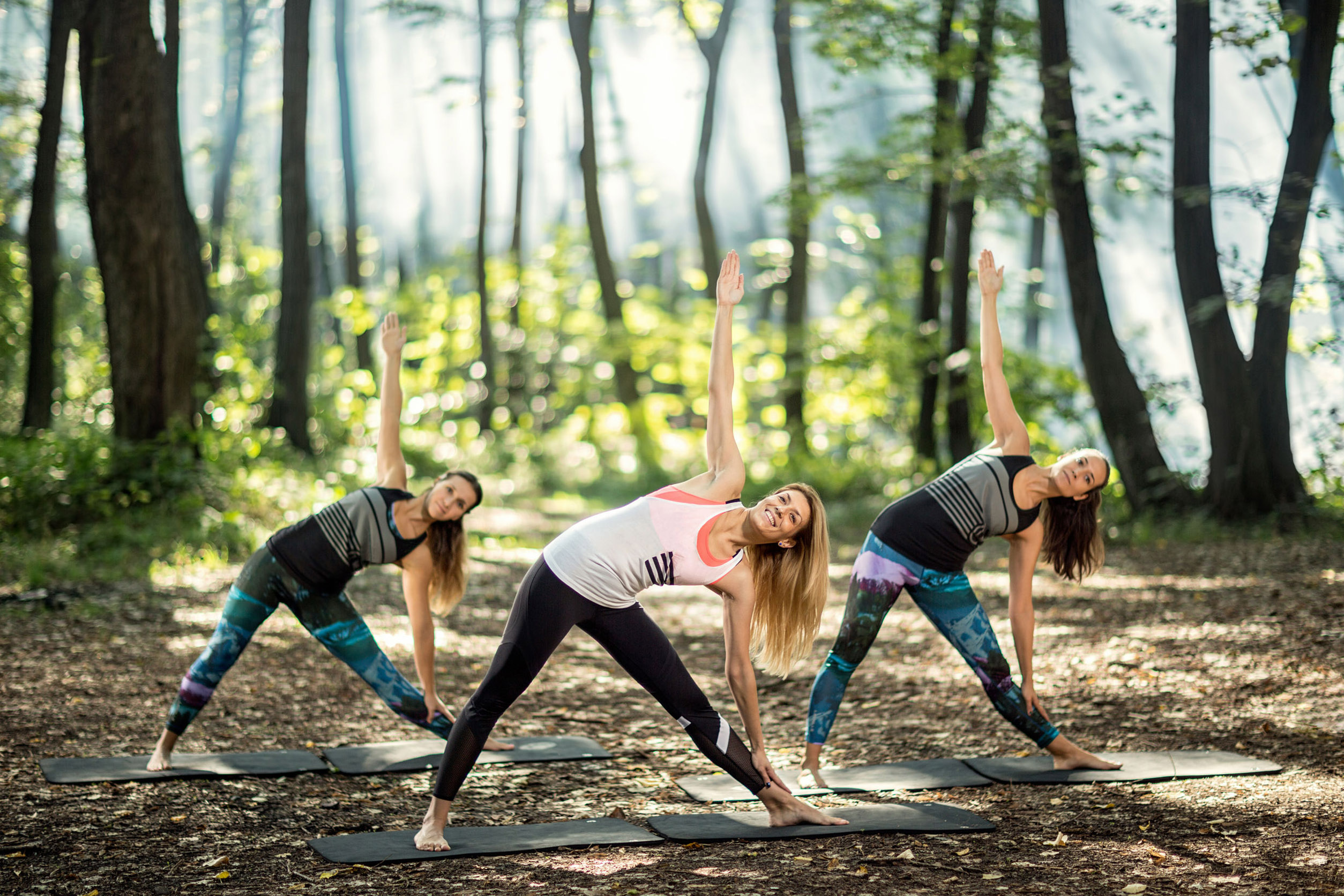 Work fitness into your routine.
What a better way to beat that "I have no time" excuse than working in a little workout with your fun. Try yoga on the beach, or poolside. Walk around your city and take in the atmosphere. Take a hike and explore your surroundings in nature.
What's important to keep in mind that the best summer happens when you get up, get out, explore and unwind. And the great thing about traveling is that you get to work and explore in one setting. Adventure is yours for the taking.
Want more ideas on how to make the rest of your summer rock? Check out our festival guides for the East Coast, West Coast, Midwest, and South!
We're always here to help you find your next great travel assignment. Get in touch with us to plan your new adventure.